In this Issue:
Memorial Day thoughts
No Daily Deac on Monday due to Memorial Day
Memorial Day thoughts
Memorial Day is a day to remember, reflect on, and honor those who have given their lives in service to our country. For any and all within the Daily Deacdom who have lost family members in service to the USA, please know we offer you our profound thanks for your loved one's ultimate sacrifice.
One of my greatest learning moments at Wake came not in a classroom on campus, but when I went abroad in Wake's Dijon, France program.
Our amazing faculty member took us on many excursions during the semester. Paris was the most fun, but Normandy was the most meaningful, because he took us to the D-day beaches and the American cemetery. As soon as my classmates and I stepped onto that hallowed ground, the meaning of Memorial Day – soldiers, sacrifice, loss, and reverence – became absolutely clear.
The US Cemetery at Normandy is stunningly beautiful. It overlooks the water, with perfect rows of seemingly endless graves of American soldiers. As my classmates and I walked through and read some of the tombstones, we realized many of the fallen soldiers were our own age. That hit home like a punch in the stomach.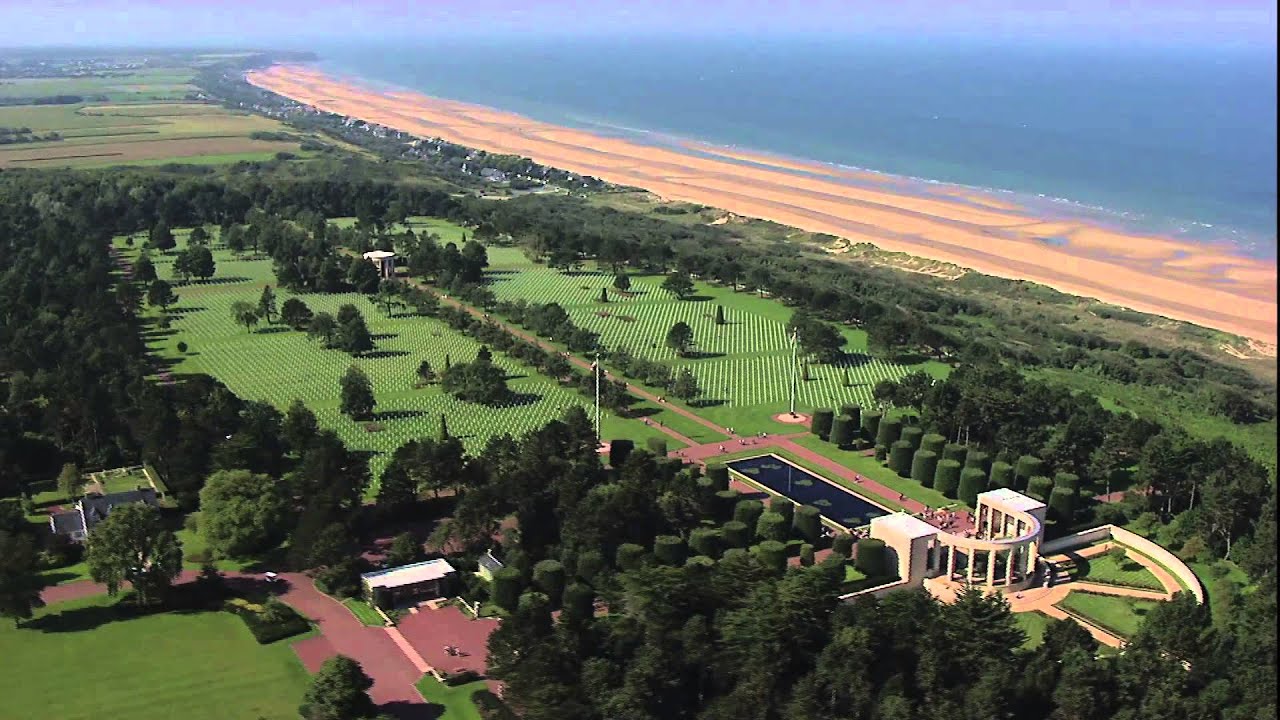 Normandy was one of the most painful but important learning moments of my time at Wake Forest. I don't know what will be your students' transformative moments while at Wake, but surely they will have some that will change them profoundly and completely.
Mr. Daily Deac, our Wolfpack Class of '27, and my best friend from Wake (who did the Dijon program with me) are going to France this summer, and one of our stops will be the D-day beaches and the American cemetery. I look forward to paying my respects there once again, and hope my '27 Wolfpack has a similar learning moment to what I had back in the fall of 1990.
No Daily Deac on Monday due to Memorial Day
On Monday the Daily Deac will be dark in honor of Memorial Day. We'll pick right back up next Tuesday. May you have a peaceful and reflective long weekend.