Whenever possible, let your student be the one to contact an office, ask a question, give feedback, or research how to accomplish something on campus. Our students need to develop relationships with campus offices, and they will be building real-world problem-solving skills when they do the work themselves.
Most Popular Resources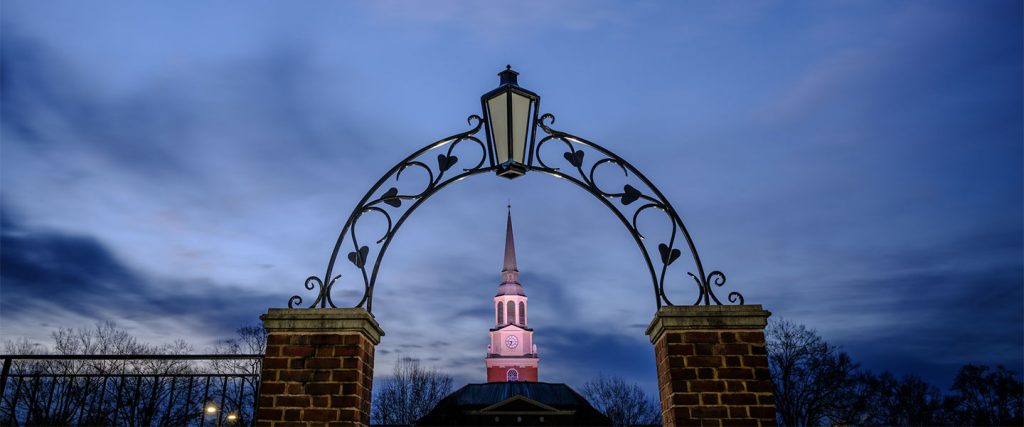 Urgent Concerns/ After Hours Help
If you have an urgent concern that cannot wait until the next business day, see our After Hours Help page.
---
Academics
Information about key academic resources, processes, and offices.
Campus Life
Information about various parts of the campus experience.
Financial
Information on tuition, paying your bill, and other financial resources.
Global Wake Forest
Information for families of International students or students studying abroad.
Health & Wellbeing
Information about offices that support students' wellbeing.
Logistics
Information on travel, transportation, and other logistics.
Resources & Support for Students
Information about offices and processes that support our students.