Incoming Families ('26)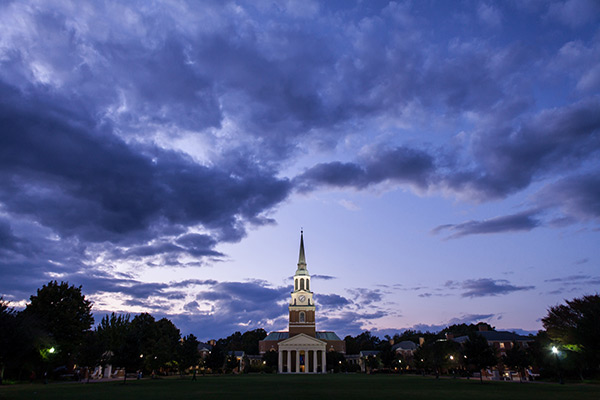 For students and their families who will begin in fall 2022 with the Class of 2026.
Weekly Messages for First-Year Families
Weekly messages for parents and families of the Class of 2025.
Upperclass Students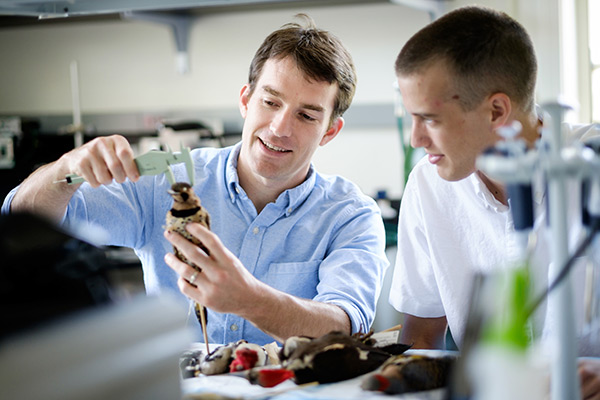 Information for families about career planning and learning how to help with their student's well-being.

January 27, 2022 by Betsy Chapman
Nothing like January in North Carolina, my friends. We got a message yesterday about the potential for more winter weather: "There is... Read More »
---
January 26, 2022 by Betsy Chapman
Is your household into Wordle as much as mine is? That has become a morning ritual in my house. I found a way to make your own Wordle,... Read More »
---
January 25, 2022 by Betsy Chapman
Happy Tuesday, Deac families! Today well cover a wide swath of news, events, and questions. Let's go! Our men's basketball team had a... Read More »
---
January 24, 2022 by Betsy Chapman
It's Meet A Deac Monday! Today I am pleased to introduce you to someone your Deacs might come into contact with, Medina Thompson of the... Read More »
---
January 21, 2022 by Betsy Chapman
I was supposed to be on PTO today, so had a pre-posted Daily Deac ready to go, but woke up early to see Wake Alert messages, so wanted... Read More »
---
Subscribe to the Daily Deac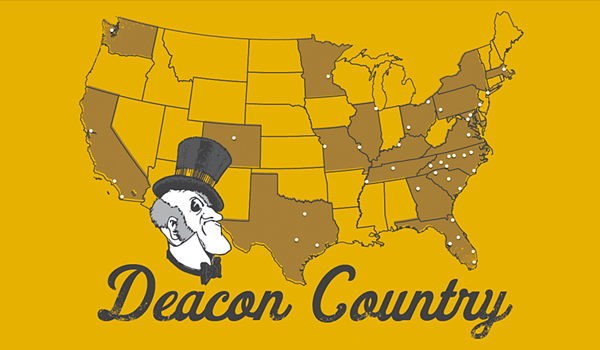 WAKECommunities are made up of alumni, parents, and friends interested in connecting with each other and the University.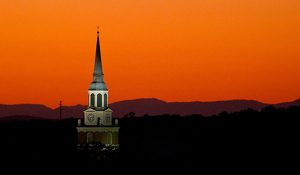 The Parents' Campaign provides funds to enhance our students' experience.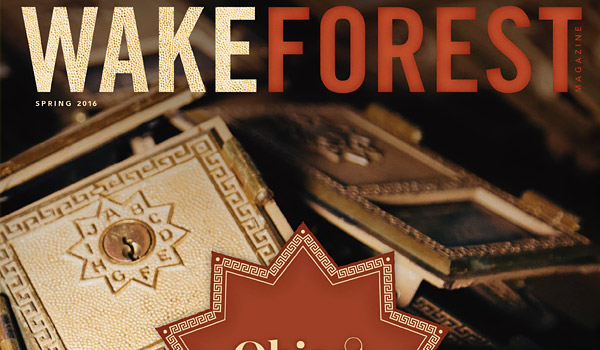 Visit Wake Forest Magazine for stories that focus on the impact Wake Forest has locally, nationally, and internationally.