Main Content
Members of the Parents' Council have pledged $850,000 that will be added to the Parents' Campaign total when we reach our goal of 1,500 new or increased Parents' Campaign donors by June 30, 2021. Please give today.
Incoming Families ('25)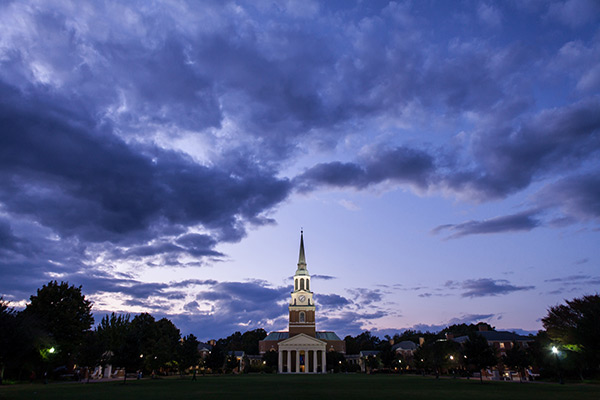 For students and their families who will begin in fall 2021 with the Class of 2025.
First Year Families ('24)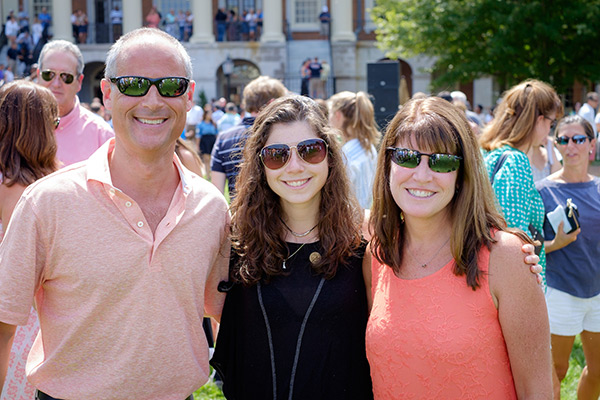 Weekly messages for parents and families of the Class of 2024 that will help keep you informed.
Upperclass Students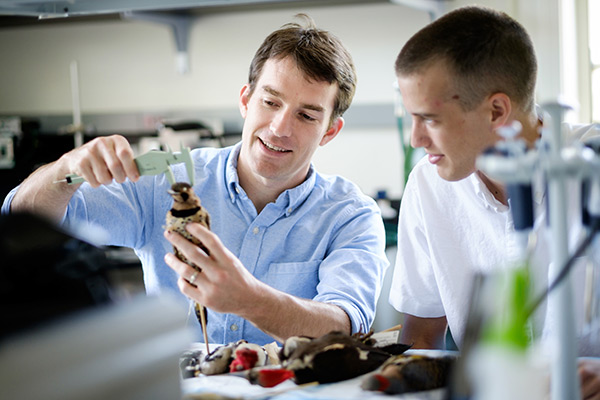 Information for families about career planning and learning how to help with their student's well-being.

January 21, 2021 by Betsy Chapman
Yesterday's Daily Deac shared the message about changes for the spring semester, most notably to quarantine length and location, but... Read More »
---
January 20, 2021 by Betsy Chapman
In COVID news, undergraduates received a message today about what will look new for spring, and what remains the same. There are... Read More »
---
January 19, 2021 by Betsy Chapman
It's a short work week but a lot is going on as we prep for our students' return. Today will be accordingly brief. Two news items:... Read More »
---
January 15, 2021 by Betsy Chapman
Several more updates and FYIs today: Student Health Service has some important updates on SneezSafe that might be helpful to your... Read More »
---
January 14, 2021 by Betsy Chapman
I have been in non-stop meetings and semester-opening prep, so today I am going to focus on just a couple of quick hit items. This is... Read More »
---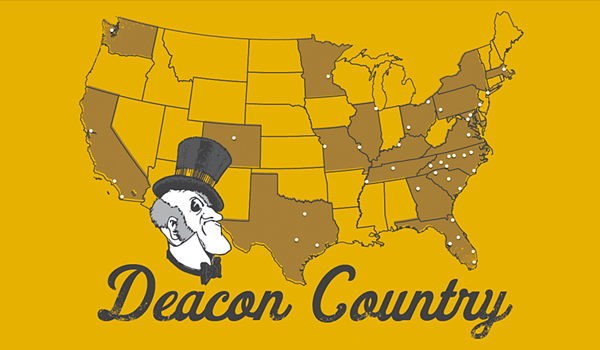 WAKECommunities are made up of alumni, parents, and friends interested in connecting with each other and the University.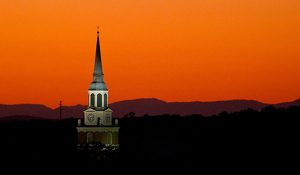 The Parents' Campaign provides funds to enhance our students' experience.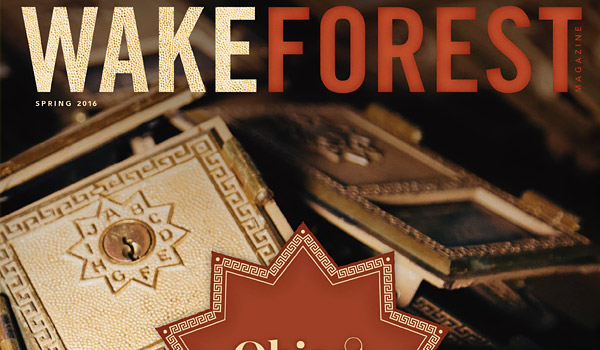 Visit Wake Forest Magazine for stories that focus on the impact Wake Forest has locally, nationally, and internationally.