Main Content
Members of the Parents' Council have pledged $850,000 that will be added to the Parents' Campaign total when we reach our goal of 1,500 new or increased Parents' Campaign donors by June 30, 2021. Please give today.
Incoming Families ('25)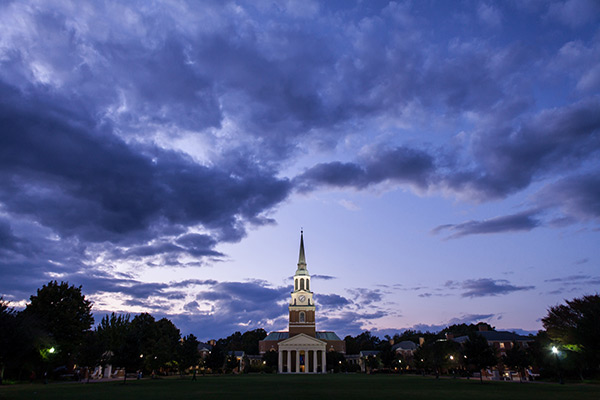 For students and their families who will begin in fall 2021 with the Class of 2025.
First Year Families ('24)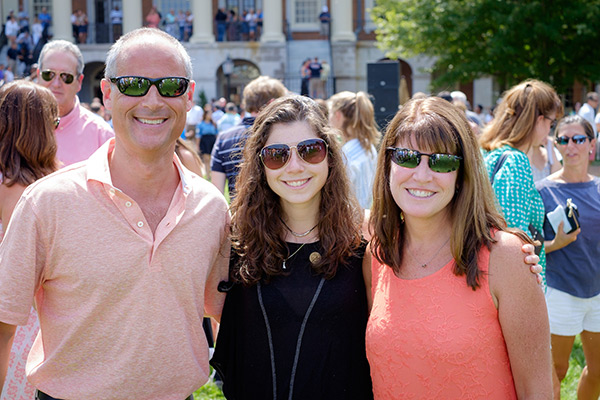 Weekly messages for parents and families of the Class of 2024 that will help keep you informed.
Upperclass Students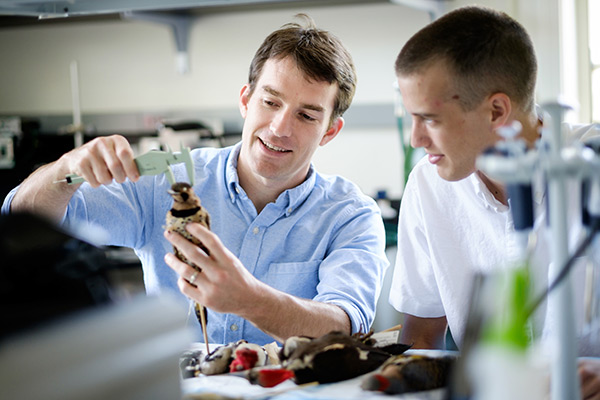 Information for families about career planning and learning how to help with their student's well-being.

December 3, 2020 by Betsy Chapman
Exciting news from campus today:
Wake Forest's Board of Trustees has approved plans to establish a School of Professional Studies in...
Read More »
---
December 2, 2020 by Betsy Chapman
Happy Humpday, Deac families! It's the midway point of the week. And it is a chilly one here in Winston. This morning it was 27 degrees... Read More »
---
December 1, 2020 by Betsy Chapman
As if 2020 had not brought us enough unwelcome surprises, this morning we had a computer glitch that accidentally sent registration hold... Read More »
---
November 30, 2020 by Betsy Chapman
Welcome back after the long holiday weekend. Hope that your Thanksgiving was a wonderful one and that everyone was safe, happy, and... Read More »
---
November 25, 2020 by Betsy Chapman
Thanksgiving is tomorrow, and I hope that your family is looking forward to a great - and safe - Thanksgiving. Dr. Hatch sent a message... Read More »
---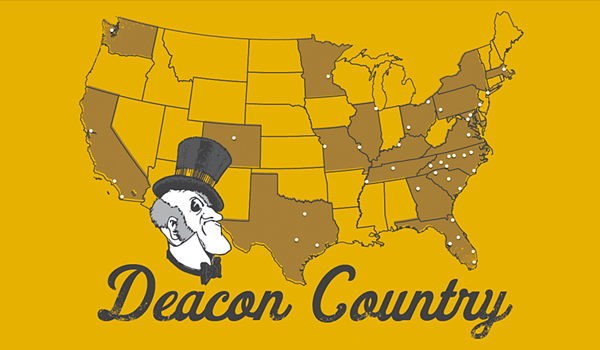 WAKECommunities are made up of alumni, parents, and friends interested in connecting with each other and the University.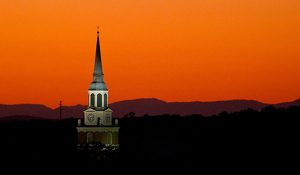 The Parents' Campaign provides funds to enhance our students' experience.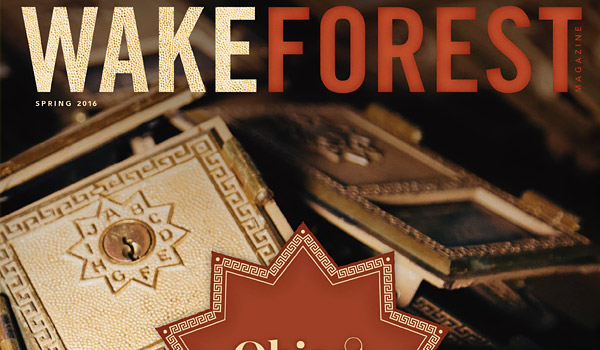 Visit Wake Forest Magazine for stories that focus on the impact Wake Forest has locally, nationally, and internationally.