Main Content
Members of the Parents' Council have pledged $850,000 that will be added to the Parents' Campaign total when we reach our goal of 1,500 new or increased Parents' Campaign donors by June 30, 2021. Please give today.
Incoming Families ('25)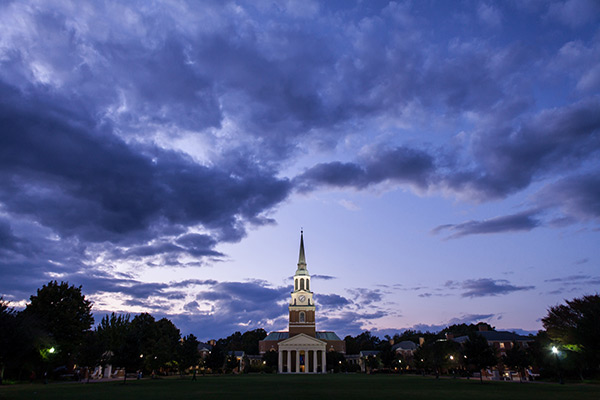 For students and their families who will begin in fall 2021 with the Class of 2025.
First Year Families ('24)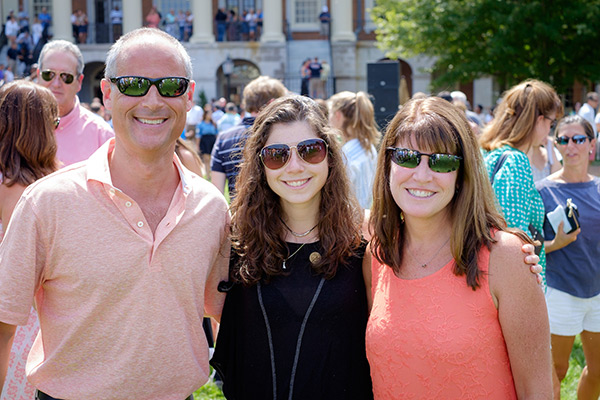 Weekly messages for parents and families of the Class of 2024 that will help keep you informed.
Upperclass Students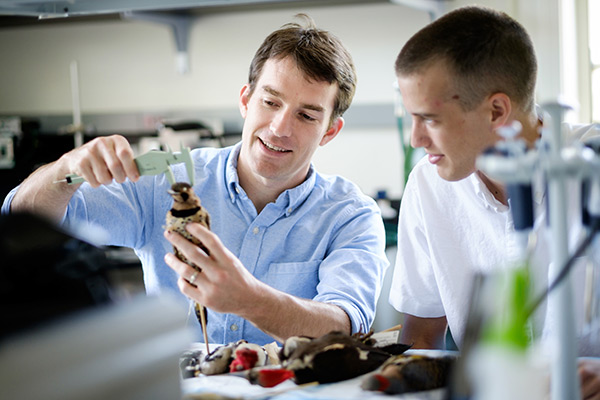 Information for families about career planning and learning how to help with their student's well-being.

March 8, 2021 by Betsy Chapman
Wake Forest prides itself on being a vibrant residential campus, and on-campus living plays a huge role in that. Today I am pleased to... Read More »
---
March 5, 2021 by Betsy Chapman
Happy Friday, Deac families, and some great news today! A message went out this afternoon to students about our hopeful return to Yellow... Read More »
---
March 4, 2021 by Betsy Chapman
I have a serious case of Spring Fever. Today is 65 and sunny, and the forecast says we'll dip back into the 50s for the rest of this... Read More »
---
March 3, 2021 by Betsy Chapman
Here's a little blast from the past for our P'21 parents and families: nearly 4 years ago, as the Class of 2021 was being finalized, we... Read More »
---
March 2, 2021 by Betsy Chapman
Today is all about some quick hits: I happened to stumble upon this gem: every day in March at noon, Wake Forest University Theatre... Read More »
---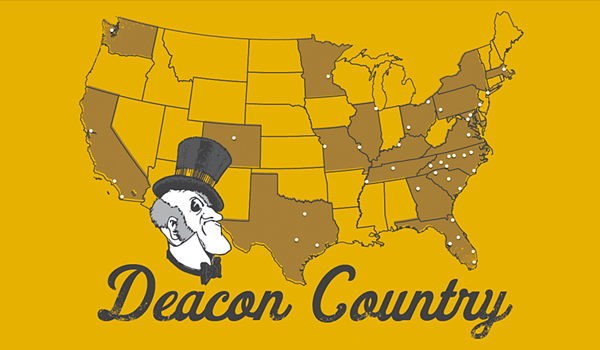 WAKECommunities are made up of alumni, parents, and friends interested in connecting with each other and the University.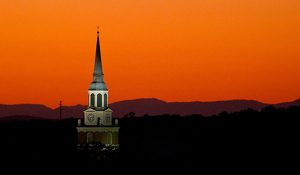 The Parents' Campaign provides funds to enhance our students' experience.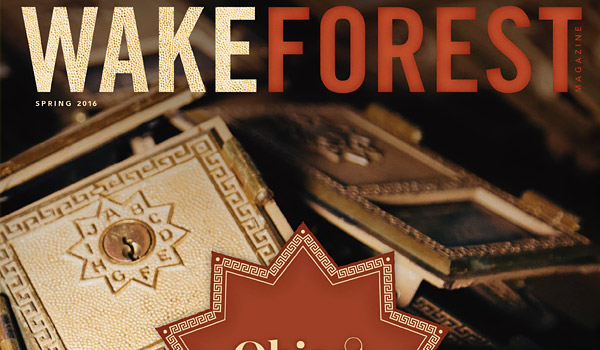 Visit Wake Forest Magazine for stories that focus on the impact Wake Forest has locally, nationally, and internationally.