Our "most requested" section
Featured events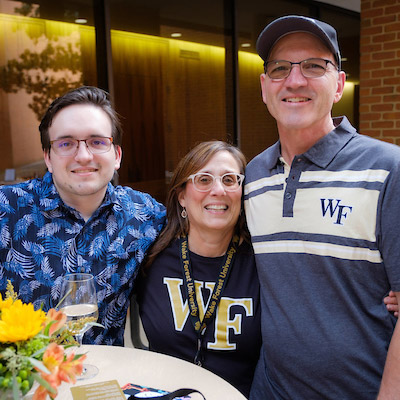 Family Weekend
October 7-9, 2022
Football tickets are on sale via Athletics. Event registration opened 8/3.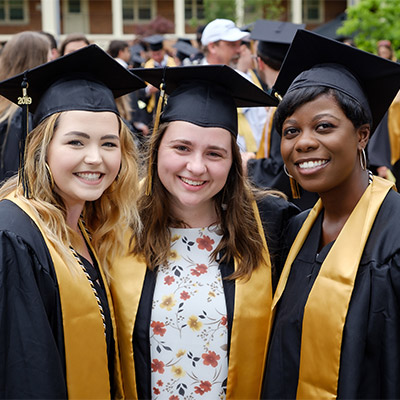 Commencement
May 15, 2023
Details about Commencement Weekend 2023 will be available online in mid-spring 2023.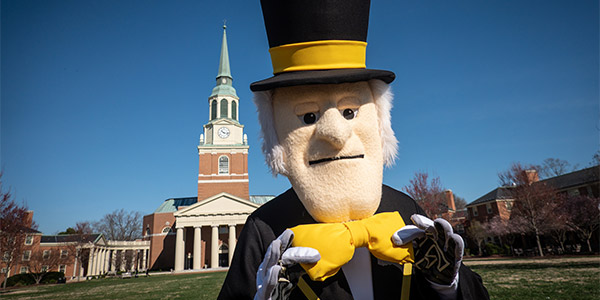 First-Year Families (P'26)
For first-year families, whose students started at Wake in August 2022. Throughout the fall semester 2022, we will offer special messages about the adjustment to college life that your student is experiencing.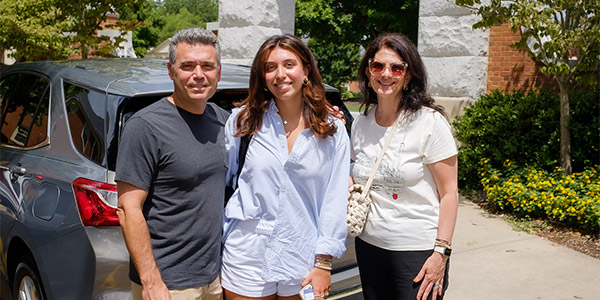 Incoming Families (P'27)
For early-decision families, whose students will begin in fall 2023 with the Class of 2027. Learn more about how to get connected with Wake Forest's family communications.
---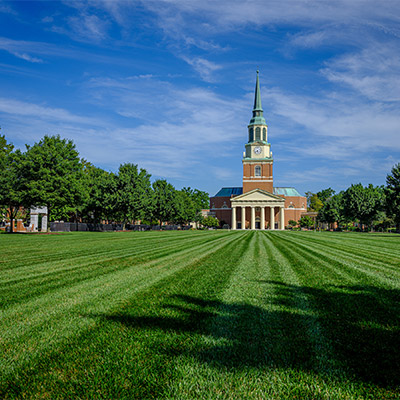 Prospective Families
Information and resources for families of current high school students who are considering WFU.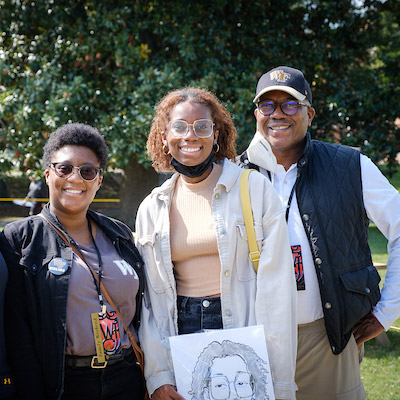 Upperclass Families
Information and resources for families of current sophomores, juniors, and seniors.

African American Studies Program

One of our local TV stations ran a story last week about our new African American Studies Program with the creator of the program, Professor of […]

An Important Request

I am out this week recuperating from surgery, so I have pre-posed Daily Deacs to run in my absence. My colleagues will amend these pre-scheduled […]

Meet A Deac

Mondays are for Meet A Deac, and I am happy to be able to introduce you to another one of our fantastic teacher-scholars. Today we […]
Family News
As a part of Wake Forest's commitment to an inclusive campus, the University wants to remind students of the established disability grievance procedure. Wake Forest is committed to ensuring that no otherwise qualified individual with a disability is excluded from participation in…

The following message was sent to students who have not met the deadline for our immunization requirements, urging them that their classes (and housing, if applicable) are in danger of being canceled.
---
Let's keep in touch!

The Daily Deac is a blog that shares important news, offers advice about supporting your students, and covers a variety of WFU activities and events to help you get a sense of campus life. You can subscribe to the Daily Deac by providing your email address in the box below. Once you click Subscribe, you will begin receiving the Daily Deac in your inbox each weekday (be sure to check your spam filter just in case it lands there by accident!)
---