Members of the Parents' Council have pledged $950,000 that will be added to the Parents' Campaign total when we reach our goal of 1,850 new or increased Parents' Campaign donors by June 30, 2021. Please give today.
Incoming Families ('25)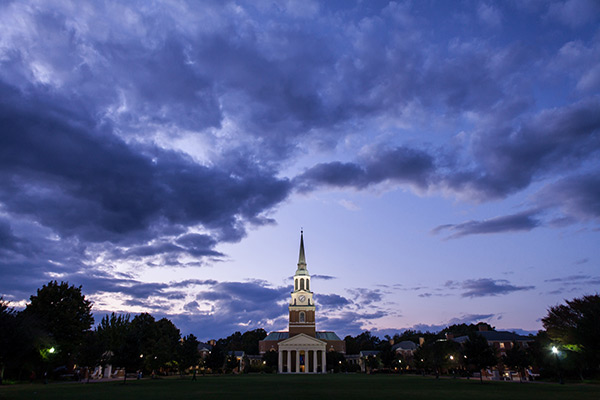 For students and their families who will begin in fall 2021 with the Class of 2025.
Upperclass Students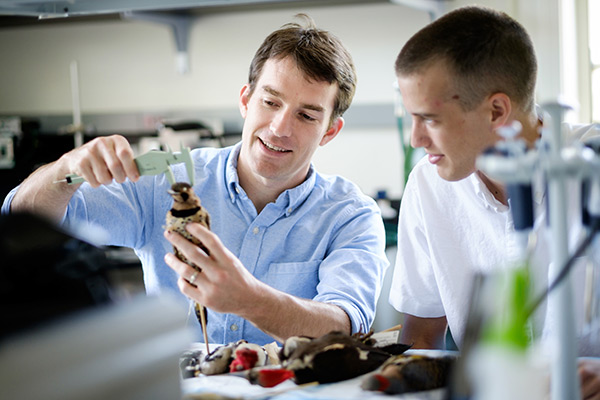 Information for families about career planning and learning how to help with their student's well-being.

June 14, 2021 by Betsy Chapman
It's Monday, which means it's time for another edition of Meet A Deac. Today it is my pleasure to introduce you to Tim Wilkinson of... Read More »
---
June 11, 2021 by Betsy Chapman
It's the end of the week, so I am bringing you a handful of goodies that have hit my inbox of late. Our friends from the ROTC shared... Read More »
---
June 10, 2021 by Betsy Chapman
First up, I need to make a correction to yesterday's Daily Deac, where I mentioned the housing selection message that went out. For... Read More »
---
June 9, 2021 by Betsy Chapman
One quick news item to start us off today: Residence Life and Housing sent this message to continuing students ('22s-'24s) about the... Read More »
---
June 8, 2021 by Betsy Chapman
Friends, it looks like we are starting to enter that part of Southern summer where there is a chance of rain every afternoon. Check out... Read More »
---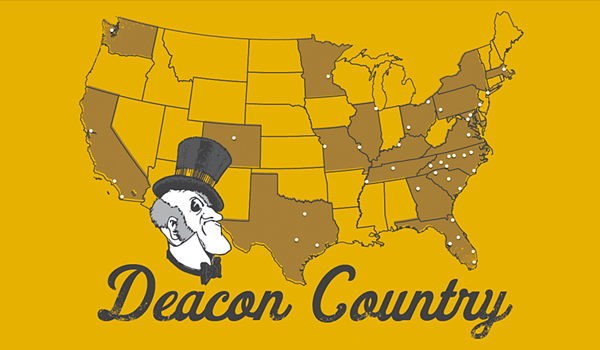 WAKECommunities are made up of alumni, parents, and friends interested in connecting with each other and the University.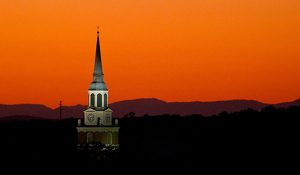 The Parents' Campaign provides funds to enhance our students' experience.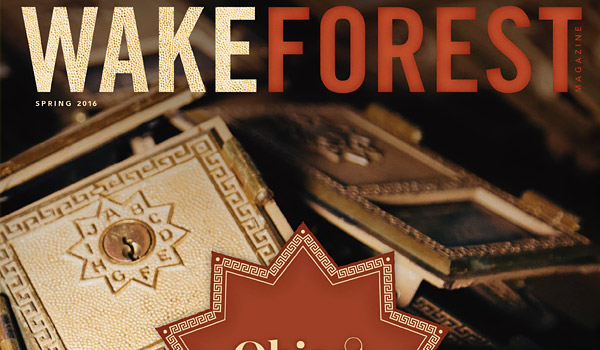 Visit Wake Forest Magazine for stories that focus on the impact Wake Forest has locally, nationally, and internationally.