Main Content
How to Reach Us
---
Office of Family Engagement
parents@nullwfu.edu
336.758.4237

---
For Urgent Concerns
Incoming Families ('25)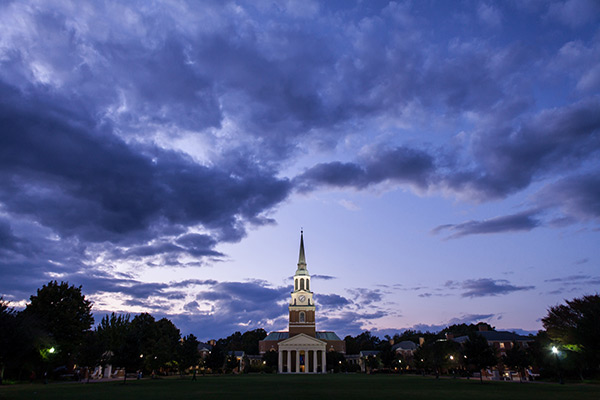 For students and their families who will begin in fall 2021 with the Class of 2025.
Upperclass Students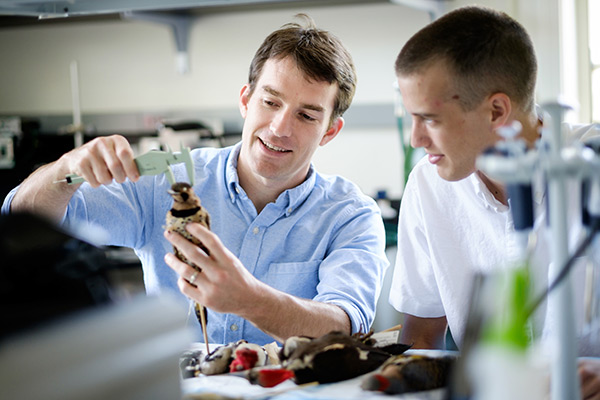 Information for families about career planning and learning how to help with their student's well-being.

October 20, 2020 by Betsy Chapman
Next week is Fall Fest, which leads up to Halloween. There are lots of opportunities for your students to do some fun, seasonal stuff... Read More »
---
October 19, 2020 by Betsy Chapman
It's a new week, Daily Deacdom. Let's meet it with a smile! A message went out to undergraduate students (and later to parents and... Read More »
---
October 16, 2020 by Betsy Chapman
Happy Friday, Daily Deacdom! Students got their issue of Your Corona Chronicle yesterday, and the top story was that North Carolina... Read More »
---
October 15, 2020 by Betsy Chapman
Midterms (and the stress of impending midterm grades) are a time when students tend to feel anxious. Maybe they make some not-so-great... Read More »
---
October 14, 2020 by Betsy Chapman
This morning a message went out to campus from Gerald Roach, our alumnus and former parent who chairs our Board of Trustees. The message... Read More »
---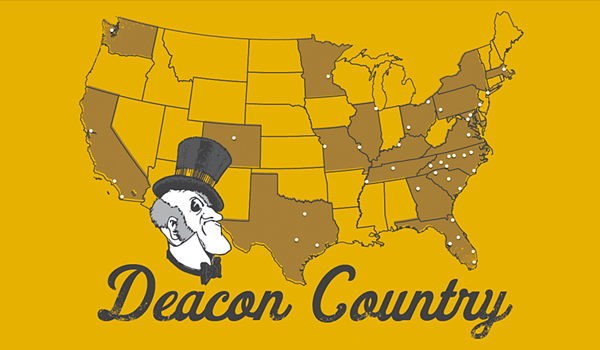 WAKECommunities are made up of alumni, parents, and friends interested in connecting with each other and the University.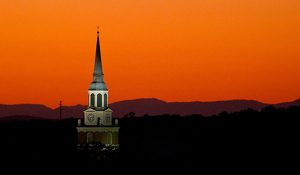 The Parents' Campaign provides funds to enhance our students' experience.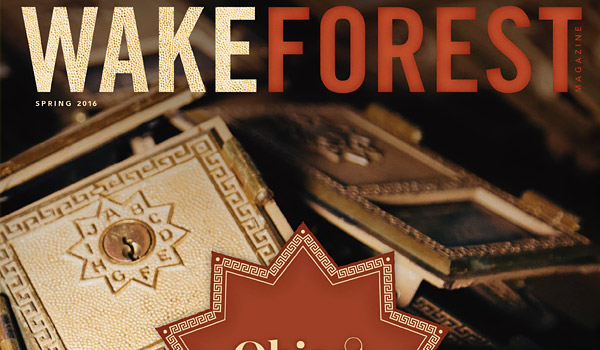 Visit Wake Forest Magazine for stories that focus on the impact Wake Forest has locally, nationally, and internationally.