Main Content
How to Reach Us
Due to public health concerns due to COVID-19, faculty and staff have moved to a remote-working arrangement. However, the Office of Family Engagement is still responding to emails and phone calls.
---
Office of Family Engagement
parents@nullwfu.edu
336.758.4237

---
For Urgent Concerns
Incoming Families ('24)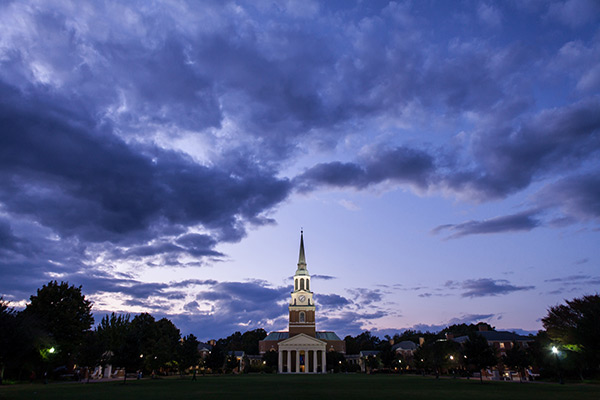 For Early Decision students and their families who will begin in fall 2020 with the Class of 2024.
First Year Families ('23)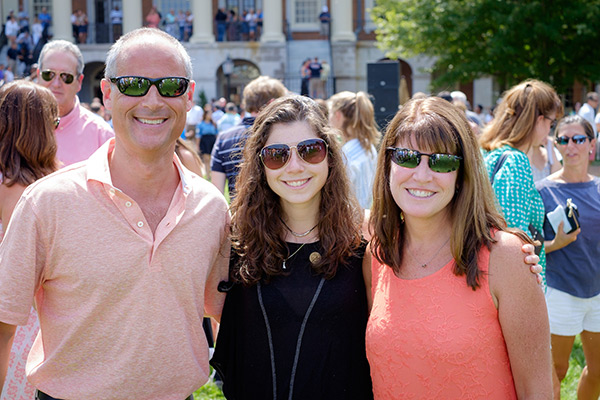 Weekly messages for parents and families of the Class of 2023 that will help keep you informed.
Upperclassmen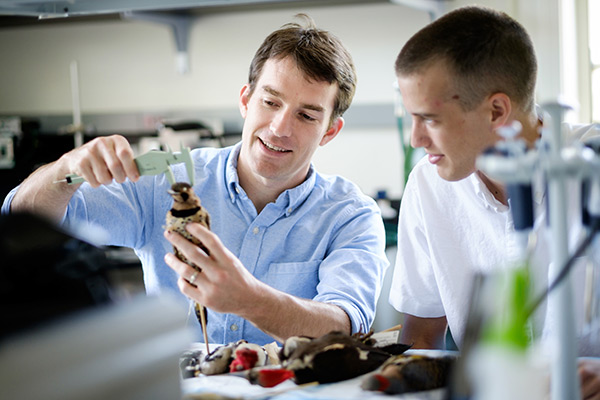 Information for families about career planning and learning how to help with their student's well-being.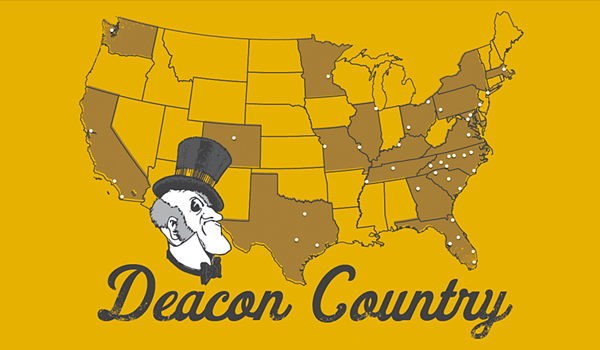 WAKECommunities are made up of alumni, parents, and friends interested in connecting with each other and the University.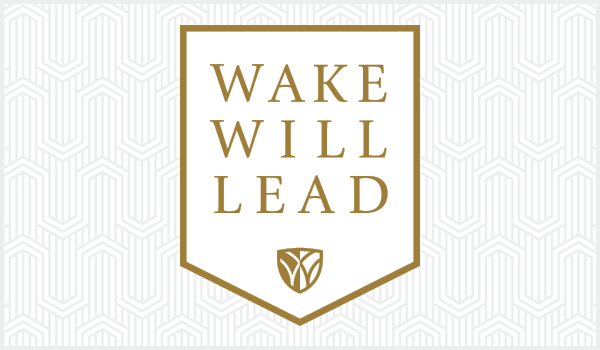 Wake Will Lead, along with the Parents' Campaign, provides funds to enhance our students' experience.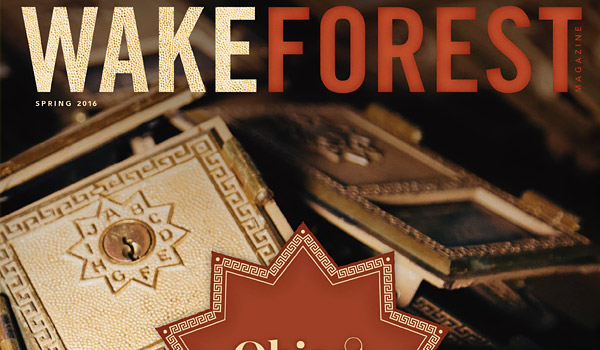 Visit Wake Forest Magazine for stories that focus on the impact Wake Forest has locally, nationally, and internationally.

March 29, 2020 by Betsy Chapman
Today I am continuing the test of the push-email service to see which time slots are working; thank you for your patience as we navigate... Read More »
---
March 28, 2020 by Betsy Chapman
To my very patient Daily Deacdom, I normally don't post on the weekends, but we have been having trouble with our push service that... Read More »
---
March 27, 2020 by Betsy Chapman
Today there are going to be two Daily Deacs: Friday's, and the one I wrote yesterday (but it was not sent because the Weds. blog had... Read More »
---
March 26, 2020 by Betsy Chapman
Thank you for your patience with the glitch in the sending out of yesterday's Daily Deac. Not sure why it did not send as scheduled... Read More »
---
March 26, 2020 by Betsy Chapman
NOTE FROM BETSY: this was scheduled to mail on the afternoon of 3/25 (Wednesday), but for some reason our push service did not mail it... Read More »
---