Our "most requested" section
Featured events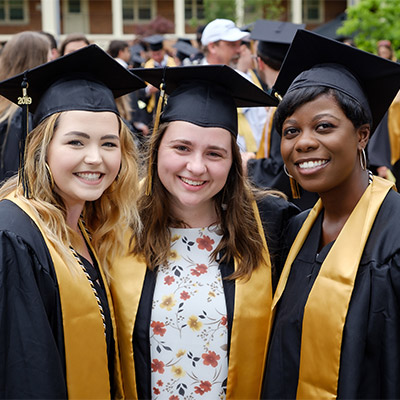 Commencement
May 15, 2023
Details about Commencement Weekend 2023 will be available online in mid-spring 2023.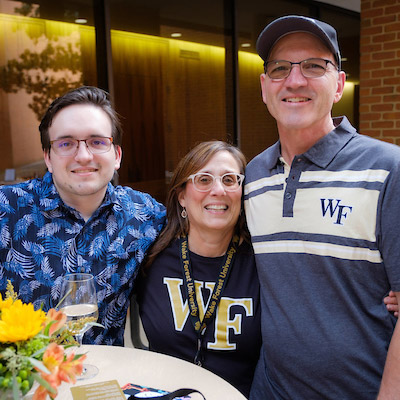 Family Weekend
October 7-9, 2022
Football tickets are on sale via Athletics. Event registration will open 8/3.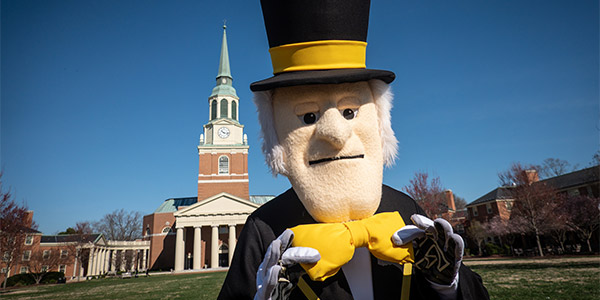 First-Year Families (P'26)
For first-year families, whose students will start at Wake in August 2022. Throughout the fall semester 2022, we will offer special messages about the adjustment to college life that your student is experiencing.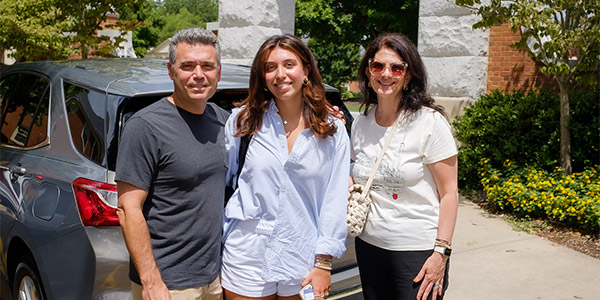 Incoming Families (P'27)
For early-decision families, whose students will begin in fall 2023 with the Class of 2027. Learn more about how to get connected with Wake Forest's family communications.
---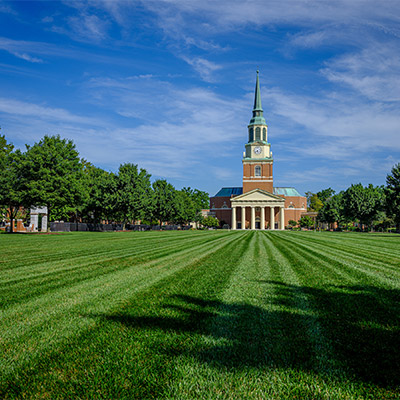 Prospective Families
Information and resources for families of current high school students who are considering WFU.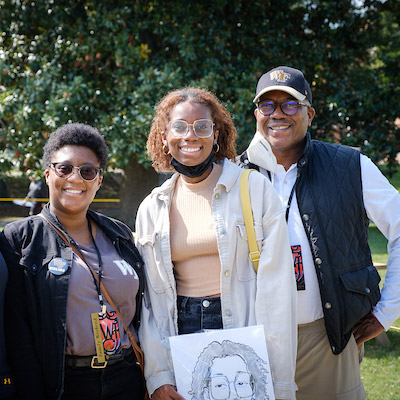 Upperclass Families
Information and resources for families of current sophomores, juniors, and seniors.

Last Day of our Fiscal Year

Today is the last day of our fiscal year. If you have not made a gift to the Parents' Campaign of the Wake Forest Fund […]

New Faculty of Note

There are two new faculty members of note that I just learned of this week: "Grammy award-winning producer and Winston-Salem native Patrick "9th Wonder" Douthit […]

Pick a Strategy

College students have a lot to manage: they have an email inbox with a constant stream of incoming information, and once school begins they will […]
Family News
The following message was sent to all new undergraduate students in the Class of 2026. Good morning, new Deacs! This message is being sent to all incoming new students as a reminder of Friday's (July 1) deadline to turn in your completed Health Information & Immunization Form.

The Reynolda Campus will observe Independence Day as a staff holiday on Monday, July 4….

NEW FOR THIS YEAR, football game tickets will be purchased directly from the WF Ticket Office and will go on sale tomorrow, Wednesday, June 22.
---
Let's keep in touch!

The Daily Deac is a blog that shares important news, offers advice about supporting your students, and covers a variety of WFU activities and events to help you get a sense of campus life. You can subscribe to the Daily Deac by providing your email address in the box below. Once you click Subscribe Now, you will begin receiving the Daily Deac in your inbox each weekday (be sure to check your spam filter just in case it lands there by accident!)
---