Incoming Families ('26)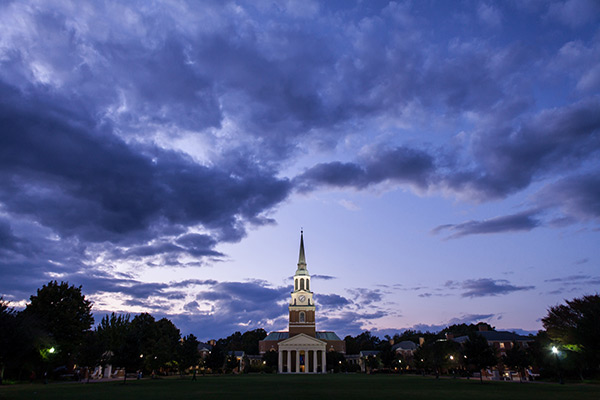 For students and their families who will begin in fall 2022 with the Class of 2026.
Weekly Messages for First-Year Families
Weekly messages for parents and families of the Class of 2025.
Upperclass Students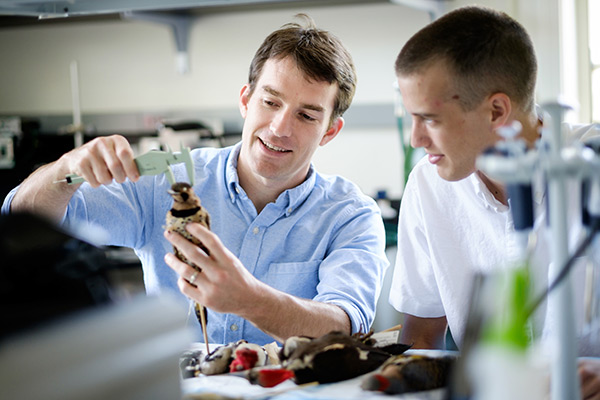 Information for families about career planning and learning how to help with their student's well-being.

December 3, 2021 by Betsy Chapman
I am out of the office today, so this is a pre-post Happy LDOC (Last Day of Class). Hard to believe the semester is quickly coming to... Read More »
---
December 2, 2021 by Betsy Chapman
Although it is December, the temperature today is supposed to be 70, with similarly warm temps the next couple of days. These are the... Read More »
---
December 1, 2021 by Betsy Chapman
A couple of quick news items to start the day: Students who have not yet submitted documentation for their required flu vaccine were Read More »
---
November 30, 2021 by Betsy Chapman
How is it possible that this is the last week of classes?!?! Lots still happening between now and the semester's end, so here is a quick... Read More »
---
November 29, 2021 by Betsy Chapman
It's Meet A Deac Monday! But first want to say Happy Hanukkah to all our families who are celebrating. For your Deacs, tonight at 7:30... Read More »
---
Subscribe to the Daily Deac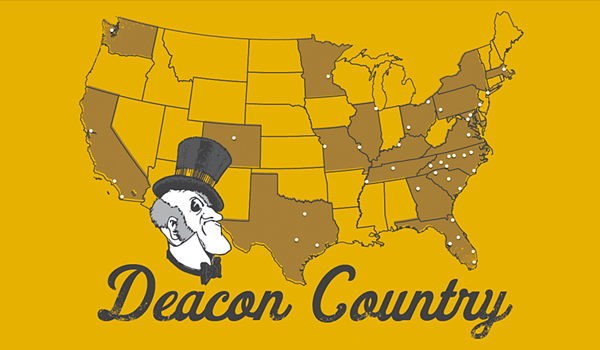 WAKECommunities are made up of alumni, parents, and friends interested in connecting with each other and the University.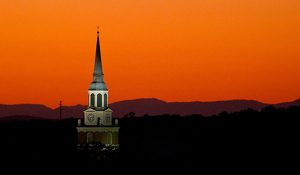 The Parents' Campaign provides funds to enhance our students' experience.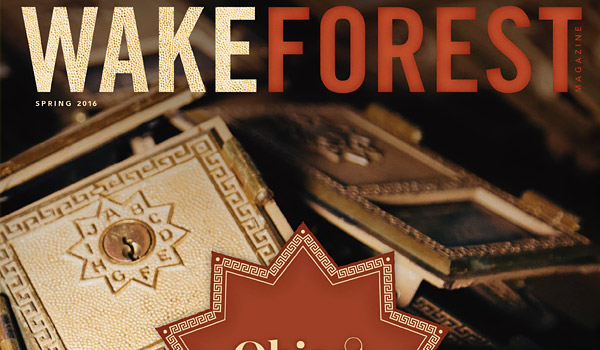 Visit Wake Forest Magazine for stories that focus on the impact Wake Forest has locally, nationally, and internationally.