Incoming Families ('26)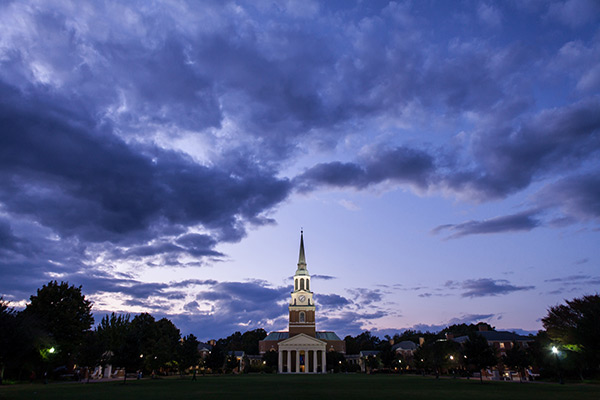 For students and their families who will begin in fall 2022 with the Class of 2026.
Weekly Messages for First-Year Families
Weekly messages for parents and families of the Class of 2025.
Upperclass Students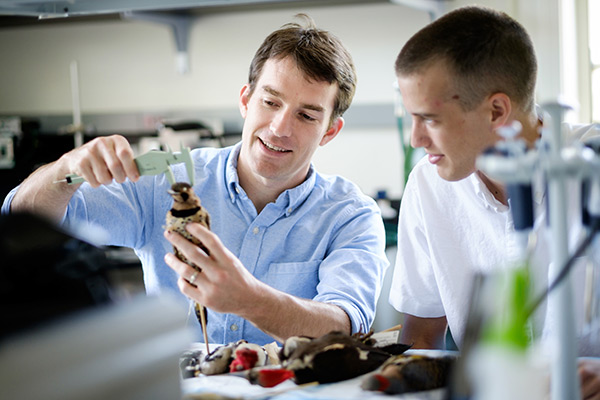 Information for families about career planning and learning how to help with their student's well-being.

January 14, 2022 by Betsy Chapman
It's the first weekend of the spring semester! Hope all your Deacs are settling into their classes and getting into the new... Read More »
---
January 13, 2022 by Betsy Chapman
Before we get to the meat of today's blog, wanted to give you a heads up that we are seeing predictions of the potential for freezing... Read More »
---
January 12, 2022 by Betsy Chapman
At the start of the semester, there are always some critical topics to cover to remind of important things. First and critically - Read More »
---
January 11, 2022 by Betsy Chapman
One of my great joys at the start of the new year is what I have come to call Rogan's List. Penned by our incredible provost, Rogan... Read More »
---
January 10, 2022 by Betsy Chapman
It's Meet A Deac Monday!  Two quick program notes before we start: today is FDOC (First Day of Class) and President Wente sent a Read More »
---
Subscribe to the Daily Deac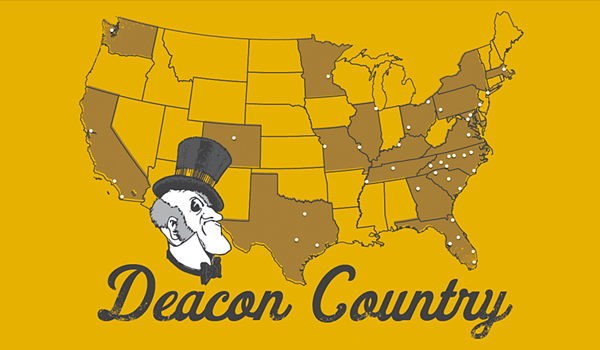 WAKECommunities are made up of alumni, parents, and friends interested in connecting with each other and the University.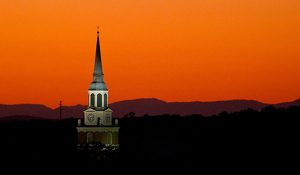 The Parents' Campaign provides funds to enhance our students' experience.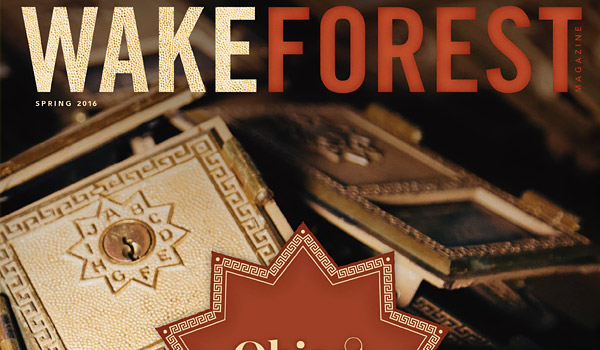 Visit Wake Forest Magazine for stories that focus on the impact Wake Forest has locally, nationally, and internationally.