Main Content
Members of the Parents' Council have pledged $850,000 that will be added to the Parents' Campaign total when we reach our goal of 1,500 new or increased Parents' Campaign donors by June 30, 2021. Please give today.
Incoming Families ('25)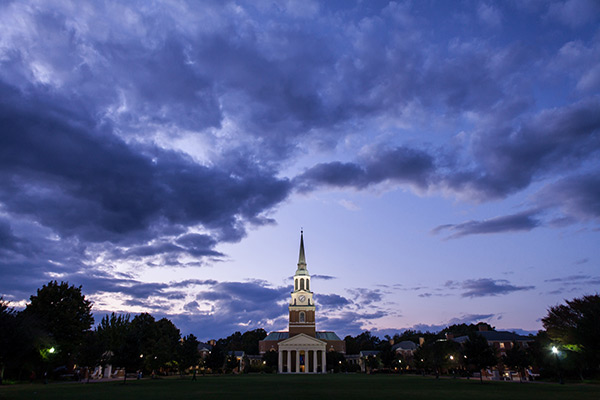 For students and their families who will begin in fall 2021 with the Class of 2025.
First Year Families ('24)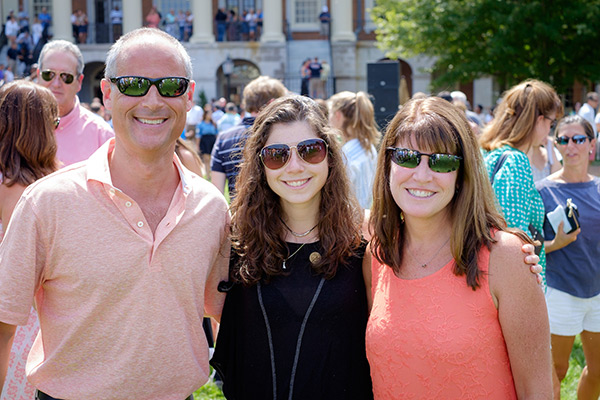 Weekly messages for parents and families of the Class of 2024 that will help keep you informed.
Upperclass Students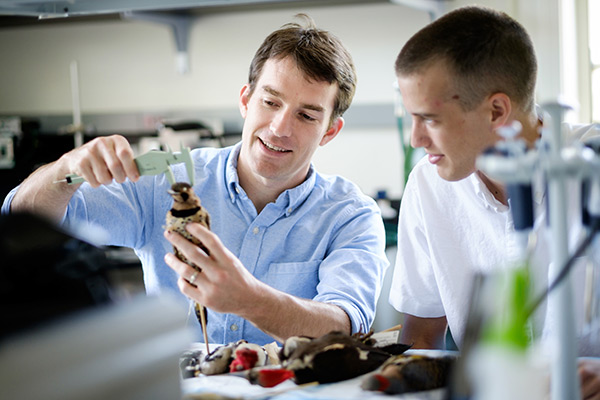 Information for families about career planning and learning how to help with their student's well-being.

April 16, 2021 by Betsy Chapman
Happy Friday, Deac families! It's the end of a glorious week - it's been sunny, upper 60s/low 70s - and I have had the good fortune to... Read More »
---
April 15, 2021 by Betsy Chapman
We had some big news yesterday: the University will establish the Maya Angelou Artist-in-Residence Award. Here is an excerpt, or you can... Read More »
---
April 14, 2021 by Betsy Chapman
Today I have a handful of items for you: A message went out this morning to the Class of 2021 and our P'21s about Commencement. I'll... Read More »
---
April 13, 2021 by Betsy Chapman
Missed a few bits of news yesterday since Mondays are Meet A Deac days, but want to offer belated congratulations to Brianna Aaron... Read More »
---
April 12, 2021 by Betsy Chapman
It's that time again! Monday's are for Meet A Deac. Let's get right to it. Today I am pleased to introduce you to Dr. Samuel Cho.
Read More »
---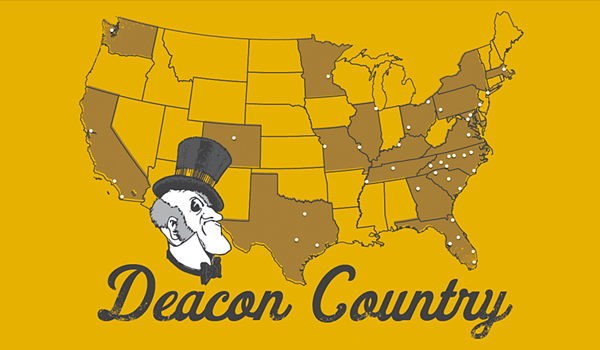 WAKECommunities are made up of alumni, parents, and friends interested in connecting with each other and the University.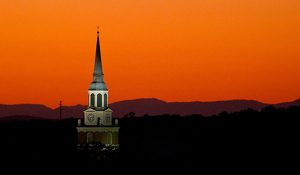 The Parents' Campaign provides funds to enhance our students' experience.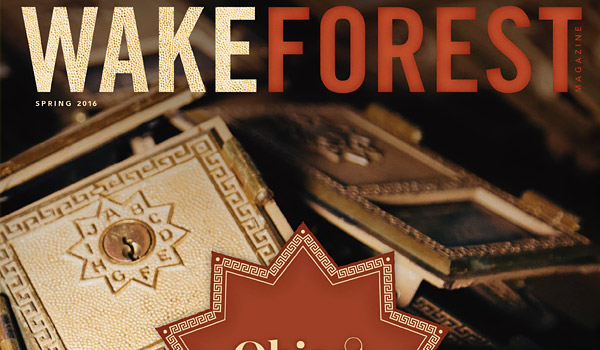 Visit Wake Forest Magazine for stories that focus on the impact Wake Forest has locally, nationally, and internationally.