Members of the Parents' Council have pledged $850,000 that will be added to the Parents' Campaign total when we reach our goal of 1,500 new or increased Parents' Campaign donors by June 30, 2021. Please give today.
Incoming Families ('25)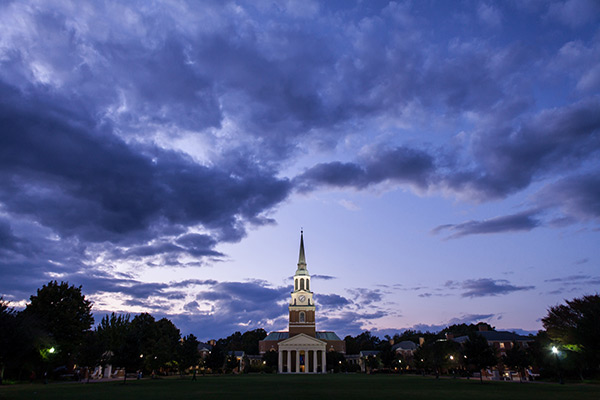 For students and their families who will begin in fall 2021 with the Class of 2025.
Upperclass Students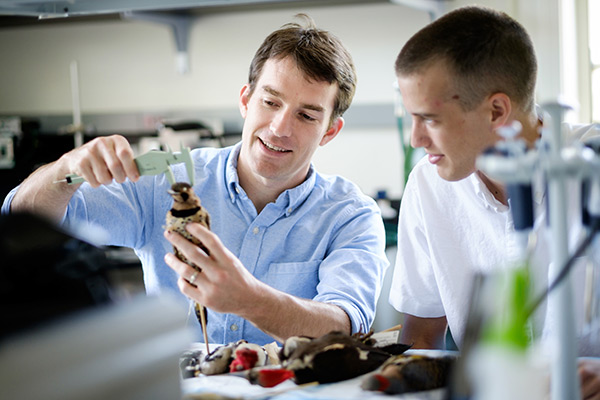 Information for families about career planning and learning how to help with their student's well-being.

May 13, 2021 by Betsy Chapman
With Commencement around the corner, I have a few more things to share. I am starting to get questions about how one dresses for the... Read More »
---
May 12, 2021 by Betsy Chapman
Today I want to share some information on a few fronts. We've gotten some questions about availability of gas in North Carolina relative... Read More »
---
May 11, 2021 by Betsy Chapman
There are a variety of news items that I missed between being out last week and yesterday being Meet A Deac day, so want to catch you up... Read More »
---
May 10, 2021 by Betsy Chapman
Longtime readers of the Daily Deac know I am a big fan of the Learning Assistance Center and Disability Services. They do incredible... Read More »
---
May 7, 2021 by Betsy Chapman
I am still out of the office, so this is a pre-post. The Fourth of July is still several weeks away, but today we're going to talk... Read More »
---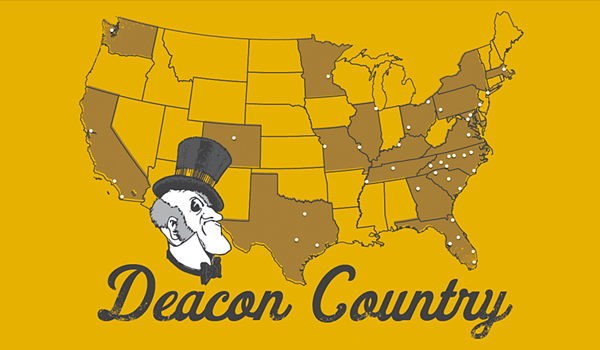 WAKECommunities are made up of alumni, parents, and friends interested in connecting with each other and the University.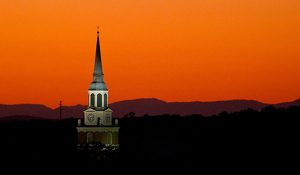 The Parents' Campaign provides funds to enhance our students' experience.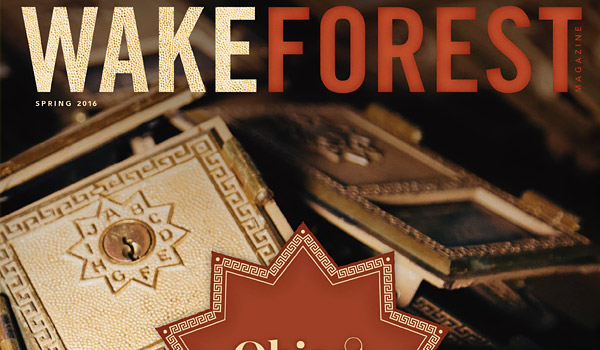 Visit Wake Forest Magazine for stories that focus on the impact Wake Forest has locally, nationally, and internationally.