It's a new week, so time for another Meet A Deac! Today it is my pleasure to introduce you to Janessa Dunn from the Office of Undergraduate Admissions.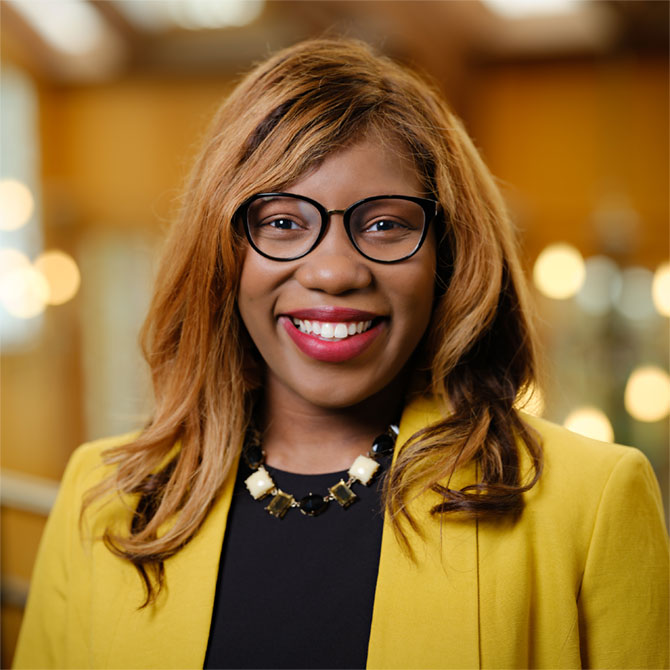 Janessa, welcome to Meet A Deac! We'll start at the beginning, with your job title and how long you've been at Wake. I'm the Associate Dean of Admissions in the Office of Undergraduate Admissions. I started in June of 2021, so it's a year and just a couple of months for me.
Would you mind telling me about your educational background? I attended Georgia Southern University and earned a Bachelor of Arts in Chemistry and a Minor in Spanish. From there, I enrolled at Vanderbilt University, where I completed my Master of Education in Higher Education Administration and Doctor of Education in Higher Education Leadership and Policy programs.
How would you describe your job in layperson's terms? I have the wonderful opportunity to recruit, evaluate, and enroll new undergraduate students at Wake Forest. I'm part of a team of admissions staff members who work to educate, support, and advocate for prospective students during their college search process. Our work includes meeting students at their high schools, meeting students and families for on-campus information sessions and tours, hosting virtual information sessions, and collaborating with K-12 partners (e.g., high school counselors, community-based organizations) to share all that makes Wake Forest a special place to learn, live, and grow.
What would you like families to know about the work of your office that they may not already know? We care deeply about supporting a human-centered admissions experience for all prospective students to Wake Forest. We know that the application process to college can be daunting, especially as we continue to navigate a global pandemic, and we want to ensure that prospective students and their families know that we are here to support them with their questions. We want to meet students and families where they are – whether they are visiting our beautiful campus or attending one of our virtual sessions. In fact, our campus exists everywhere!
You are a relatively new staff member at Wake Forest. Is it too soon to know what you like best about working at Wake? I am thankful to work in a role that allows me to share Wake Forest's strong attributes with those who are not familiar with our community. And I rarely meet a student, teacher, counselor, sibling, parent, family friend, or a complete stranger, who hasn't had an exceedingly positive experience at or with Wake Forest. That makes it such a joy to represent the University beyond our campus.
You talk to a lot of prospective students during the admissions process. What advice would you offer our current students if they asked you? Wake Forest offers many wonderful resources. My biggest regret in college was not taking advantage of study abroad opportunities. Wake Forest offers many ways to immerse yourself in a new culture alongside your studies. This is the time to take advantage of it!
How about advice for current families? Your support for your students and/or family members is second-to-none. As an admissions officer, I oftentimes think about the safety net that students will have during their transition from their home life to college. Thankfully, Wake Forest provides a great deal of support to students during this transition. However, in the interim, being a listening ear to your student when they call or text and participating in family events sponsored by Wake Forest can be a tremendous support to your student. Your presence is important.
Do you have a favorite place on campus? I enjoy walking on the Reynolda Trail during my lunch break. I always finish my walk with a peaceful and energized mindset.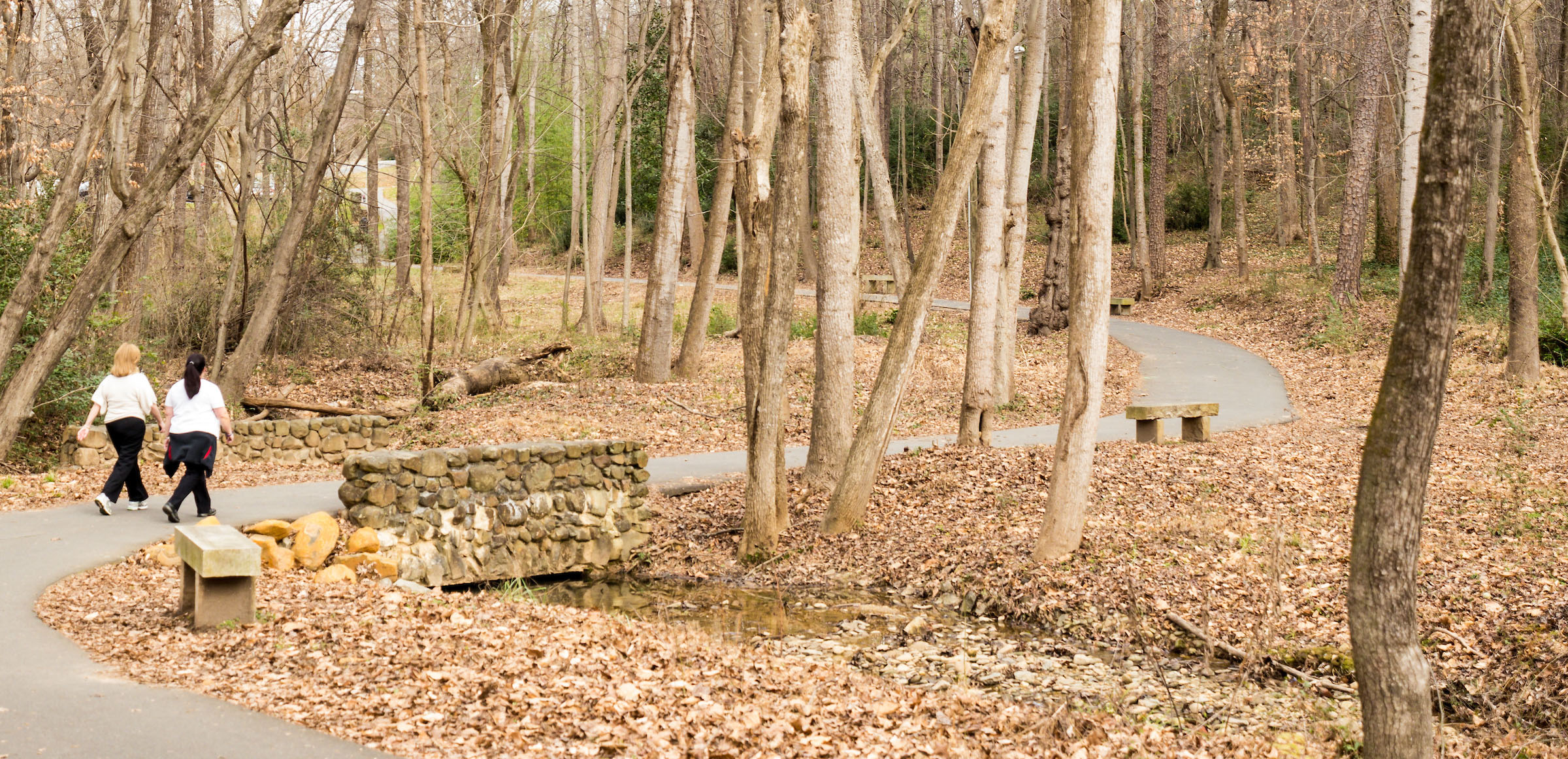 Time for the lightning round!
Book(s) you are reading now, or podcasts you are listening to: My podcasts are Stuff You Should Know, Unlocking Us with Brené Brown, The Promise, The Food Truck Scholar, A Table for Daughters.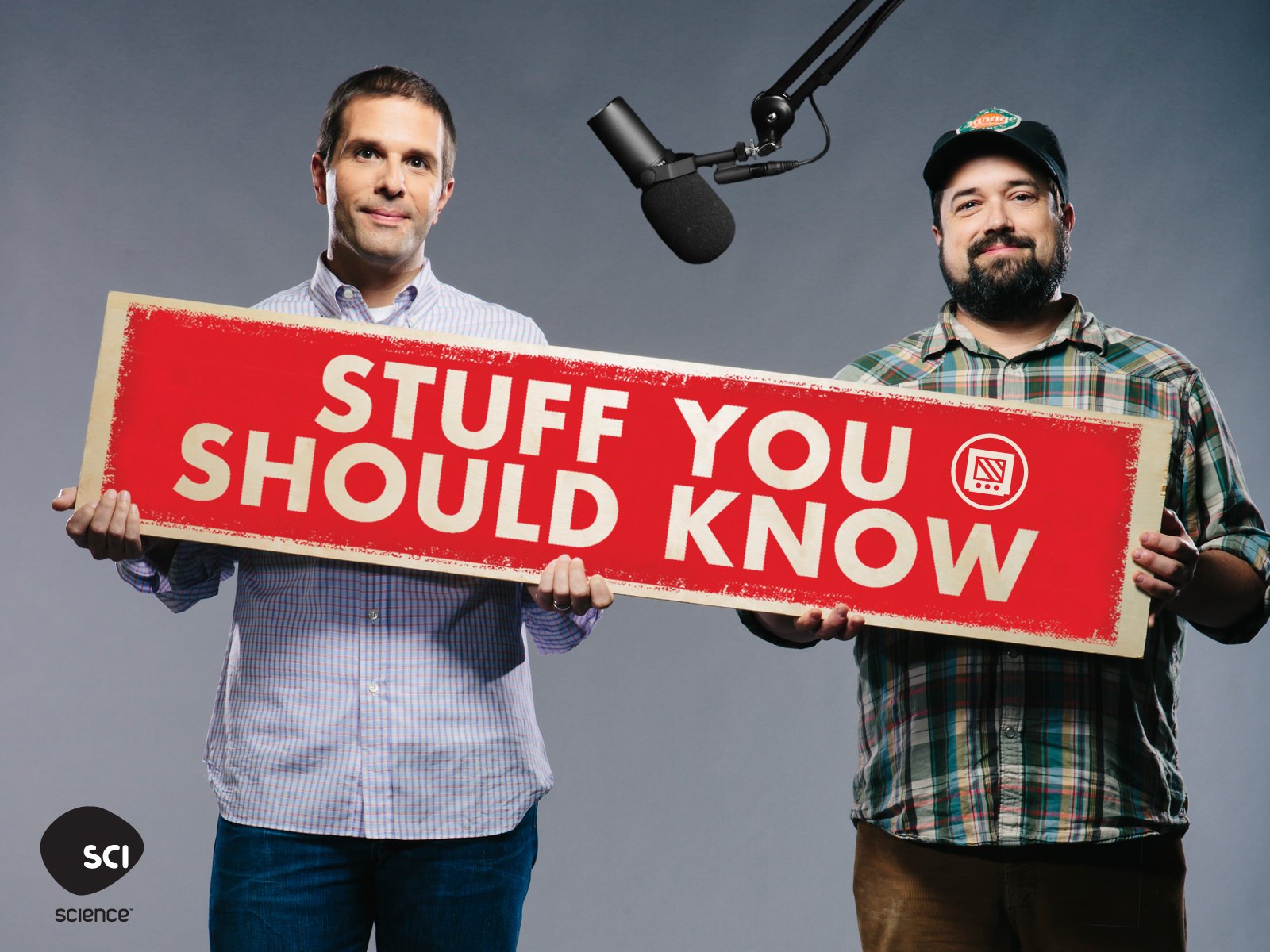 Favorite music/genre/band? I like R&B, Gospel, Indie, Soul, and Pop. Think Whitney Houston, Brandy, SWV, Tori Kelly, Jon Batiste, PJ Morton, Bruno Mars, Swoope, Maverick City Music, and Kirk Franklin, to name a few 🙂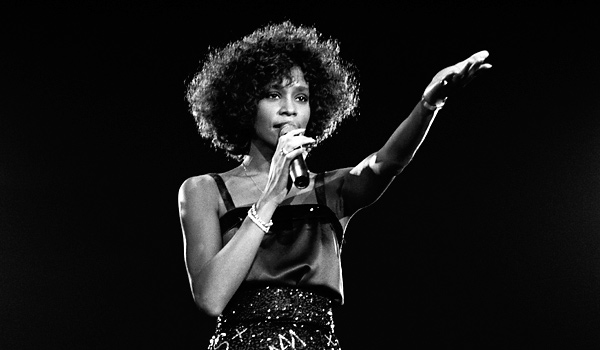 Movies/TV/Netflix, etc. that you love: Abbott Elementary; Ted Lasso; The Morning Show; Salt Fat Acid Heat; Back to the Future (the ENTIRE trilogy); and the Marvel Comic Universe (MCU).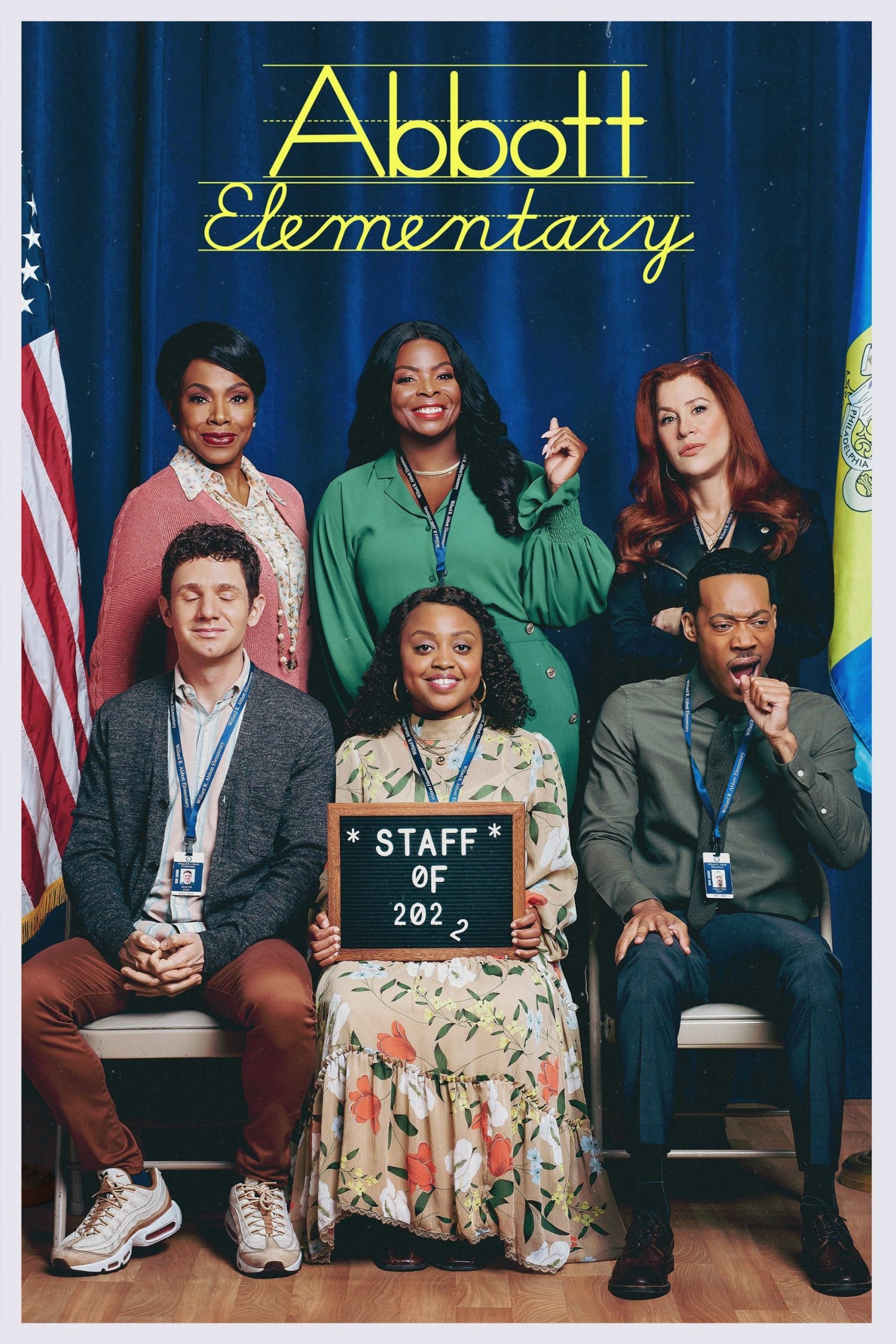 Introvert or extrovert? Introvert! But, I am an extroverted introvert when I'm working. I am energized by the work that I do.
What brings you joy? A hot cup of coffee (regardless of the weather or season) in the morning, visits and phone calls with my family and friends, traveling with my significant other and friends, and exploring new restaurants and cuisines.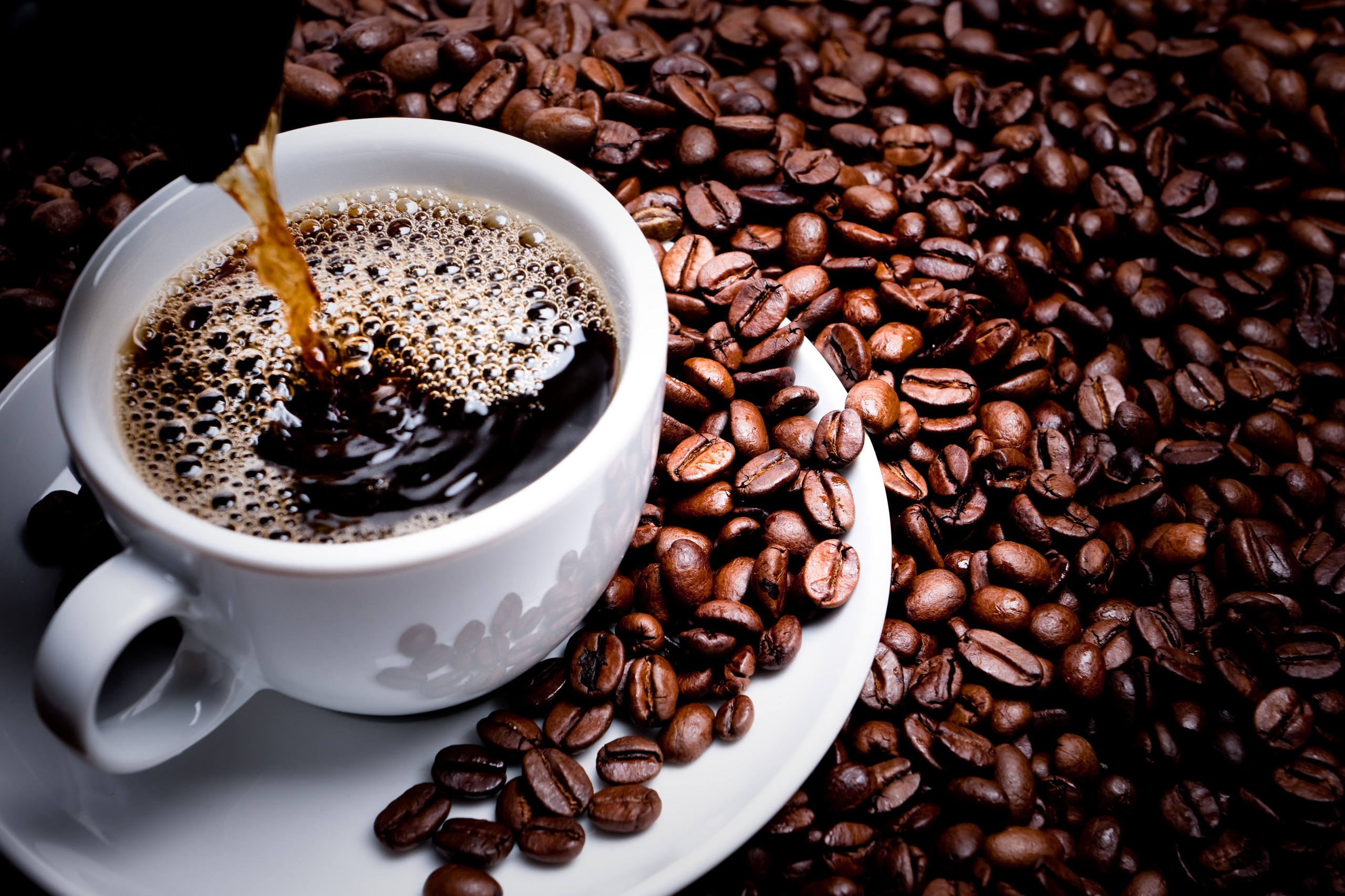 Something most people don't know about you: I am a higher education nerd; I love to study colleges and universities! Although I am not a Wake Forest alumna, I have enjoyed exploring and researching the University's multifaceted history and teacher-scholar approach to learning, and how they are intertwined with our motto, Pro Humanitate. It is rare for an entire university (faculty, staff, students, alumni, and community members) to know its Latin motto and also strive toward embracing it in practice. A central part of my role is to embrace the Pro Humanitate approach to my work in Undergraduate Admissions, philosophically and in practice.
What didn't I ask that you want to answer? "Where are you from?" I am originally from Birmingham, AL. I have also lived in Georgia, Tennessee, and now, North Carolina. I enjoy baking, especially peach cobbler in the summer and sweet potato pie in the fall and winter. Although I am a lover of all types of food, I enjoy cooking Sunday-style dinners with my family. If you're curious, that includes fried chicken, cornbread, candied yams, collard greens, macaroni & cheese, sliced tomatoes, and fresh-squeezed lemonade.
Yum! That all sounds amazing. Many thanks, Janessa, for being a part of our campus community and all that you do to help bring incredible and talented students our way!
As a reminder, read past Meet A Deacs here.
— by Betsy Chapman, Ph.D. ('92, MA '94)