You know what Monday means: Meet A Deac! I have been trying to feature more faculty, and now that the semester is past the chaos of the first couple of weeks, I am grateful to Saami Yazdani (Ph.D. '08) of the Engineering department for answering my Meet A Deac call.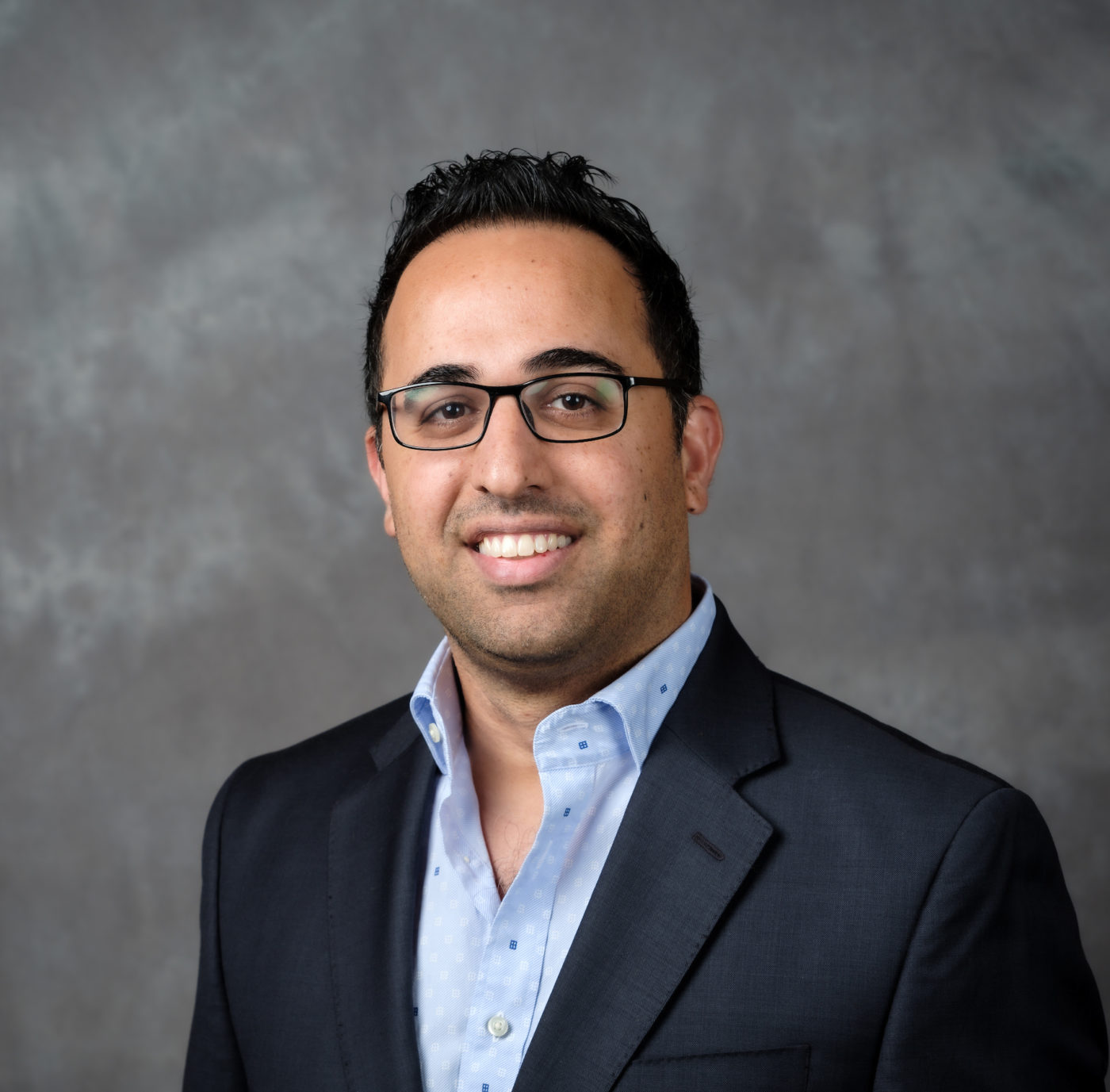 Saami, thank you for being our first faculty Meet A Deac this academic year! Would you please tell me your job title and how long you've been at Wake. My title is Associate Professor, Department of Engineering. I have been here 3 years, so am now starting my 4th year at Wake.
Please share a little about your educational background. I have two degrees from Virginia Tech: a BS in Engineering Science and Mechanics, and an MS in Engineering Mechanics. I received my PhD in Biomedical Engineering from Wake Forest in 2008. (Go Deacs!)
How would you describe your job in layperson's terms? My job is split between teaching, service, and research. My teaching has been mostly focused on a sophomore-level core course for engineers (EGR 212 – Transport Phenomena) as well as a technical elective in biomedical engineering, called Biofluid Mechanics (EGR 337).
In terms of service, I have been on many committees to hire faculty and staff; I work on attaining the ABET accreditation (the accrediting body for engineering programs); coordinate Teaching Assistants for all courses; and do many other things to support the Engineering department and College. My research is in the field of cardiovascular disease. Specifically, we are looking to create safer and more effective treatment options for patients suffering with coronary artery disease and peripheral arterial disease.
How would you explain your research to someone who knows nothing about your field? If you have heard about a stent, then you know about our research! In general, lots of people will develop disease in their arteries, which basically means they get clogged arteries, stopping blood flow to vital organs such as your heart or brain or legs. In this scenario, we need to open the clogged arteries, typically with a combination of a balloon and a stent to open this narrowed artery.
The balloon (imagine a very tiny balloon that can travel through your arteries) opens the artery first, and then the stent is positioned to keep it open. The stent is a tiny cylindrical tube that keeps the artery open for a long time. The stent also contains a drug that keeps the artery open. This method works really well for your heart and helping patients suffering from heart attacks.
This method, unfortunately, doesn't work well for patients suffering with peripheral arterial disease, which is a similar clogged artery disease in the legs. The arteries in your legs are bigger and they move around as we walk, sit and run. So when you deploy a metal stent, the stent tends to fracture because our legs and the arteries bend and twist. Our research is thus focused on developing new ways to treat peripheral arterial disease without the use of a stent. This is especially helpful for patients with diabetes; the goal is to help avoid leg amputations since we will be able to help maintain blood flow in their legs.
What excites you the most about your field or your research – and how does that transfer into your classroom or lab? The research is fantastic since I am able to use basic engineering fundamentals to solve a medical problem and help patients. Many of the topics we discuss in the core class (fluid mechanics) have a direct connection to the research. Additionally, within the technical elective (Biofluid Mechanics), I am able to directly bring my research and the topics that I am trying to solve to the students. The students get hands-on experience in using balloons and stents and understanding the mechanical models that we use to study and analyze this problem.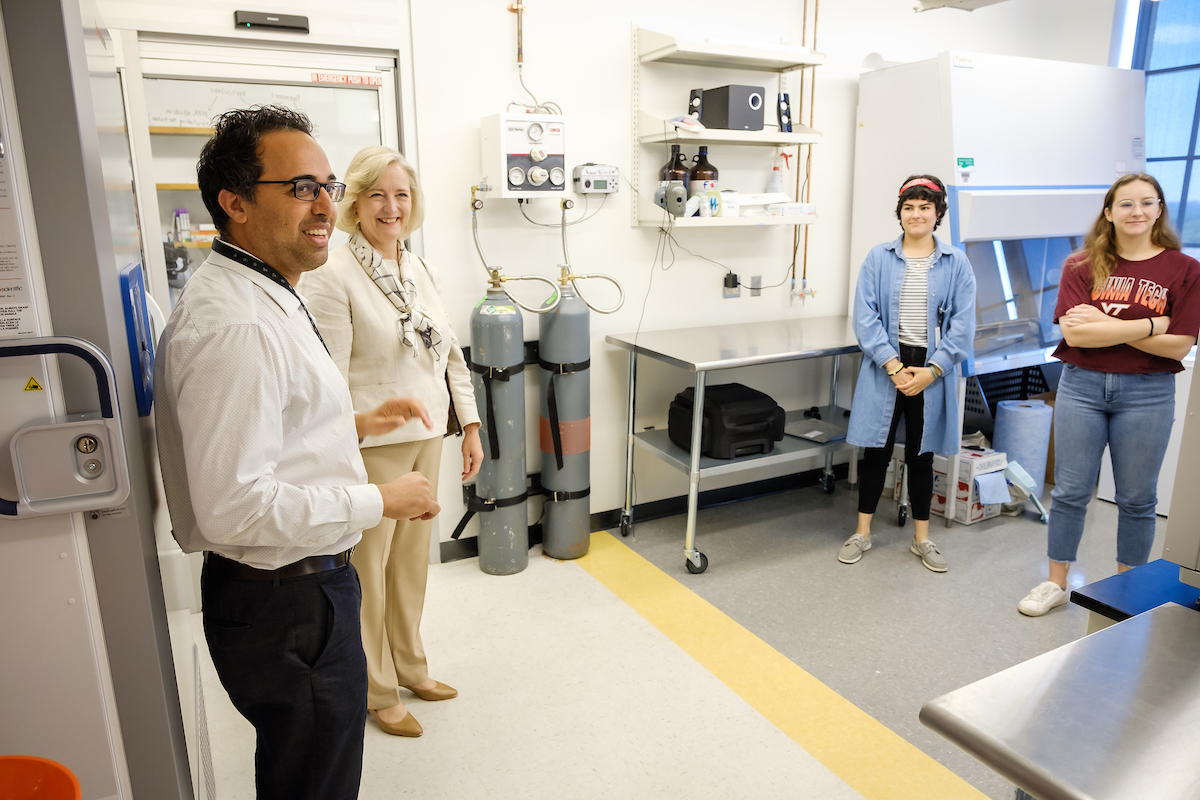 What would you say to a student who is considering an Engineering major? If you are a problem-solver and want to come up with solutions for society and humanity, then the Wake Engineering Department is the place for you! We really do a good job on empowering students to tackle any problem and develop innovative solutions. We also do a fantastic job in teaching students how to work in teams and how to effectively communicate their findings, which can translate to many different fields.
What is your favorite class to teach, and why? I have really enjoyed teaching my technical elective (Biofluid Mechanics), in which I can bring my research knowledge and clinically-relevant activities into the classroom.
What do you like best about working at Wake Forest? The Wake students have been amazing. They are very motivated and participate actively in the classroom. The smaller class sizes and the Wake Downtown campus play a huge role in this aspect (and I am very grateful for that!). Another joy about this job is who I work with. My fellow faculty and the staff in the Engineering department have been very supportive in my teaching and research. And lastly, I love the awesome Wake sports I get to watch on campus.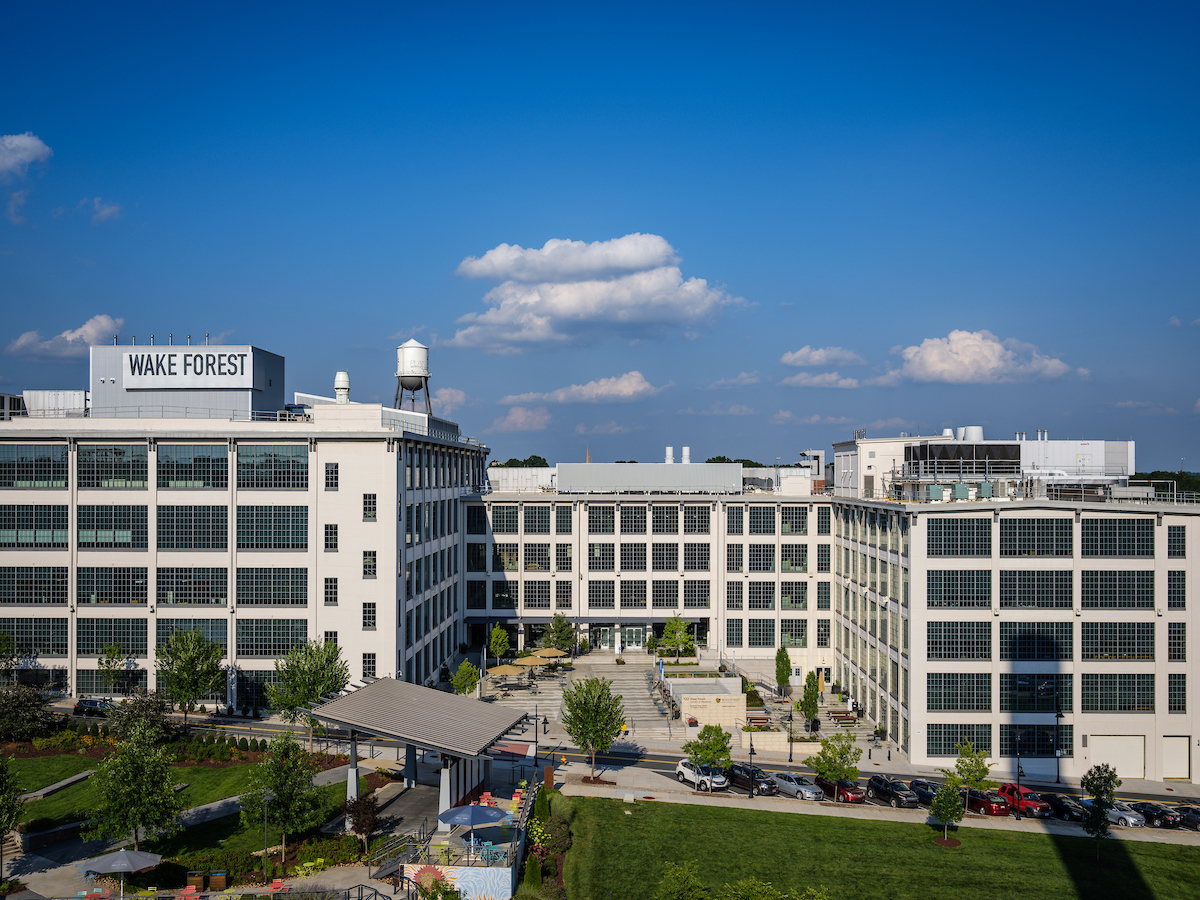 Time for our bonus questions!
Book(s) you are reading, podcast(s) you are listening to? I'm not really a podcast person. I enjoy listening to the local sports station.
Movies/TV/Netflix, etc. that you love: I am a big fan of Ted Lasso, especially given that I love college football and European soccer – so a natural combination. I just finished The Umbrella Academy on Netflix. Currently, I am watching House of the Dragon.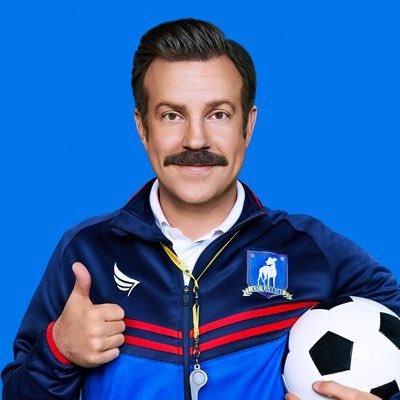 Website you frequent? As a big sports person, ESPN.
What do you enjoy doing when not at work (hobbies, etc.)? I enjoy cooking and playing tennis. I frequently go to the local farmers market. And watching college football and soccer.
Something most people don't know about you? I enjoy driving and prefer a manual transmission car.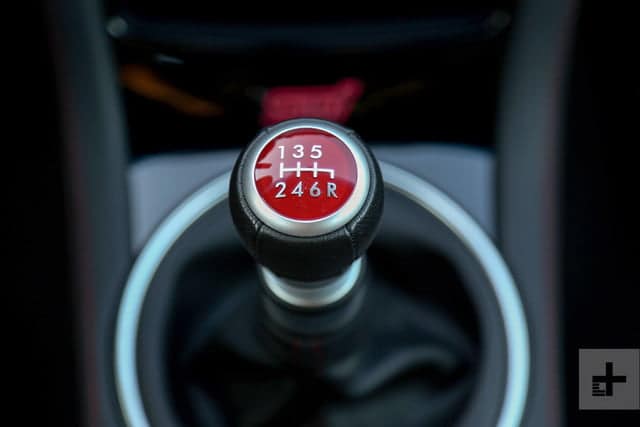 Thank you, Saami, for your great work as a faculty member helping guide our students who are taking Engineering courses, as a researcher, and for all you do for our campus community as a whole!
As a reminder, read past Meet A Deacs here.
— by Betsy Chapman, Ph.D. ('92, MA '94)