With the Labor Day holiday, we are moving Meet A Deac to a Tuesday this week. Today I am so pleased to be introducing you to a wonderful campus partner, Malika Roman Isler ('99) from the Office of Diversity and Inclusion.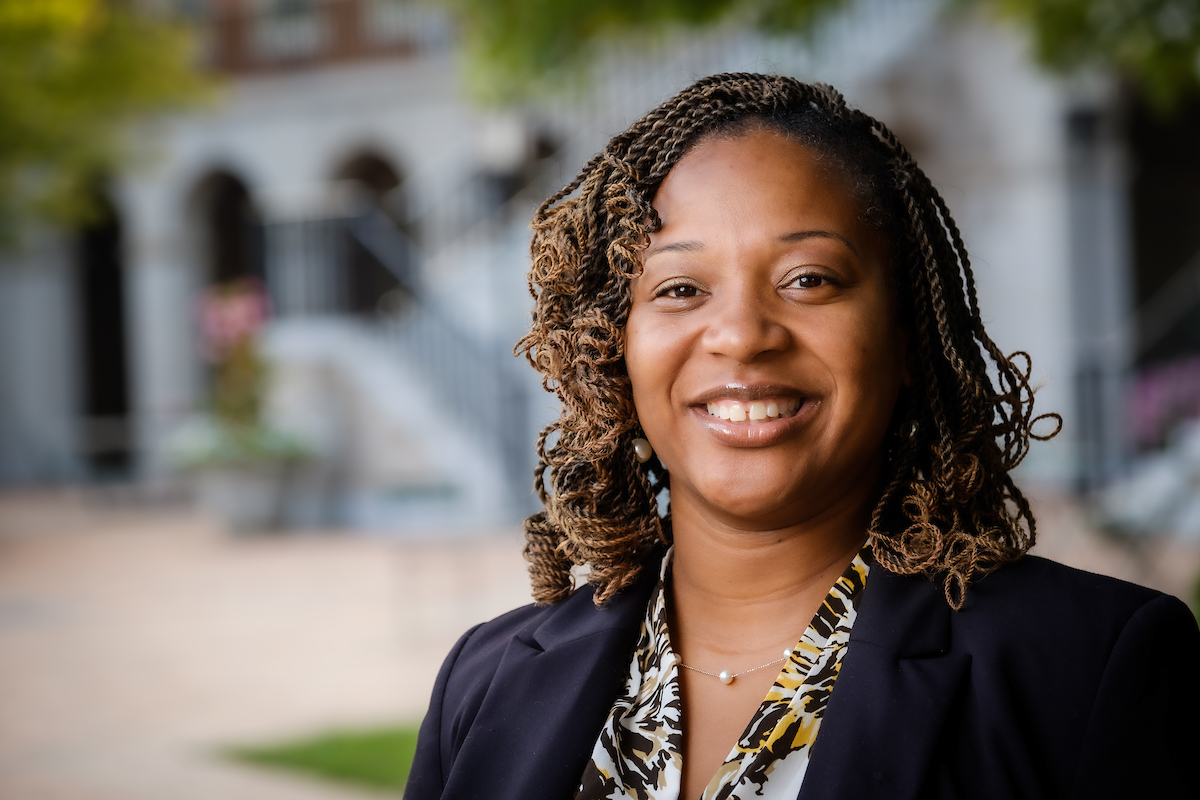 Malika, I really appreciate you doing this interview. Let's start at the basics: please tell me your official job title and how long you've been at Wake. My title is Associate Vice President for Inclusive Excellence and I work in the Office of Diversity and Inclusion. I've worked at Wake since October of 2014. But I'm also an alum so I've been connected to Wake since 1995.
I know you are an alumna of Wake, so that was a terrific lead in to my next question – your educational background. I studied Health and Exercise Science here at Wake, and then completed a Master of Public Health at the University of South Carolina. After working a few years, I then completed at PhD in Public Health at UNC-Chapel Hill.
Associate Vice President for Inclusive Excellence is a big title! Can you tell me in laypersons terms what your job is all about? My job is to help Wake live into its vision of being an inclusive learning community. To consistently ask ourselves how does every member of our community get to show up fully and authentically, and have all of who they are be valued and engaged. And this is more than being kind or tolerant of one another, but also how we show up in our policies and practices in student organizations, departments, and the institution at-large.
What would you like people to know about your job or area? I think I'd want people to know that we're always working on behalf of a more inclusive community, even when they don't always see or hear what's happening. Each of us are called to this work and continue to invest deeply in how we hear and represent the needs of this community, and in how we strategize to ensure everyone gets full access to all that Wake Forest has to offer.
What do you like best about working at Wake? There are many things! I really appreciate that Wake Forest is a place that welcomes innovation, trying new things that make us a stronger institution and community. And there are so many brilliant minds and capable hands to make good work come to fruition. There's good work to do and great people to do it with.
Like me, you've been a student yourself and now are an administrator. What advice would you give Wake students if they asked you? Don't leave anything on the table! Wake Forest is a top institution because it has invested in maximizing the full range of developmental opportunities for its students. Whether it's study abroad programs, career exploration and professional development, a comprehensive wellbeing program, the arts, civic engagement, cultural exploration, there is something new to try or develop. College is the time in your life when you likely have the most agency, time, and support to try and do the things that you're curious about. Don't leave anything that matters to you on the table.
And what advice would you give to parents and families if they asked? Let your young person drive! Give them the opportunity to discover, challenge, or solidify their interests. You may not always agree or understand, but give them the support to be the functioning and perfectly imperfect person we all strive to be.
What's your favorite place on campus? The Quad is one of my favorite places. I'm a big fan of well-manicured, natural spaces and the Quad lawns are always immaculate. You have the grandeur of Wait Chapel on one end, small nooks for intimate conversations around the periphery, a few places to grab a bite, and you can always count on seeing someone you know to have a quick conversation to catch up. It's a perfect combination of natural beauty and social immersion.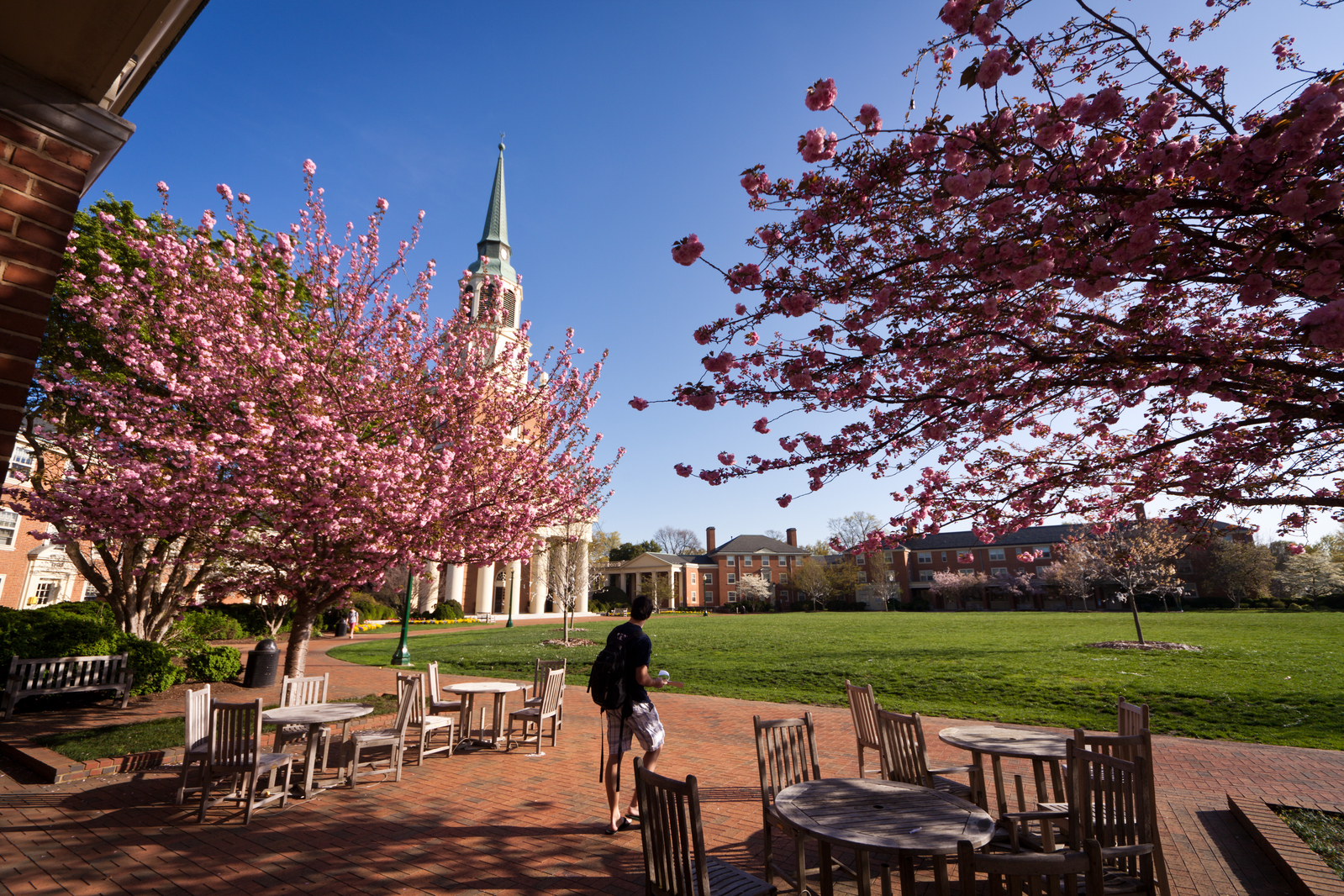 And now…the bonus questions!
Book(s) you're reading now, and/or podcasts you are listening to: A more accurate question for my life is "what's the list of books you want to read?" I have a stack I'm always "meaning to get to." Some titles in that stack include Thinking Fast and Slow by Daniel Kahneman and The Sum of Us by Heather McGhee.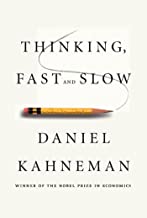 Favorite band/musician: Music is the food to my soul! And what I'm listening to really depends upon my mood or what I'm working on. I constantly have music playing, and on any given day it may range from Beyoncé to Chris Stapleton to PJ Morton.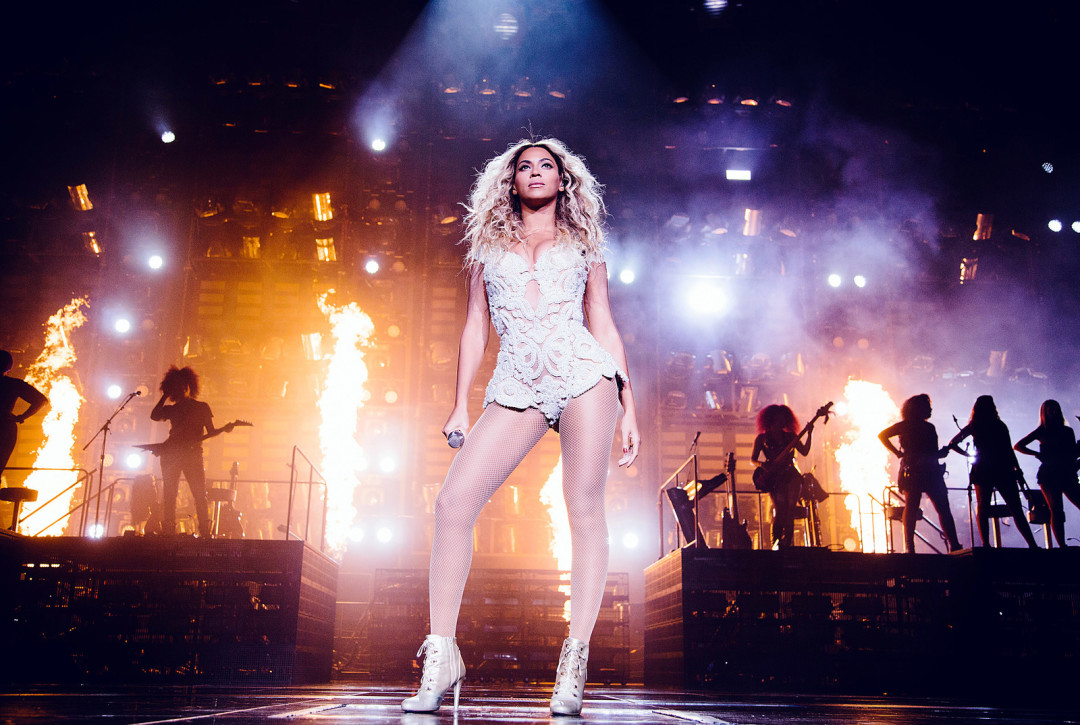 Favorite movies/TV shows/Netflix, etc.: I really enjoy period pieces and a good "who-done-it". Anything in those categories works for me.
Website(s) you frequent: Amazon.
What brings you joy? Hands down, my family. I spend a lot of time with family – listening to music, dancing in the kitchen, traveling, and just being together. They are the ones who love me enough to fully accept me just as I am while also pushing me to be all that I want to be. The way that our lives ebb and flow together is my greatest joy.
Introvert or extrovert? Definitely an introvert. Through my work, I'm often facilitating or speaking to groups, so people assume I'm an extrovert. But I really get my energy from my intimate interactions and having time to reflect and renew.
Something most people don't know about you: I like to crochet to relax.
Many thanks to you, Malika, for being this week's Meet A Deac, and for all you do for to help Wake Forest be a more inclusive and equitable community where we can all bring our truest selves to school and work and be welcomed for who we are.
Reminder: you can read past Meet A Deacs here.
— by Betsy Chapman, Ph.D. ('92, MA '94)
August 23, 2022