It's officially the fall semester, so we are resurrecting our Meet A Deac feature for this academic year. But first, a couple of quick news items for our P'26 families:
New students received their Letters So Dear message from the Office of Academic Advising, with advice from upperclass students who have been there, done that
A message about our Living and Learning Communities (and supports available) was also sent
New students got a fire safety message that talks about how our fire alarms work (and what might trigger them). It may be helpful for new students to review our fire safety and alarms page
Now to business! Meet A Deac is an interview with a member of our campus community, so you get to know some of the people that make Wake Forest such a special place. I am pleased to be introducing you to one of my excellent colleagues from Residence Life and Housing, Kelsey Hansen.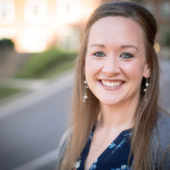 Kelsey, thanks so much for doing this. To get started today, please tell me your official job title and how long you've been at Wake. My title is Assistant Director of Residence Life, Residential Academic Initiatives & Engagement. I just wrapped up my third academic year at Wake. I started in my role July 2019.
Tell me a bit about your educational background. I completed my undergraduate studies at Mount Mercy University in Cedar Rapids, IA and went on to get my Master's of Science in Student Affairs and Higher Education from Indiana State University.
In laypersons terms, how would you describe your job? I supervise the three Community Directors on South Campus, which includes all of the first year area buildings. I also am responsible for our Residential Engagement Communities (Theme Housing and Living Learning Communities) and providing Residence Life and Housing expertise and support with the Faculty Fellows program and Wake The Forest.
You were still a new(ish) staff member when the pandemic hit in 2020. How did that challenge you? The uncertainty of everything challenged the planner in me (I'm an Enneagram Type 1). It was hard to look too far ahead without several contingency plans, which created additional work. But not having a set plan would have created additional stress!
What do you like best about working at Wake? I love how beautiful campus always is. No matter what the weather is, campus is stunning!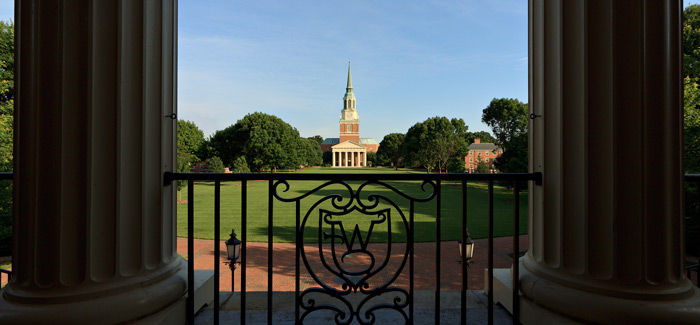 Let's talk students. What advice would you offer them if they asked you? Don't be afraid to try new things, even if you don't already know someone doing it! You may find a new hobby through a club or meet new friends through an event that peaked your interest. There are so many events, services, resources here on campus to explore that can help you be successful throughout your college journey, don't miss out on them just because your roommate/friend group doesn't participate/go etc.
My second piece of advice is to get to know the Residence Life staff members in your building! This starts with your Resident Adviser but also take the opportunities to get to know your Graduate Hall Director and Community Director. They are a great resource to help you connect with other residents on your floor and in your building as well as to help guide you to campus partners. They have a wealth of knowledge about campus and if they don't know they know who to connect you to!
What advice would you give to parents and families if they asked? Two things come to mind for this question as well. The first is when your student presents an issue to you, whether it be class-related or a social situation, talk your student through what a solution may look that may get the outcome your student is looking for, but don't be the one who initially acts on it. If it's a question that needs answering or a specific person is identified as needing to be contacted, help point your student to the resource on campus, but don't take on the issue to solve for them.
The second piece of advice is to find the little ways to stay connected or create little traditions to remind them you are thinking of them! My mom would send me snail mail once a month. They were usually holiday cards with little mementos or quotes that reminded her of me. These became cherished items to me and getting actual mail was so fun!
Do you have a favorite place on campus? I enjoy the trails. Kind of cheating as it's more adjacent to campus, but I always see so many familiar faces while out walking and soaking up the sun, which is very grounding!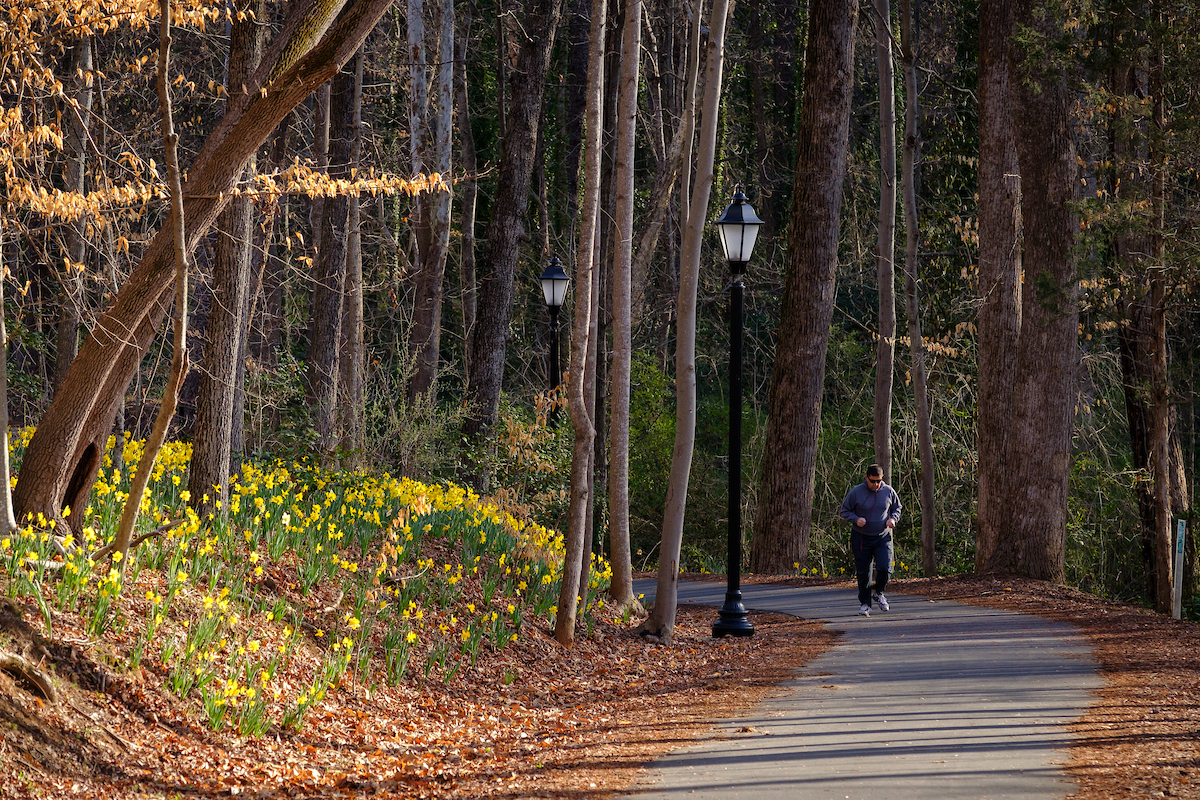 Ready for the lightning round?
Book(s) you're reading now, and/or podcasts you are listening to: I love reading and discussing books with others who've either read or want to read the same book! A few that I would highly recommend are: The Anthropocene Reviewed: Essays on a Human-Centered Planet by John Green, The Silent Patient by Alex Michaelides, and The Vanishing Half by Brit Bennett. I just started Portrait of a Thief by Grace D. Li and Atlas of the Heart: Mapping Meaningful Connection and the Language of Human Experience by Brené Brown.
The podcasts I listen to range from health and fitness to authors of books I've enjoyed. Chasing Excellence with Ben Bergeron and RP Strength are two fitness related podcasts and We Can Do Hard Things with Glennon Doyle, The Anthropocene Reviewed, and Unlocking Us with Brené Brown are great for errand running or house cleaning!
Favorite band/musician: I am split between country music and pop punk. Nothing like driving with the windows down to Brett Eldredge or Scotty McCreery. However, when working out, I need a bit more angst! Spotify has a few great playlists, Pure Pop Punk or Pop Punk Powerhouses that'll help me push through.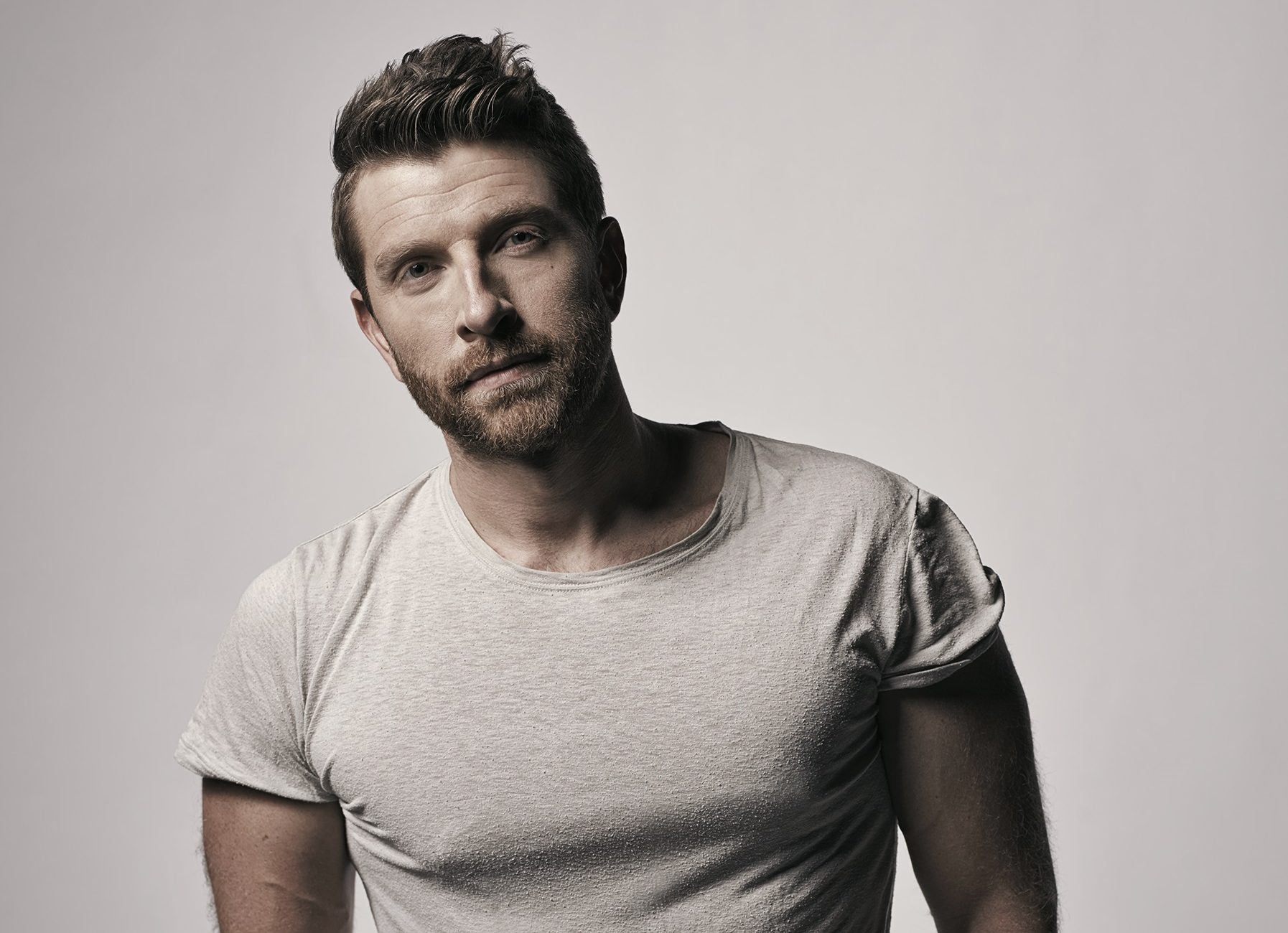 Favorite movies/TV shows/Netflix, etc.: I am an elite level movie sleeper! Which makes me not much of a movie watcher as I fall asleep ~30 minutes in. I do have a few shows that I follow or rewatch as background noise while doing some of my hobbies (listed below) such as Grey's Anatomy (OG FAN!), Schitt's Creek, and Ozark. I also watch The Great British Baking Show with my mom on FaceTime as new episodes are released.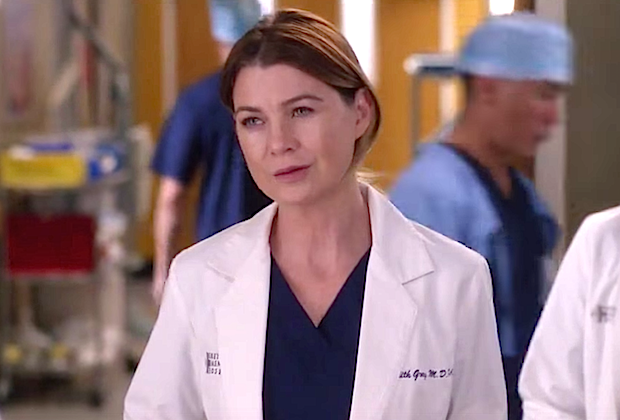 Website(s) you frequent: Pinterest. I can way too easily get lost in the scrolling on Pinterest! It's my go-to place for recipe ideas, travel destinations, inspirational quotes, "best of" book reading list recommendations…the list goes on and on!
What brings you joy? I enjoy being active! I'm an avid crossfitter and love spending time outside hiking or biking. North Carolina has so many beautiful State Parks with great amenities that I've enjoyed exploring. I'm also oldschool and still scrapbook! I'm able to be creative and keep photos/keepsakes that help me remember experiences and relive the moments.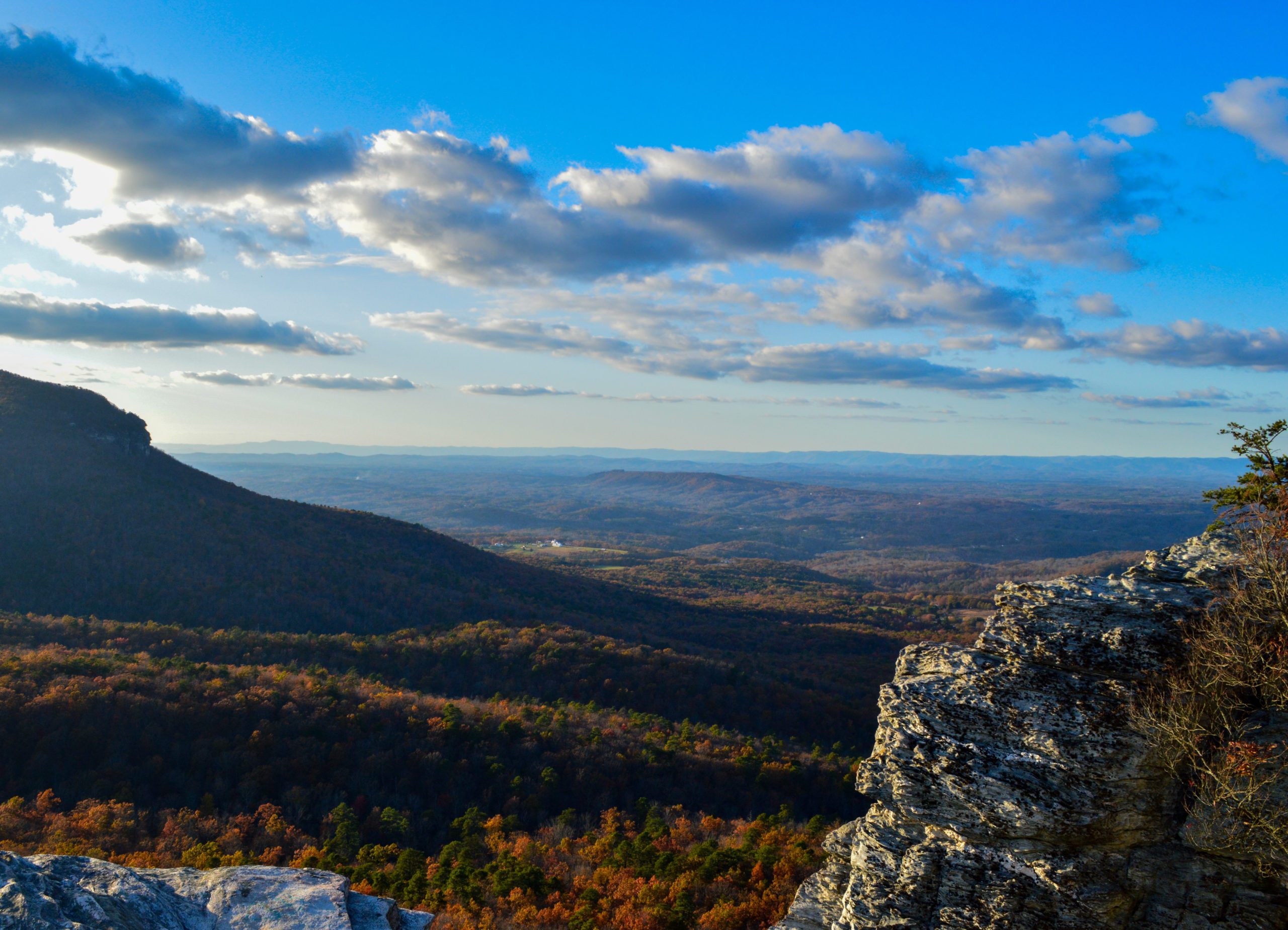 I also love baking. I'm a self-proclaimed stress baker, which escalated to creating Kelsey's Cakepop Shop during the pandemic. Find me on Instagram at @kelseys_cakepop_shop. Lastly, I'm a fan of puzzles. I'm sure I get this from my grandma, who would always have a partially-started puzzle spread out in the family room. I usually have a 1000 piece puzzle started someplace in my house to work on here and there.
Introvert or extrovert? Introvert! I often have to wear the extrovert hat for work (and I wear it well), but at the end of the day I need my alone time to recharge. Many of my hobbies are where I'm able to create the space needed to recharge.
Something most people don't know about you: Those that know me will laugh at this, but I LOVE my home state, Iowa, and telling people about it. Many people do not set Iowa as a travel destination, so I meet a lot of people who have never been to Iowa. I love sharing my experiences growing up on a family farm in the heart of the Midwest and sharing the beauty in what some (wrongly!) believe is just a fly-over state.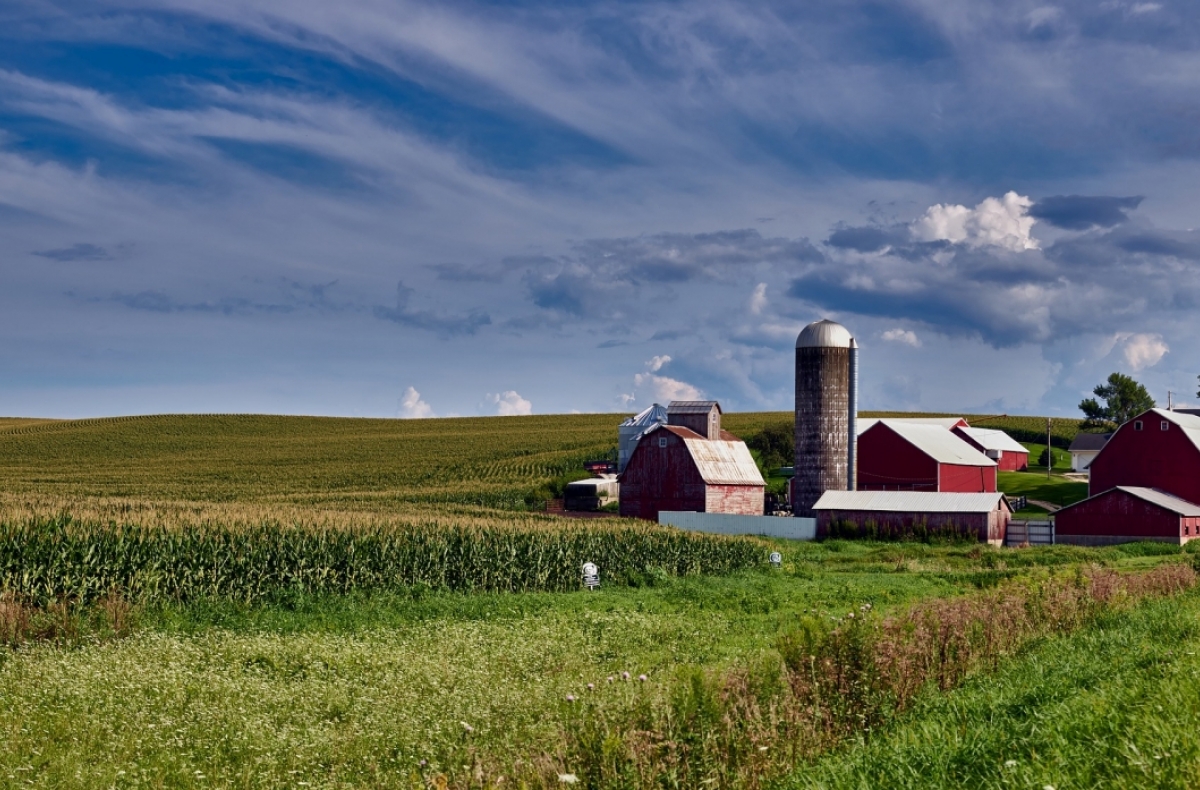 What didn't I ask that you want to answer? "What did you do this summer?" I have a summer birthday and have always LOVED summer. Bring on all of sunshine and heat! I was excited to take some much-needed PTO to go visit my new nephew. I'm a first-time aunt and am absolutely loving the role!
Many thanks to you, Kelsey, for being this week's Meet A Deac, and for all you do for the residential experience on campus, and our campus community.
Reminder: you can read past Meet A Deacs here.
— by Betsy Chapman, Ph.D. ('92, MA '94)
August 23, 2022