Hard to believe we are almost at the end of the academic year. But there's still time to Meet A Deac! Today it is my pleasure to introduce you to one of my colleagues from the Office of Student Engagement, Lauren Haynes.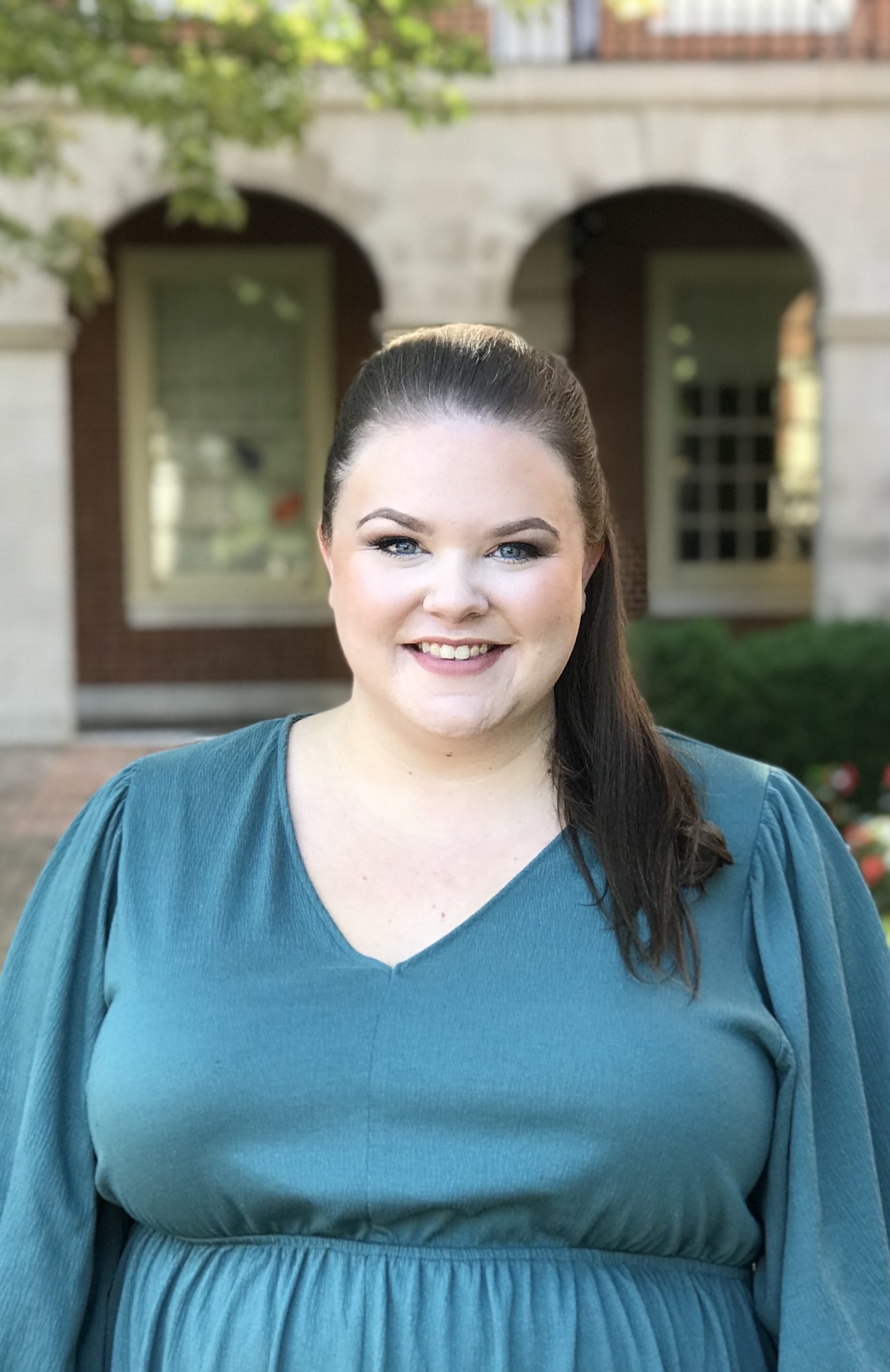 Lauren, so grateful to have you be this week's Meet A Deac! Let's start at the beginning: tell me your job title and how long you've been at Wake. My title is Assistant Director for Leadership Initiatives in the Office of Student Engagement. I've been here since August of 2021.
Wow – I imagine it was hard to transition during the pandemic..? Yes! Job searching was one of the more difficult parts of the pandemic from a professional standpoint. I feel lucky to have found Wake Forest and that the environment was so welcoming and supportive while I transitioned.
Would you tell me a little about your educational background? I have a Bachelor of Science in Sociology from Western Kentucky University with minors in Organizational Leadership and Nonprofit Administration, and I also have a Master of Science in Higher Education from Florida State University.
How would you describe your job in layperson's terms? My job is to provide leadership development opportunities for all students. I work closely with emerging leaders as well as student organization and fraternity/sorority leaders by providing workshops and programs centered around topics related to leadership: this would be topics such as self-knowledge, diversity/equity/inclusion, bystander intervention, and harm reduction.
You've been here a little less than a year. Is it too soon to ask you if you have a favorite place on campus, or what you like best about working at Wake? Those are two of my standby questions 🙂 Not at all. In terms of favorite places, Wake Forest Road! It may not be everyone's first choice, but I love every morning when I turn off Reynolda Road and come through the campus gates and see all the trees before it opens up to pictures of campus and the top of the chapel. It feels like you're being transported away from the city and into another environment.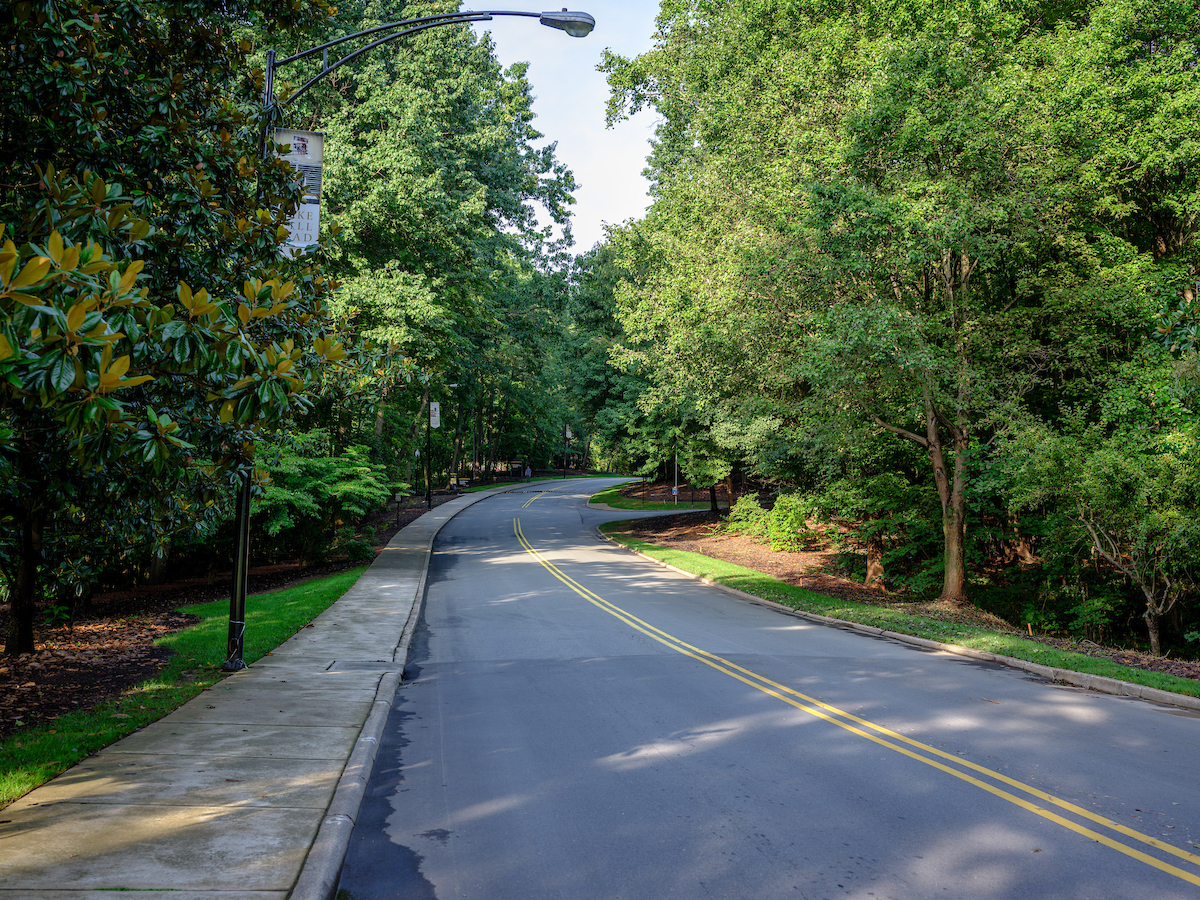 What I like best about working at Wake is definitely the students! I am constantly impressed by their innate ability to accomplish goals and succeed.
Speaking of students, what advice would you give them if they asked you? Everyone has the capacity to be a leader. You don't need a position or a title to make a difference on campus and in your community.
How about advice for families? Support your student in the path they are taking. There are a million ways to be successful, and what is most important is that you are supportive and encouraging to them finding their place.
It's time for the bonus questions!
Book(s) you're reading now: Some of my favorite books are Educated by Tara Westover, The Art of Gathering by Priya Parker, and The Nightingale by Kristin Hannah.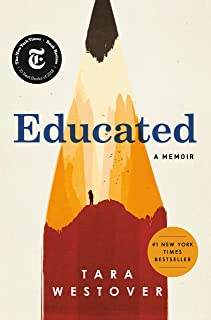 Favorite music/genre/band? I've lived all throughout the South and primarily listen to country music: Tyler Childers, Muscadine Bloodline, Ashland Craft, and Morgan Wade.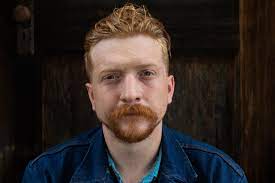 Movies/TV/Netflix, etc. that you love: Movie: Sweet Home Alabama or Little Women.
TV Shows: Grey's Anatomy, This is Us, Survivor, The Challenge, Real Housewives of Salt Lake City.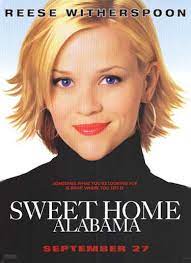 Tell me something you really love (hobby, fun things on the weekend, etc.). I love exploring Winston-Salem and finding new and cool things to do in the city. At the top of my list are antique/vintage stores, local markets, and great food and drinks. I also enjoy reading and playing golf.
Introvert or extrovert? Extrovert! I am one of 8 kids, so I am used to a lot of noise and excitement.
Something most people don't know about you: Everyone in my family went to the same college. It started with my great grandmother in the 1930s and has continued to include myself and my siblings.
What didn't we cover that you'd like to share? I'm a big personality assessment nerd and love Enneagram and Strengths!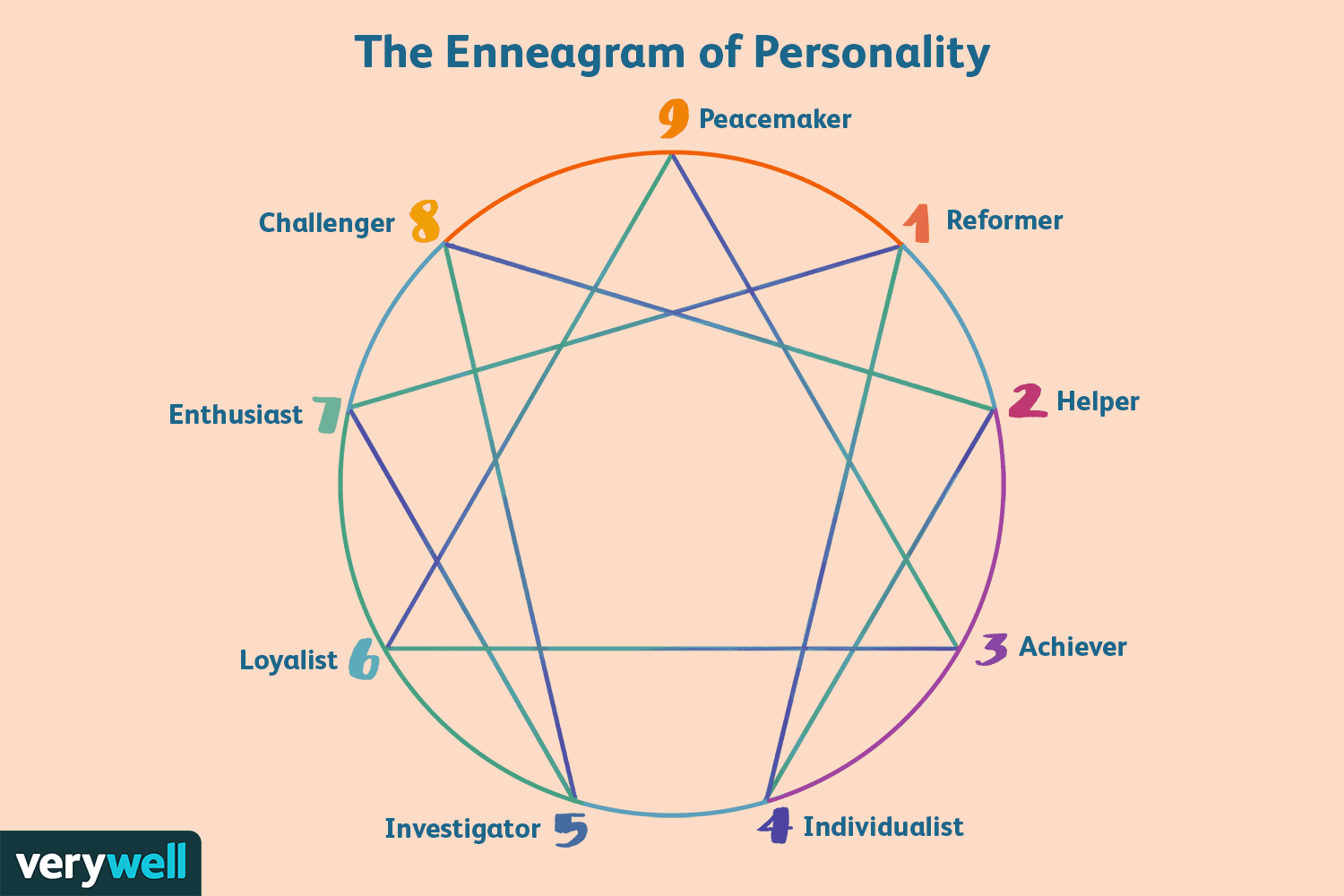 Thank you, Lauren, for all you do to help our students be engaged on campus and develop their leadership skills!
As a reminder, read past Meet A Deacs here.
— by Betsy Chapman, Ph.D. ('92, MA '94)