It's a brand new week, and it is time for another Meet A Deac. This week is my son's spring break, so I am out of the office (and you will see pre-posted Daily Deacs all week). Since I knew I'd be gone, I decided to turn over the Meet A Deac reins to one of my best friends and colleagues, Roz Tedford of the ZSR Library, since I am today's subject :). Roz, take it away!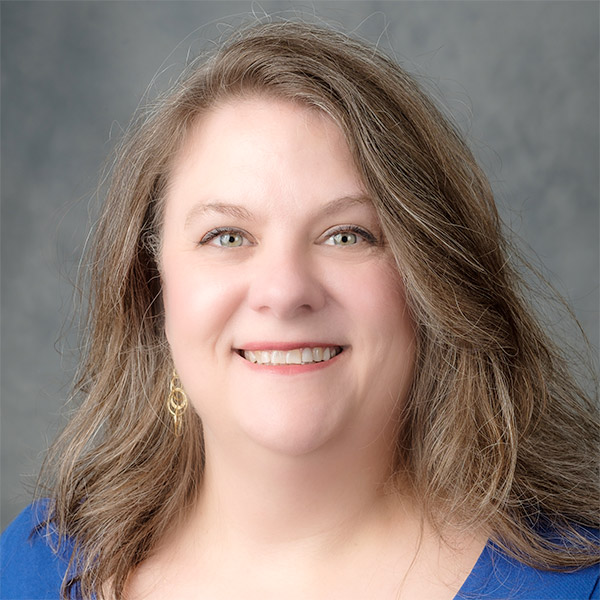 Ah, this is so much fun. Let's be official, shall we? Betsy, please tell me your job title and how long you've been at Wake? I am the Executive Director of Family Communications, and started at Wake as a staff member in June 1999 – so nearly 23 years.
We went to school together, so I know your educational background – but please share it here too. I was an English-French Lit double major here at Wake, and then hung around and got an MA in English (with you!). Then I spent a looooooong time out of school, but went back to get my PhD in Higher Education from the University of North Carolina at Greensboro. I finished my doctorate in the fall of 2019 and my dissertation was about university communications to families and how that impacted families' behaviors.
How would you describe your job in layperson's terms? My main role is to communicate with Wake Forest parents and families – to keep them as up to date with life at Wake Forest as they want to be. I author the Daily Deac, our opt-in blog that families can choose to receive each weekday if they wish, and I often joke that I am some families Internet Best Friend that they've never met in person. In addition, I coordinate the monthly Wake Parents & Families e-newsletter that's sent to families each month around mid-month, and we also send targeted emails to families when there are newsworthy things happening. I helped author a lot of those kinds of messages during COVID.
In broader terms, I'm also here to be the first point of contact for families who have questions, or are not sure where to turn, and also to help share some of Wake's philosophy on how families can best support their students – things they can do that will help students (and things to avoid). I'm also an academic adviser, and a member of lots of committees, including the Crisis Management Team.
COVID changed so much of our work. Talk a little about that. Communication was an enormous challenge during COVID, just because what we knew about COVID was rapidly-emerging, and accordingly the public health guidance was changing quickly. I was hugely grateful we already had a built-in mechanism to reach families via the Daily Deac, because we did not have to build a communications channel to reach families and deal with COVID at the same time.
You have been at Wake a long time. What do you like best about working here? The people, 100%. Early in my career, one of our most beloved administrators had a medical emergency at a WFU event I was in charge of, and he sadly passed away later that day. I remember being at his funeral in Wait Chapel and seeing everyone who had helped that day, or in the days after, and how much they cared about each other, and I had this epiphany: in times of trouble, I want to be surrounded by these people. They care, they do whatever is needed, and they support each other. I've seen that time and again in my work with the Crisis Management Team and during COVID. The right people are on the case.
Do you have a favorite place on campus? That's so hard – I really love it all. I used to have an office in Reynolda Hall, and I really loved just sitting on the 2nd floor balcony bench overlooking the Quad. I have been working from home during the pandemic, which has been good for me because I have been dealing with Long COVID since October of 2021. Though I had a very mild case of COVID, from October through Christmas, I ran a low grade fever every single day. It's dropped back to only having fevers 4-5x a week, but that much fever does impact your energy level, so it has been a gift to be able to work at home and be able to conserve my energy.
If you were offering advice to a student, what would you say? Comparison is the thief of joy. Don't worry if someone else is smarter/better looking/richer/thinner/wealthier/more popular/has a better body/has more friends, etc. The people you admire have insecurities, fears, weak spots, problems too! Getting comfortable in your own skin and being your authentic self is hugely important – just be you, and the people meant to be your friends will find their way to you.
What about advice to Wake parents and families? "Let Bartlet be Bartlet" (that's for the West Wing fans out there). In other words, let your kiddo be who they are meant to be, and love them for being that person (not who you thought/hoped they might be). Stop, Drop, and Roll is perennially good advice: try to let your student run their affairs as independently as possible, whether that is choosing classes, making friends, deciding a major, etc. Your students need to own those processes 100%, and it will build their skills and their confidence to do it on their own. I have a high school junior, and I have to really intentionally practice Stop, Drop, and Roll in my own house. It is not always easy!
Ready for the bonus questions? Here goes!
Book you're reading now: Caste by Isabel Wilkerson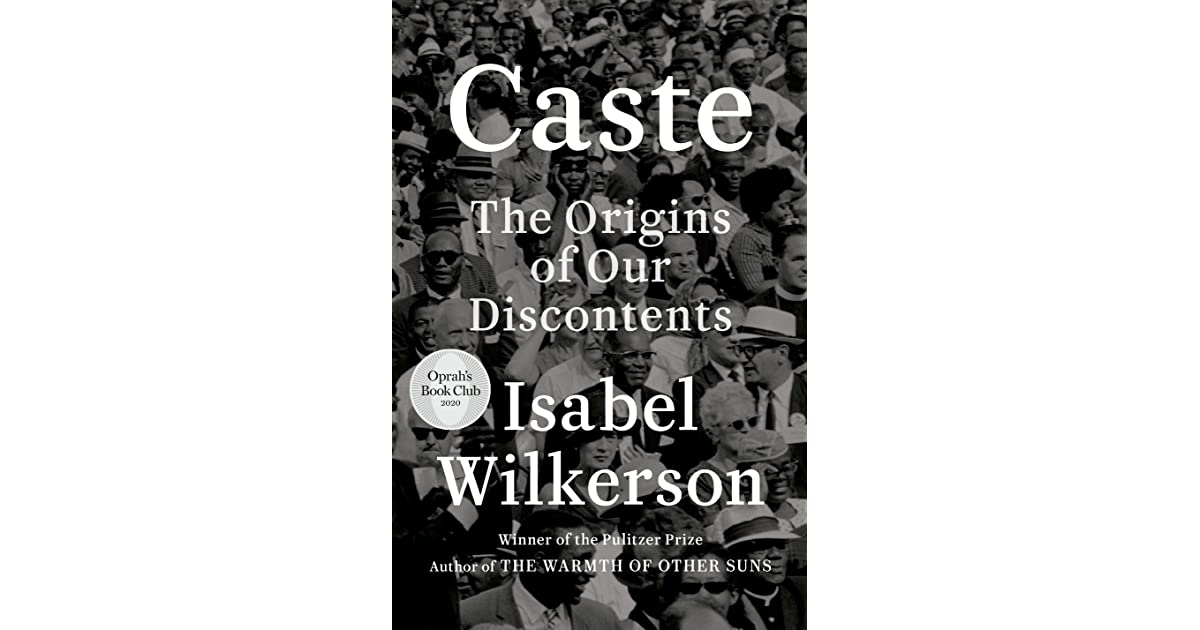 Favorite band or musician: U2, Arctic Monkeys, Black Keys, Frank Sinatra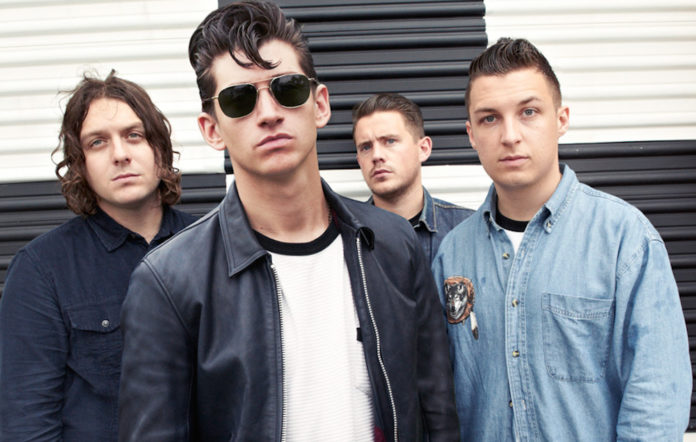 TV, movies, Netflix, etc.: at the risk of putting off everyone in the Daily Deacdom, I love Forensic Files and true crime shows, or smart drama movies like The Usual Suspects. I also like a really good movie series: Harry Potter, Lord of the Rings, The Godfather. We watch a lot of nature documentaries, cooking shows, and sports in my house. I also love stand up comedy specials by people who are sharp and irreverent. DL Hughley and Chris Rock are favorites.
Websites you frequent: for news: New York Times, Washington Post. For work: Chronicle of Higher Education, Slack, Our Way Forward, For fun: Facebook, Instagram.
What are your favorite indulgences? Big dogs (I have two dogs, but shamelessly favor my bigger boy, Fenster, seen here), good food and wine, celebrity gossip websites, providing snarky commentary on red carpet fashion at the Oscars or other award shows.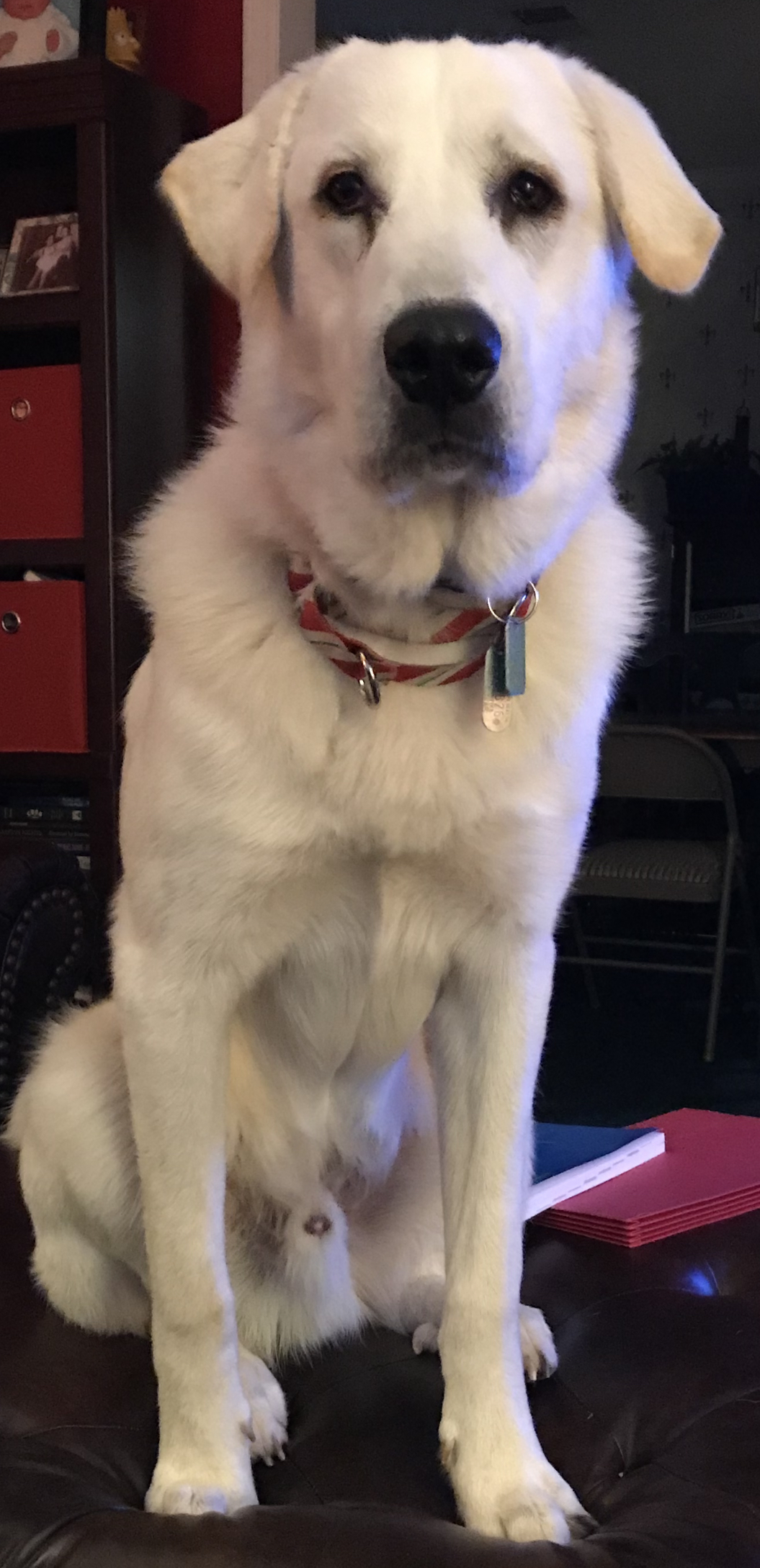 Introvert or extrovert: strong introvert. I would rather spend one hour talking deeply to one person and really digging in to their life's story than be in a room with 100 people having a bunch of surface conversations.
Something most people don't know about you: I am a wolf junkie. If I had unlimited time and money, I would visit every rescue wolf preserve in the US that would let you get in the pens and pet the wolves. I have been to two wolf preserves and petting them is one of the most joyous things I have ever done.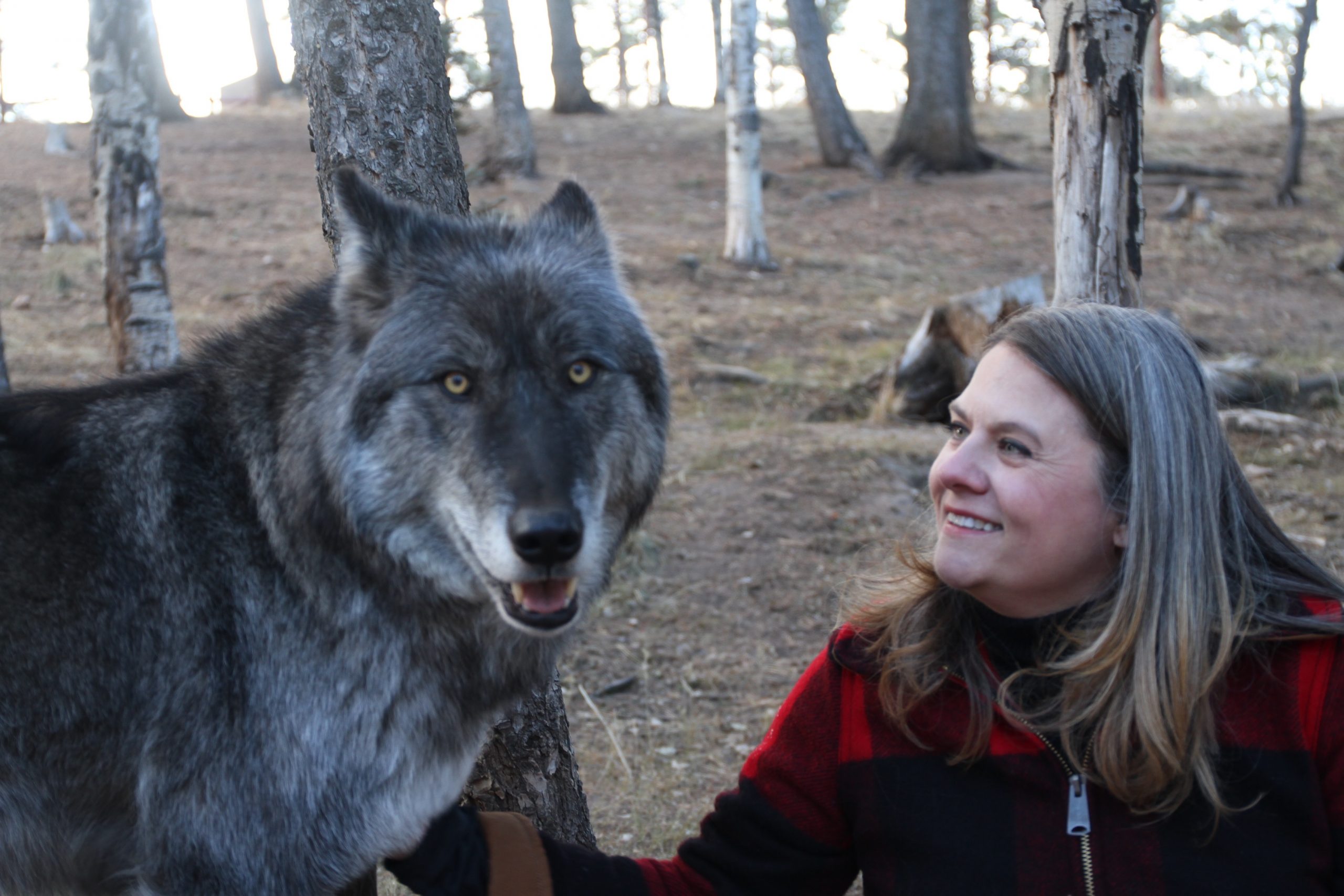 What question didn't I ask you that you wish I had? "What are the biggest changes you see at Wake when you compare it to your time here as a student?" First of all, WAAAAAY better Pit food 🙂 In all seriousness, the students are much more worldly than in our time, both in terms having traveled a lot more (domestically and internationally), and also because the internet has provided them access to a broader worldview than we had in the late 80s-early 90s. The student body comes from a wider geographic area, with a wider range of lived experiences, than when we were here. It's a joy to hear [what I assume is] Mandarin being spoken on the Quad, or to have a thriving LGBTQ+ Center, and know that we have phenomenal first generation students here, just to give a few examples. Our students today will learn more from each other because they encounter students with many different perspectives.
Thanks for sharing your story with us, Betsy – and for all you do for our families and students!
[Editor's note – you can read past Meet A Deacs here].
— by Roz Tedford ('90, 'MA '94)