It's Meet A Deac Monday!  Two quick program notes before we start: today is FDOC (First Day of Class) and President Wente sent a message to the campus community as we begin the spring semester. And tomorrow (1/11) there will be a Zoom informational session about the Summer Management Program. No pre-registration required, just log on to this website tomorrow at 4 pm (it will be recorded for viewing at a later date).
And now, I am pleased to introduce you to Tammy Taylor of University Police.
T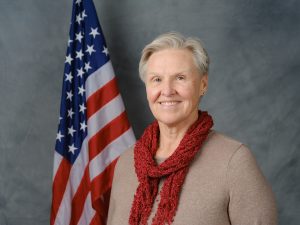 ammy, you are one of the staff on campus that students might not know automatically, but if they need you, they are very happy to have you in their corner. Tell us your job title and how long you've been at Wake? I am the Victim Support Advocate and Accreditation Manager for Wake Forest University Police. I've been at Wake for three and a half years.
Now tell me a little about your educational background. I went to Virginia Tech. I have a BA in Communications from Virginia Tech, with a minor in Phys Ed. (I wanted to be a sports writer!)
How would you describe your job in layperson's terms? I provide support and information to victims of crimes who are either faculty, staff, students, or visitors to Wake, as well as keeping up with the materials that show that Wake police are upholding national standards for campus police agencies.
COVID changed the way almost all of us do our work and live our lives at home. How did the pandemic impact you? Working from home was a challenge. I'm pretty singular, but really old school in that I like to have the papers in my hands and that's difficult when you're working almost solely on computer.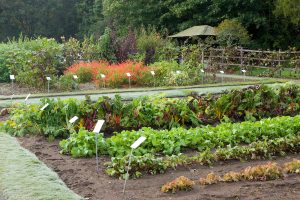 Is there a place on campus you particularly enjoy? Reynolda Gardens. I love all the plants and veggies that they grow!
What do you like best about working at Wake? Feeling like I provide support in a time when folks feel really feel vulnerable and alone. It's good to be able to offer information that a person may not have considered or known; that information might help them feel less victimized and a little more in control going forward
If you were offering advice to a student, what would you say? Find a circle of in-person friends who share similar interests and build a community with them. Don't get sucked into the unrealistic attitudes that are pedaled online, and don't feel like you have to follow the crowd to "fit in." Also, find some outlet, interest, sport, club, etc. where you can be yourself (play intramurals!!). And always remember, "To thine own self be true…."
What about advice to Wake parents and families? Tell their kids over and over again that they are loved, accepted and supported – without reservation or condition. Many kids I talk to are terrified that they are going to disappoint their parents. Wake is hard enough without any safety net or unconditional support from home.
Now, for the lightning round questions!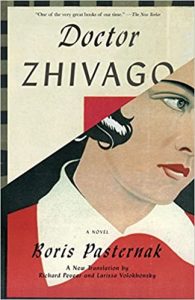 Book you're reading now: Dr. Zhivago (just felt like re-reading it). I like historical fiction, mysteries and biographies. One good thing about the pandemic: I got back into going to the library!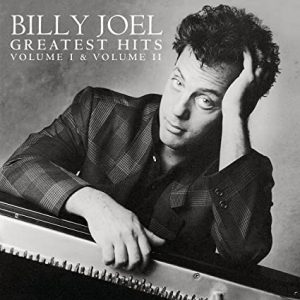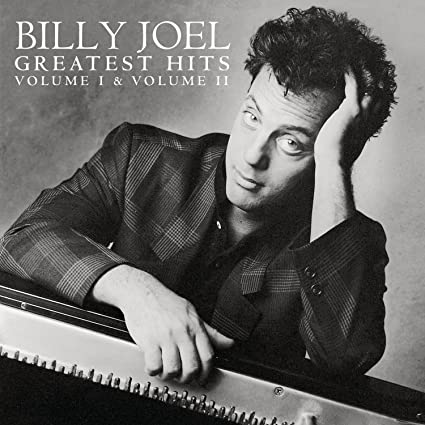 Favorite band/musician/genre: Billy Joel. I also like jazz and big band.
TV, movies, Netflix, etc.: Just about any musical!
Introvert or extrovert: Introvert, but I can turn it on if necessary.
Something most people don't know about you: I love to do the Christmas baking for my family and friends – pies, a cake, fudge, and 9 different kinds of cookies.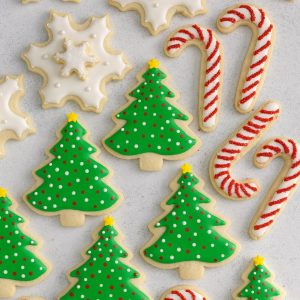 What question didn't I ask that you want to answer? "Is the Wake campus safe?" Yes, with some common sense actions: lock your room and your vehicle doors; pay attention to people walking around;  report suspicious activity when it is observed; don't take, send, or share intimate photos; don't automatically trust any email or phone call that seems like it's "too good to be true" (including job offers).
Tammy, many thanks for being this week's Meet A Deac, and for all you do to help our students! 
[Editor's note – you can read past Meet A Deacs here].
— by Betsy Chapman, Ph.D. ('92, MA '94)