Today I thought it might be fun to imagine what a year in the life of Wake might look like, as seen through 12 photos – one for each month.
August – is time for move in. My best advice is to pack lighter than you think you need to, and drink a lot of water. August is always hot 🙂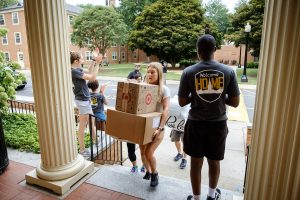 September – classes are in session! Lots of opportunities for our Deacs to learn, grow, and expand their understanding of the arts, sciences (both natural and social), humanities, and literature.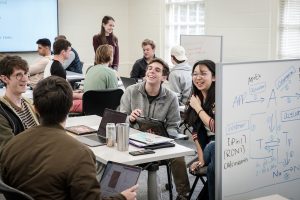 October – lots of terrific athletic contests to see – from soccer to football to field hockey and so much more. Cheering on the Deacs is tons of fun!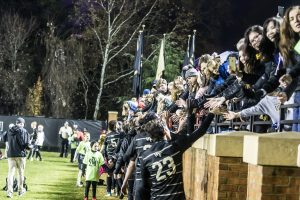 November – the fall leaves are typically at their peak in early November. While every season at Wake is beautiful, there is nothing like a crisp fall day and cooler weather.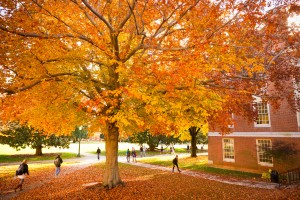 December – the Lighting of the Quad and the Lovefeast are two of our cherished holiday traditions.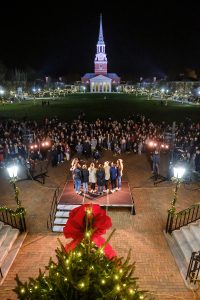 January – will it snow? If it does, our Deacs always find a way to have fun, particularly those for whom snow is a rarity where they grew up.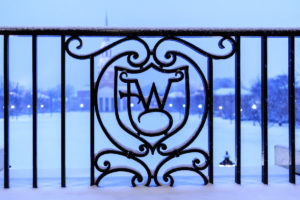 February – if it's cold or rainy outside, grab a cup of Camino Bakery coffee and a good study spot in the ZSR Library.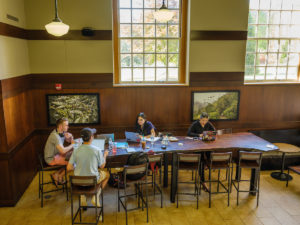 March – between high school spring breaks and as new students are accepted for the incoming class, we start to see more and more visitors to campus.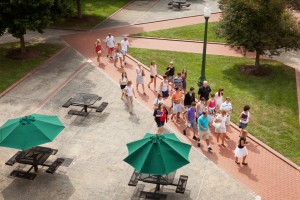 April – spring has sprung, and the campus is awash with color.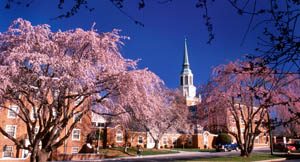 May – Commencement is a time to celebrate the achievements of our graduates, and the justifiable pride of their families.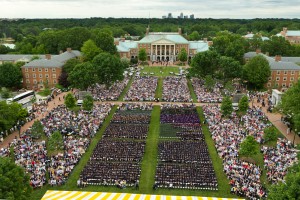 June – Summer School is in session! Farrell Hall will have a lot of students there for the Summer Management Program.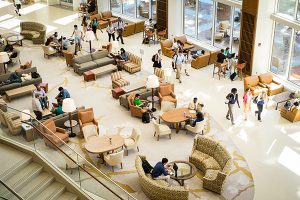 July – When residence halls are empty during the summer, that's when the maintenance and big projects happen.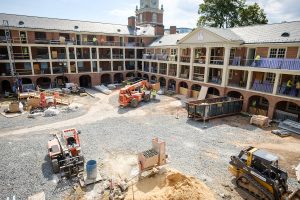 I hope this gives you some happy things to think about as we anticipate the year to come.
— by Betsy Chapman, Ph.D. ('92, MA '94)
Recent Posts
September 22, 2021

September 21, 2021

September 20, 2021