Editor's Note: following the publication of this Meet A Deac, the Learning Assistance Center was renamed the Center for Learning, Access, and Student Success (CLASS)
Finals are over, and we've concluded the academic year, but today I am introducing you to someone who was very busy this past year. Today's Meet A Deac is Ashley Heffner of the Learning Assistance Center and Disability Services (LAC-DS).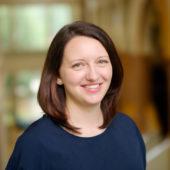 Ashley, thanks for doing this. You know the LAC-DS has a special place in my heart 🙂 Now to business: please tell me your title and a little about what you do. I'm a Staff Psychologist in the Learning Assistance Center & Disability Services. In the simplest terms, I work with undergraduate and graduate students to help them have the best Wake Forest educational experience. Sometimes that is helping students with a disability get accommodations so they can access the curriculum and "show what they know." Other times, it is through academic coaching where we focus on goals in increasing time management, study skills, notetaking strategies, and/or reducing test anxiety. I also work with faculty with our new LAC-DS Faculty Advisory Board to help faculty understand the work the LAC-DS does and increase our partnership with them, which then helps students.
Tell me about your educational background – I'm assuming it's in psychology, yes? Correct! I have a BS in Psychology from  Appalachian State University (I'm a native North Carolinian and proud of it!) I also have a Ph.D. in School Psychology from the University of South Carolina.
And how long have you been at Wake? I started working at Wake in August 2012 as an adjunct faculty member in the Psychology Department. I taught classes on and off in the Psychology and Education Departments until I joined the LAC-DS full time in August 2019.
What do you like best about working at Wake? I love the small school atmosphere. It is truly a community at Wake Forest. I'm enjoying the opportunity to reach out to other campus partners so we can continue to make WFU a great experience for all students. Also, I work for the best office on campus, so it makes coming to work easy.
COVID has changed a lot of our day to day responsibilities this year. How has it impacted your work? I have started the Learning Assistance Center-Disability Services (LAC-DS) Faculty Advisory Board, which meets a few times a semester. Our goal is to increase communication between the LAC-DS and the faculty, so they can better understand students' accommodation needs and serve as referral for academic coaching or peer tutoring if they see students struggling in their classes.
On a personal note, my spouse and I sold our house and moved during COVID. We put our house on the market in March 2020 right before the lockdown! It was a stressful time. We love our new home (especially the home office!)
What has been one of your challenges with COVID? I think like many people, not being able to freely travel to see family or friends has been difficult. Though my family is in NC, they are not close to Winston-Salem and so there was a lot of risk to visit with them. I'm looking forward to traveling this summer and spending time with family and friends.
Related question: tell me what you miss most about normal life at Wake. I miss having lunch with my spouse, Steven, who works in the Student Health Service. We have two small children and so our "work lunches" were often the few times we could have uninterrupted conversation. We should get him on Meet A Deac!
Absolutely! I'll send him an invite. So let's pivot for a moment: what advice would you give students if they asked? Come to the LAC-DS for academic coaching or peer tutoring! You don't have to struggle alone in figuring out! Just kidding… but really 🙂 My other piece of advice would be: know that each student at Wake is on a different path. There are multiple ways to success and success will look different to different people. If your plans do not work out, it does not mean another plan won't work.
That's great advice, and so true. Let's build on it: what advice would you give Wake families? Keep in touch with your students and encourage them. It hasn't been an easy year for students and it really helps when students know they have support from families.
And now we come to my favorite part: the quick response, lightning round questions.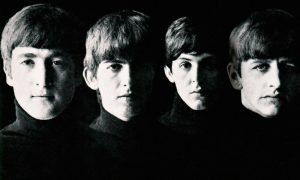 Preferred or favorite music: We received a record player for Christmas. So now we are jamming to old records from my in-laws, including: The Beatles, Bob Dylan, Elton John, and Gordan Lightfoot. My all time favorite band is The Beatles. I've seen Paul McCartney in concert twice in my life. It was the most amazing experience.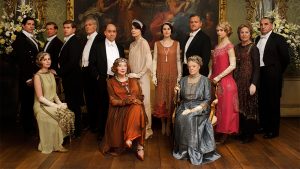 TV shows, movies, Netflix, etc: I love a good PBS Masterpiece show (Downton Abbey, All Creatures Great and Small, Poldark, Sherlock, etc.). I've watched Grey's Anatomy since it started when I was in college (though this season has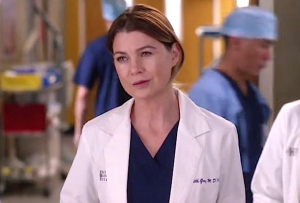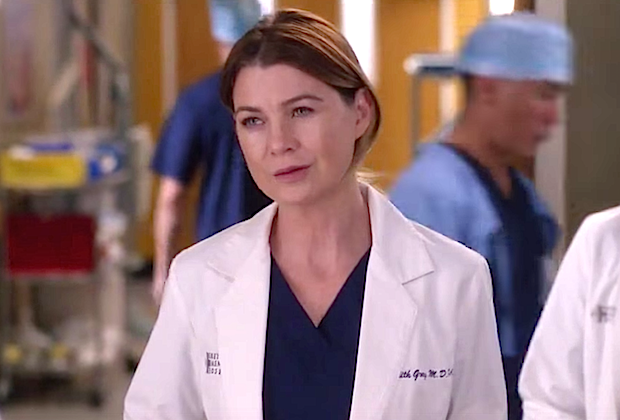 been difficult to watch). I feel personally attached to Meredith Grey.
Introvert or extrovert? I'm pretty introverted but become extroverted around my close group of friends.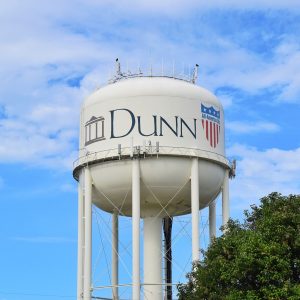 Something most people don't know about you:  I grew up on a farm in Eastern NC (in the small town of Dunn). My parents were tobacco and cotton farmers, which their families had been for generations. I also grew up taking care of horses and beef cattle. Most people in my family are still in the agriculture industry. I am a first generation college student (along with my sister). My sister became an agriculture education teacher. I decided to be a psychologist. I understand what it is like to want to do something different than most people you know.
What will be the first thing you do when the pandemic is over and we can live normal lives again? Go out to eat at all the restaurants. I hate doing dishes!
Thanks so much, Ashley, for sharing your story and for all you do for our students and our campus community.
(Editor's note: past Meet A Deacs are archived here).
— by Betsy Chapman, Ph.D. ('92, MA '94)