Main Content
It's a beautiful sunny day on campus, Deac families. Around 2 pm today it seemed oppressively hot as I walked up to the Quad, but on the way back it was really lovely. As I passed the Sutton Center and rounded the corner you could see a women's field hockey game in progress. Wish there had been more students there to cheer them on – hopefully next game we will have a stronger turnout.
Here are three quick pictures I took during my time on the Quad. The brick one is a little hard to see, but it says #BEATND Sat @12 with a picture of a football. Someone is clearly already excited for the Notre Dame game this weekend.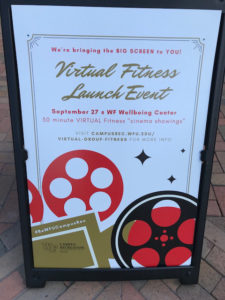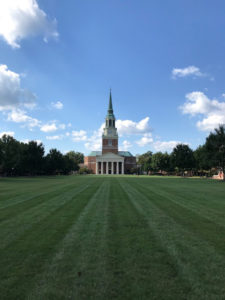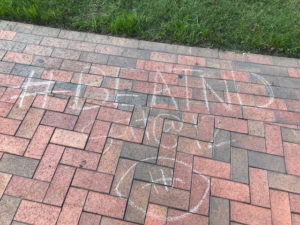 For our P'22s, I am a little late this week due to Hurricane Florence, but I finally have our Message for First Year Parents and Families out. This week is about Grade Expectations.
We've hit the hump of the week, so finish strong today and coast your way down to Friday 🙂
— by Betsy Chapman
Recent Posts
August 5, 2020

August 4, 2020

August 3, 2020