Main Content
It has been raining on and off for days, and it is getting tiresome to be sure. We started this morning with what my late P'92 would have called a 'frog choker' and we've vacillated between sunny (and HUMID) and rain the rest of the day.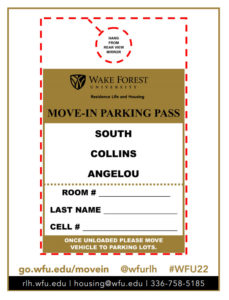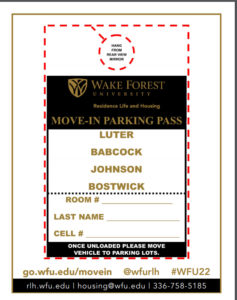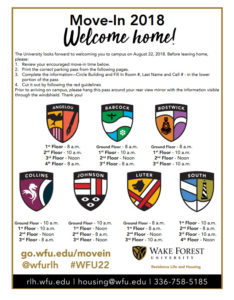 Better to get the rain out of the way now rather than on Move-In Day, which brings me to….I just got my hot little hands on the incoming first-year Move-In Day parking pass and suggested Move-In times for each residence hall. If you are a P'22 family, print this out and have the appropriate parking pass with you in your car for Move-In (the residence hall names are listed on parking passes). Fall-2018-Move-In-Times-and-Parking-Passes
Note that if your Deac is a returning sophomore, junior, or senior, they do not need a parking pass. This is just for first-year ('22) student Move-In.
And for your viewing pleasure, a screen grab of the Quad Cam. So, so, so soggy.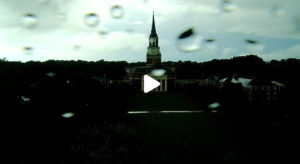 Recent Posts
September 25, 2020

September 24, 2020

September 23, 2020