Main Content
Here are some pictures of events that have happened this week.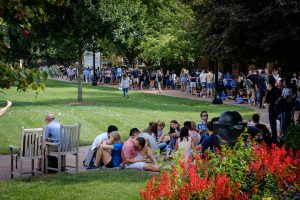 Basketball great Chris Paul was on campus yesterday, doing talks for our student-athletes as well as the Leadership Project talk in Wait Chapel. If you want to watch a video of his conversation with President Hatch, it is online. As you can see, there was a long line of student ticketholders waiting to get into Wait Chapel.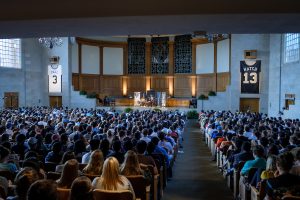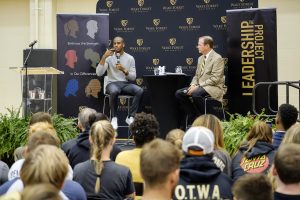 In arts news, the Hanes Art Gallery was in the process of installing a new exhibition.
Here's a look at the misty morning fog. Bonus points if you get the song reference 🙂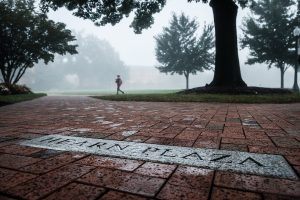 Recent Posts
August 5, 2020

August 4, 2020

August 3, 2020