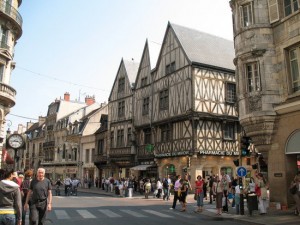 About 60% of Wake Forest students go abroad at some point in their tenure.  Having done it myself in the Dijon, France program, I can say it was easily the most rewarding and memorable of my semesters on campus.  As an academic advisor, I urge all my students to consider going abroad if they have interest and if it is feasible for their families.
One of the great enhancements to the study abroad experience has come through our expanded Center for International Studies.  They now offer courses on Cross Cultural Engagement to help students prepare for the cultural aspects of studying abroad. These cross-cultural engagement courses (1 hour each) may be taken individually or in succession and will help students hone the skills necessary to study, live and work effectively in cultures other than theirown. These courses are optional, but certainly recommended.
You and your students can learn more about Cross Cultural Engagement online.  There are also some very compelling quotes from students who have participated in these courses.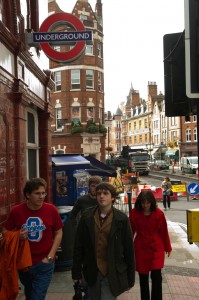 And if your student is just at the beginning of his or her first year, and is considering going abroad, the Center for International Studies website is the place to get started.