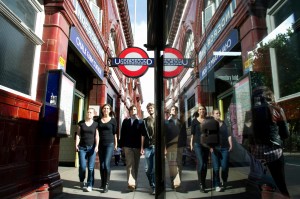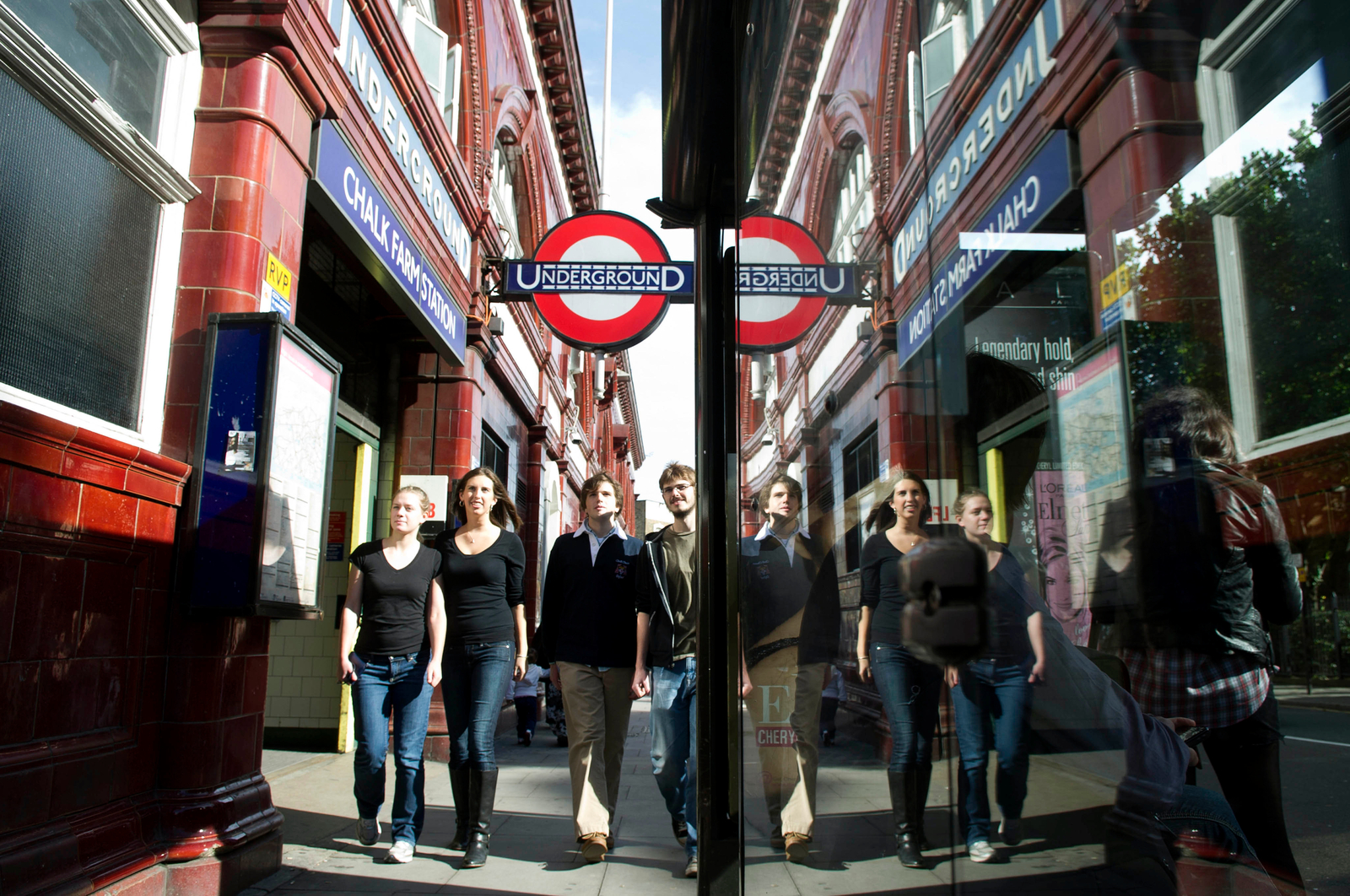 Now that your students are home for break, you may want to talk to them about whether they have any interest in studying abroad at some point during their tenure.  Wake Forest has a wealth of options for study abroad, including residential houses in London, Venice and Vienna.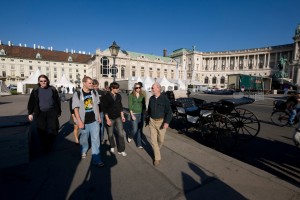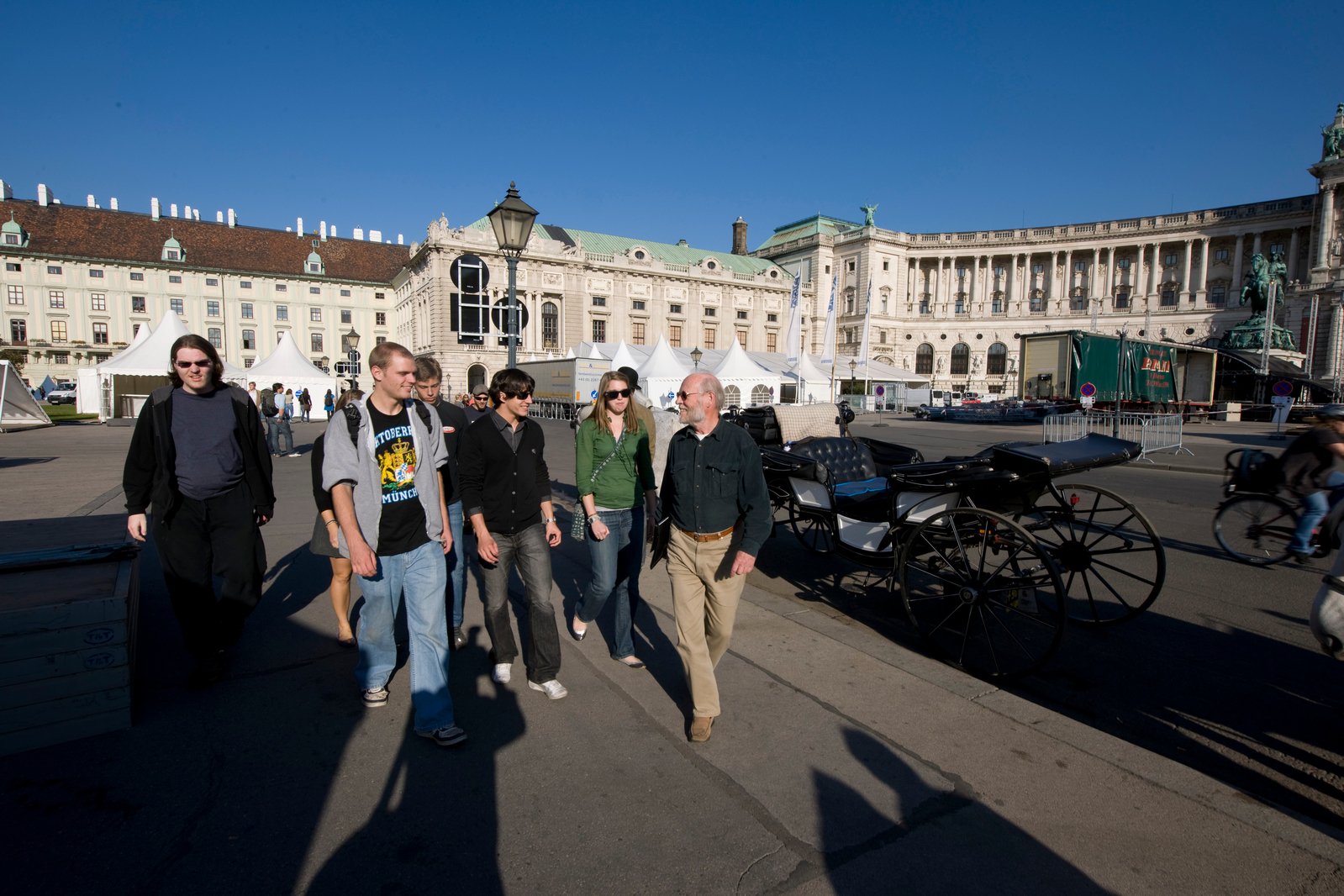 The Wake Forest News staff has profiled some of the students who spent time in the WFU house programs during the fall.  Read the stories of Keely Lawner ('12) in Casa Artom in Venice, or Nick Conte ('12) at the Flow House in Vienna, or Ashton Ashbury ('12) in London at the Worrell House.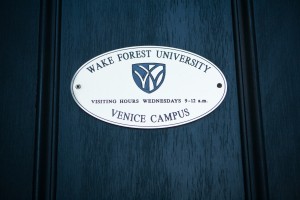 If your student is interested in studing abroad, your family can visit the International Studies web page over the holidays to browse information, then your student should make an appointment to visit the International Studies office when he or she returns from break.