Main Content
The following announcements are from ARAMARK/Campus Dining.
Is your student running low on Meal Swipes? Purchase one of our discounted blocks today and we'll pay the tax! To sweeten the deal, we have increased the flexibility with including Old Gold Swipes that can be used in our retail locations in each block! To purchase, call our Deacon Dining Office at 336-758-5607 or visit us at our office in Reynolda Hall, Room 12! This offer is valid for the entire month of March! Email Barkley-sarah@nullaramark.com with any questions!
50 Meal Swipes (includes 15 Old Gold Swipes) – Only $428
35 Meal Swipes (includes 11 Old Gold Swipes) – Only $312
20 Meal Swipes (includes 6 Old Gold Swipes) – Only $188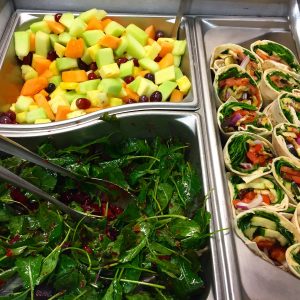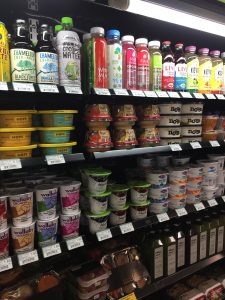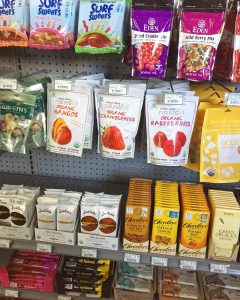 We are excited to announce a new arrival!
March 13 was the roll out of our new vegan station in the Pit! Recipes at this station will be carefully selected and produced to stay in line with our commitment to performance and sustainable dining on campus.  This station is not only for vegans, we encourage all students to take a plant forward approach when building your performance plate.  Variety is the spice of life, which is why dishes will include anti-inflammatory spices and other ingredients to fuel your brain and body.  When visiting this station aim to make half of your plate fruits and vegetables, a quarter of the plate plant based protein and a quarter whole grains!
In addition, over Spring Break, ARAMARK added over 150 new sustainable items in the Benson Sundry shop featuring organic, vegan, gluten free, non-GMO, vegetarian, nature grown, and kosher products.
#PerformancePlate"
Contact
To contact the Office of Family Engagement, please visit our contact page.
If Your Student Has a Problem
One of the best ways parents/families can help their students is to let them solve their own problems. Use the Stop, Drop, and Roll method when your student contacts you with a problem.  The flyer also lists contact information for serious concerns where family intervention might be appropriate.
Orientation 2020 slide shows
Parent and family Orientation sessions are available online.