It's Monday – let's jump right in to Meet A Deac! Today we are going to hear from one of our ZSR librarians, Craig Fansler.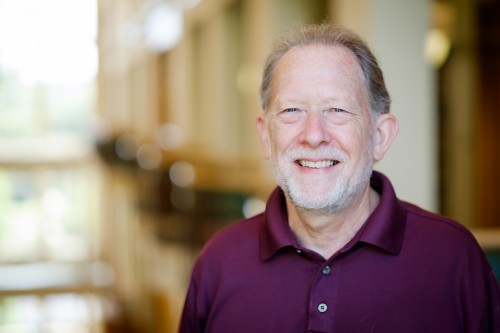 Craig, thank you for agreeing to be this week's Meet A Deac. Let's start by having you tell me your job title. My title is Preservation Librarian, Special Collections & Archives, in the Z. Smith Reynolds Library.
And how long have you been at Wake Forest? 27 years.
Tell me a little about your educational background. I have a BA from East Carolina University, and my MLIS (Master of Library and Information Science) from UNC-Greensboro.
UNC-G is my grad school alma mater too! So tell me, Craig, how would you describe your job in layperson's terms? I repair books, and make boxes, folders and other enclosures for our fragile collections. I also occasionally print bookmarks and keepsakes on the ZSR Letterpress.
How would you describe your research to someone who knows nothing about your field? I'm interested in the artists who contributed to an Irish press in our collection, The Dolmen Press (1946-1987). There a a great variety of art work and prints which I find fascinating.
What excites you most about your field or your research, and how does that translate into your classes or lab? Much of the work in the Dolmen Press is done by hand, not electronically. This appeals to me, as the artists used wood engraving, woodcuts, and linoleum cuts in their work. I use some of these in a class I teach with my colleague, Megan Mulder, which is LIB260-History of the Book.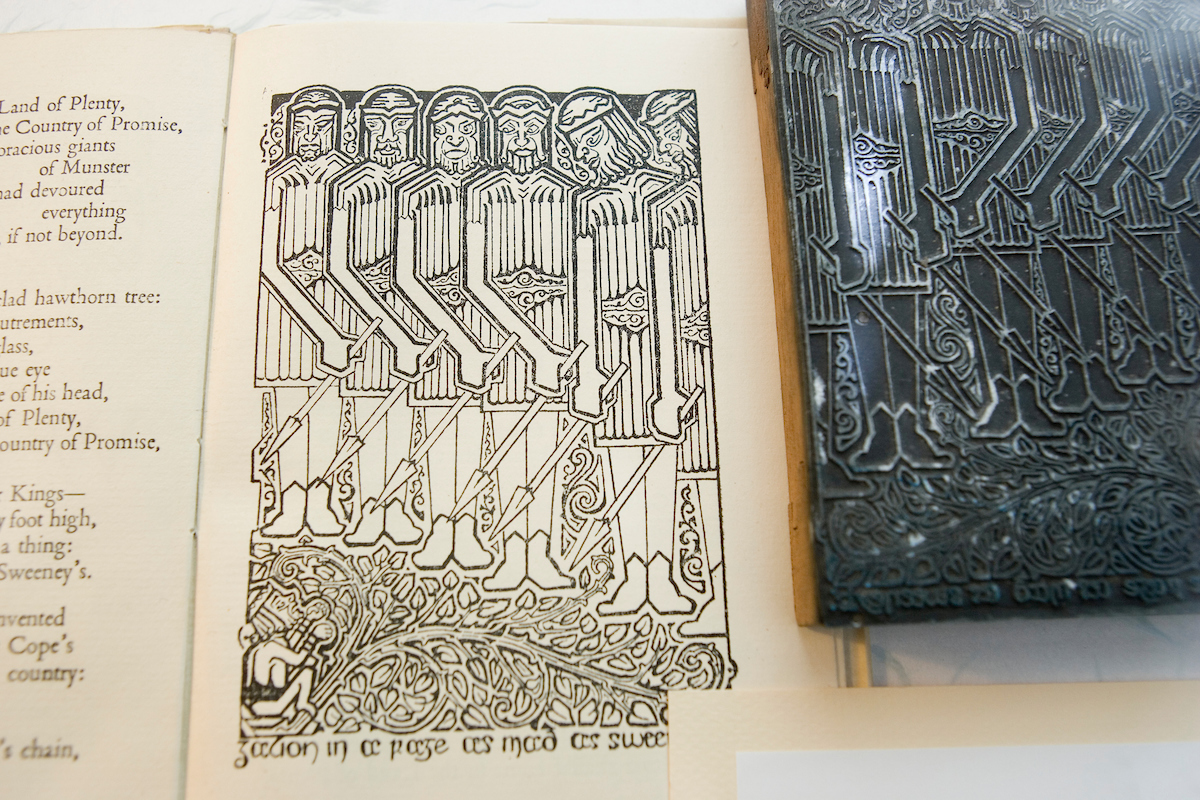 Sidebar: many moons ago, my husband worked for Megan and helped catalog some of the Dolmen collection (material from Liam Miller's collection).
What would you say to a student considering a major in your department? Wake doesn't offer a major or minor in library science, but I would tell students to consider becoming a librarian!
What is your favorite class to teach, and why? My favorite class to teach is History of the Book. The class introduces students to issues in the history of the book in the West, from early modern manuscript culture through the beginnings of the digital age. Using materials from our Rare Books Collection, students examine printed texts as objects of study in three major ways: as material objects with artifactual value, as vehicles for text, and as social constructs and agents of social change.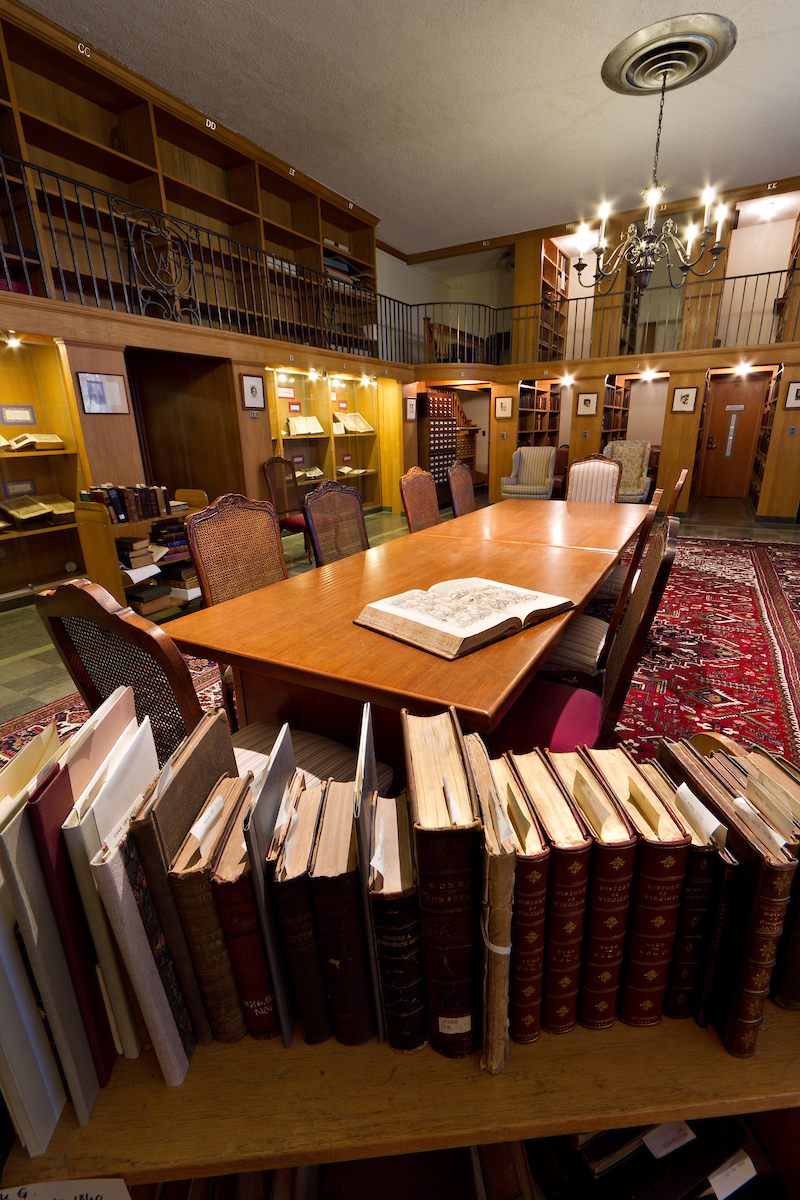 What do you like best about working at Wake? The freedom to design and teach a class with a colleague. Also, the students at Wake Forest never fail to impress me. They are so much fun to meet and work with.
Now it is time for the bonus questions!
Book(s) you are reading now: Alone Against the North, by Adam Shoalts, and The Warmth of Other Suns by Isabel Wilkerson.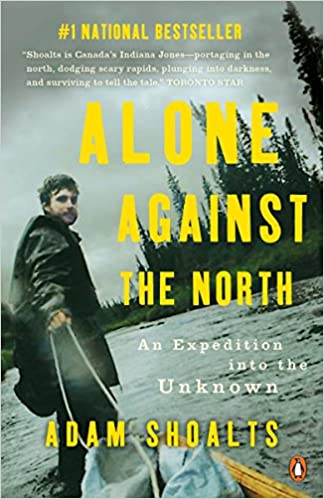 Favorite movies/TV shows/Netflix, etc.: Ted Lasso and Old Enough.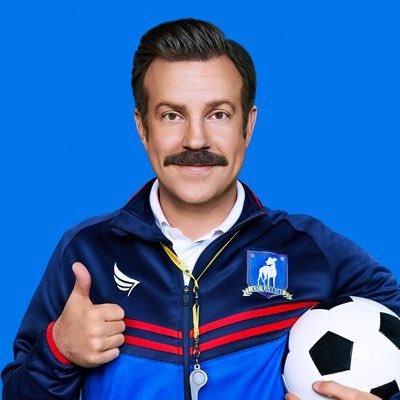 Website(s) you frequent: Guild of BookWorkers.
What do you enjoy doing when not at work? I enjoy cycling, running, and art/printing.
Something most people don't know about you: One summer in college, I sold food from a pushcart in NYC.
Many thanks to you, Craig, for being this week's Meet A Deac, and for all you do for our campus community.
Reminder: you can read past Meet A Deacs here.