Mondays are for Meet A Deac, and I am happy to be able to introduce you to another one of our fantastic teacher-scholars. Today we are featuring. E.J. Masicampo of the Psychology department.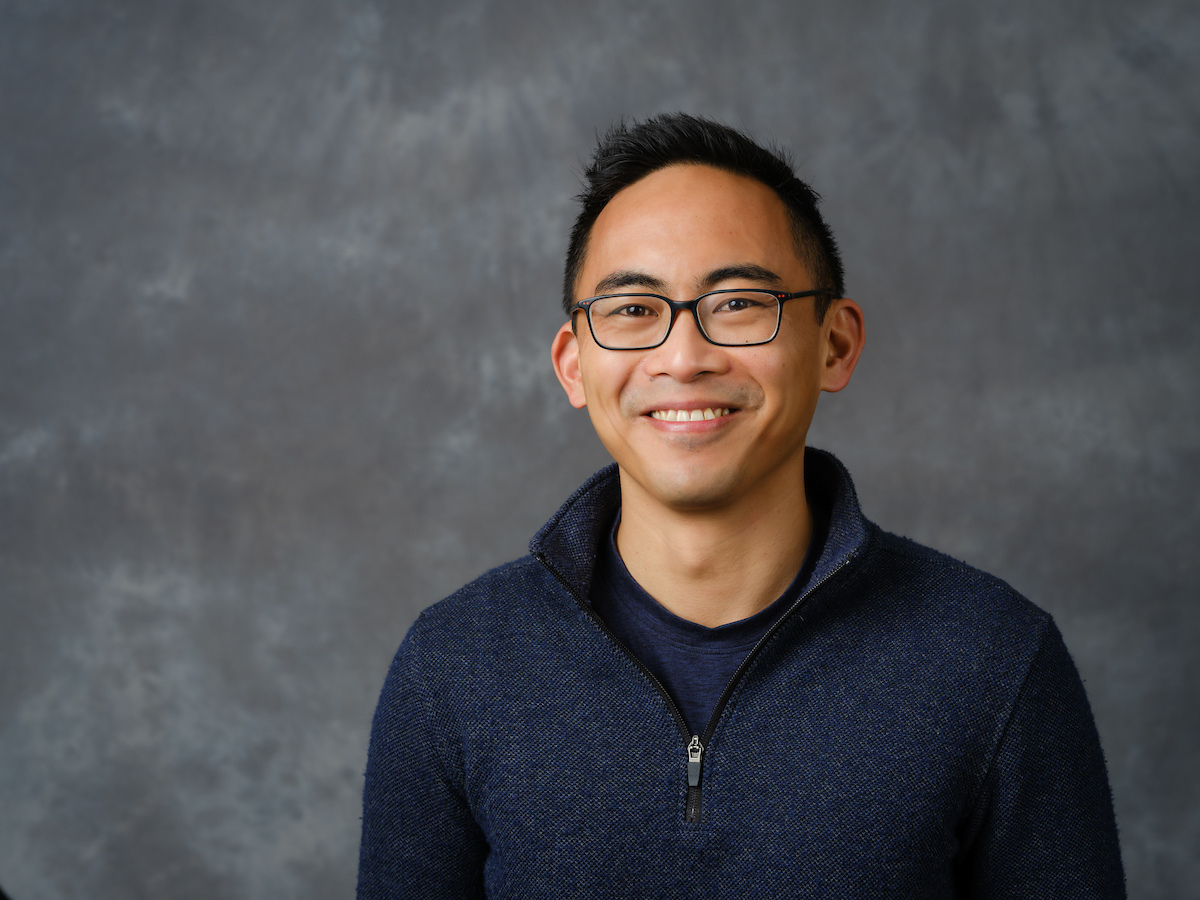 E.J., thank you for agreeing to do Meet A Deac. Let's start at the beginning: please tell me your job title and how long you've been at Wake. I'm an Associate Professor in the Department of Psychology, and I have been at Wake since 2011.
Tell me about your educational background. I got a BA in Psychology at the University of California, Santa Barbara, which was my safety school. We don't always get what we want! It was a beautiful place right on the Pacific Ocean and a great place to learn. So sometimes what we end up with is far better than anything we could have imagined.
I later got an MS and a PhD in Social Psychology from Florida State University, which I thought would also be on a beach, but was instead in a swamp where people care a lot about college football. So sometimes what we want is not what we think it is. But all were great!
How would you describe your job in layperson's terms? I teach and do research in the area of social psychology. I teach classes that explore how people think about and are influenced by others. And I have a research team that runs studies on human participants to further our understanding of that same topic. It's a fun job, getting to work with and trying to understand people. People still confuse me.
How would you explain your research to someone who knows nothing about your field? My research mostly focuses on self-control and goals. It examines how we change our behavior, how we get ourselves to do difficult things (like doing hard work or resisting temptations), and how we manage and attain our multiple, sometimes competing goals. In short, how do we become the people we want to be? Doing the things we want ourselves ideally to be doing?
What excites you the most about your field or your research – and how does that transfer into your classroom or lab? In psychology, we take questions people are asking everyday ("What will make me happy?" "How can I make my relationships better?" "Why is that person looking at me like that?") and we attempt to answer them via carefully planned experiments. It's fun helping people gain insights about themselves and others, and sharing with them the tools to do so.
What would you say to a student who is considering a Psychology major? If it's interesting, join us! It's a good major. If you're fleeing the harder sciences due to math — you should know that we also have math. Math is everywhere! We're all covered in it. We use statistics.
I teach the stats class for majors and students often enter that class confused as to why we fun psychologists are forcing them to learn boring stats. But it's a useful tool and actually very fun to learn and use. And if you walk away from Wake with good psychology and stats skills, you will be very employable!
What is your favorite class to teach, and why? Social psychology is fun because it is inherently interesting, covering topics like attraction and relationships and stereotypes and aggression. And it is highly relatable. Lots of good insights and conversations in that class.
What do you like best about working at Wake? It's a fun, supportive community. The University is highly supportive of both research and teaching, and it's rare to see both being conducted at such high levels. And the students are so great – intelligent, talented, and motivated to learn and do good things.
Ready for the bonus questions?
Book(s) you are reading, podcast(s) you are listening to? It has been a long time since I read a book or listened to a podcast. Yikes, that sounds bad! I've mostly been reading psychology articles, and reading books with my kids. We're reading Sideways Stories from Wayside School. A gem.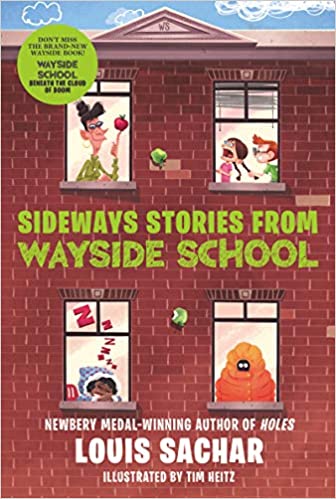 Movies/TV/Netflix, etc. that you love: I'm re-watching The Wire, which is my all-time favorite. And I watched The Rehearsal, which pushes the boundaries of comedy and art. Such a brilliant and original show.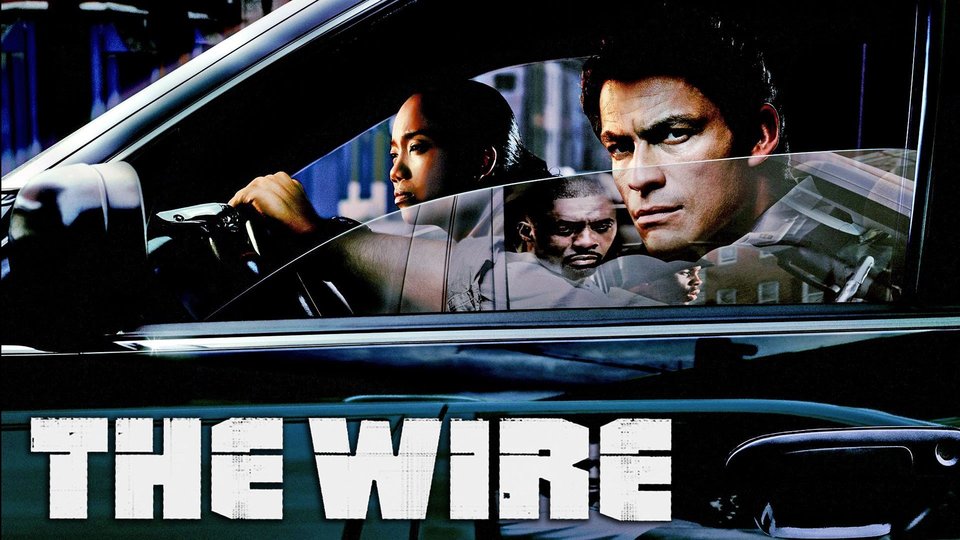 Websites or apps you frequent? I've been enjoying BeReal! It's fun to see what people's lives look like, relatively unfiltered, and to gain some perspective on what my own looks like from day to day.
What do you enjoy doing when not at work (hobbies, etc.)? My main hobby is performing stand-up comedy. I co-produce a monthly stand-up comedy show, which is currently being held at Monstercade Bar. And I regularly perform all over the state and elsewhere. I see stand-up as another fun outlet for exploring and trying to understand people.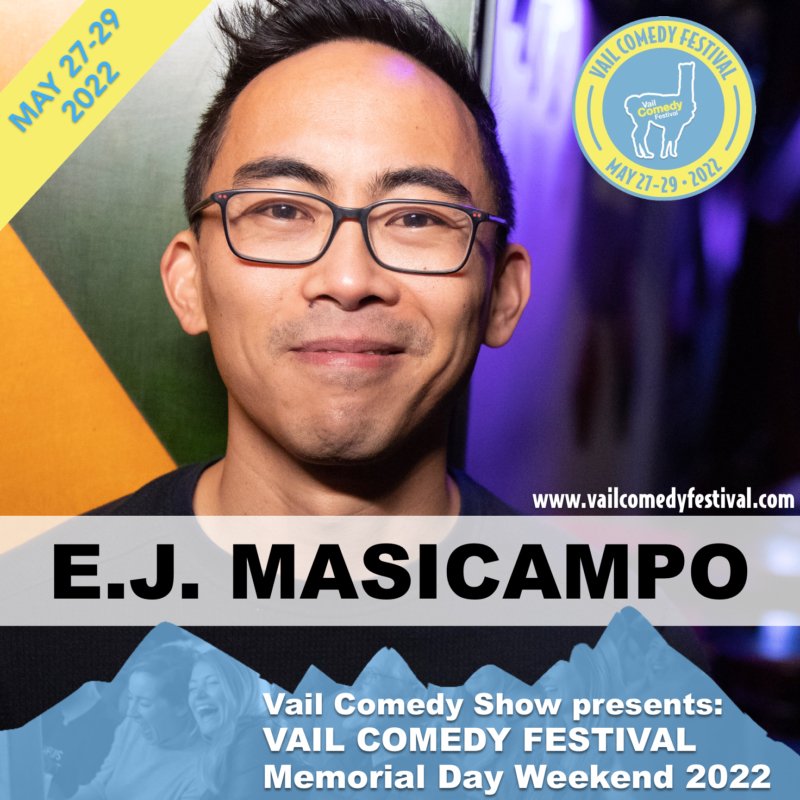 Something most people don't know about you? I have so many spreadsheets.
Thank you, E.J., for all you do as a teacher-scholar, and all you add to our Wake Forest community!
As a reminder, read past Meet A Deacs here.
— by Betsy Chapman, Ph.D. ('92, MA '94)
September 26, 2022