Happy Monday – and let's dive right in to another Meet A Deac ! Finals are right around the corner, so students might be especially eager to take advantage of tutoring and academic coaching. Today I am pleased to introduce you to one of my colleagues from CLASS (Center for Learning, Access, and Student Success), Davita DesRoches (MDiv '21).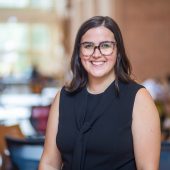 Davita, thanks for being this week's Meet A Deac! Let's begin with you telling me your job title and how long you've been at Wake. My title is Alternative Media Specialist in the Center for Learning, Access, and Student Success (CLASS). I started in July of 2021, so I've been here just under a year.
Now tell me a little about your educational path. I have a Bachelor of Science with Honours with a double major in Mathematics & Statistics and English from Acadia University. And I have two Masters degrees: a Master of Arts in English from McGill University and a Master of Divinity from Wake Forest.
How would you describe your job in layperson's terms? On behalf of the Center for Learning, Access, and Student Success, I run our text in alternative format program, which provides accessible formats of textbooks and other course materials to students with a print disability. I also introduce students to assistive technology, like dictation, read aloud, or recording software, that facilitates their access to all aspects of their academic life at Wake Forest. I work closely with students to determine their unique technology needs and how our office can best support them.
You experienced the pandemic as both a graduate student and a staffer. Talk about that a little bit. What were some of your challenges? Like many students, when campus shut down in March 2020, I went home – except that home for me was my parents' house along the Fundy shore of Nova Scotia in Canada. Since returning to Winston, I am grateful to be in the same physical location and the same time zone as Wake again, but the pandemic has made my visits home more complicated!
What do you like best about working at Wake? I love all the green space on campus and the beautiful Carolina blue skies on a nice day. I also appreciate the opportunity to work with dedicated colleagues and thoughtful students.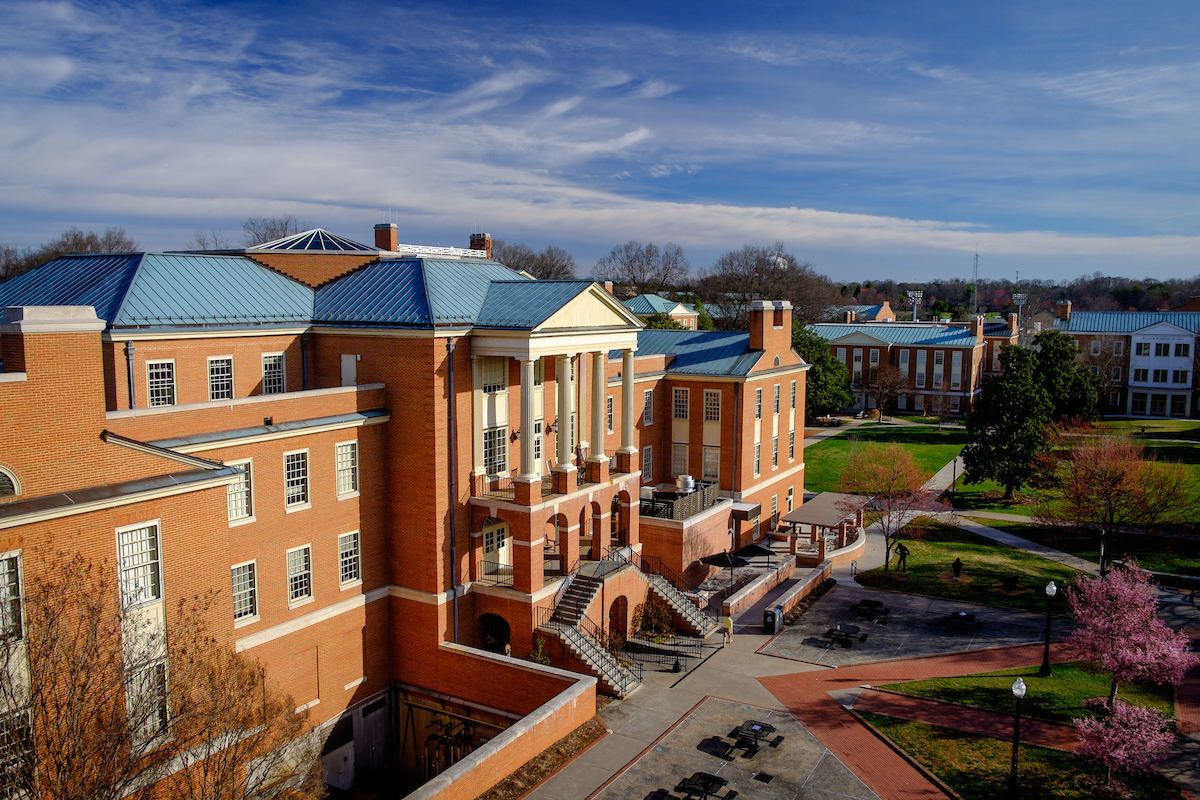 Speaking of students, what advice would you give students if they asked you? My advice is to let yourself be surprised during your undergraduate and/or graduate education. Whether you have a plan – or no plan at all – college is a time to be introduced to subjects, jobs, hobbies, and people that you might not encounter otherwise. Cultivate your curiosity and pay attention to what inspires you.
And what advice would you give families if they asked? Based on my own college experience, I would say that when your student comes home, make sure that the fridge is stocked and that they are allowed plenty of space and quiet to sleep off their finals, busy weekends, and late nights!
Do you have a favorite spot on campus? My favorite places on campus are the walking trails: the trail to Reynolda Village, and the cross country trails.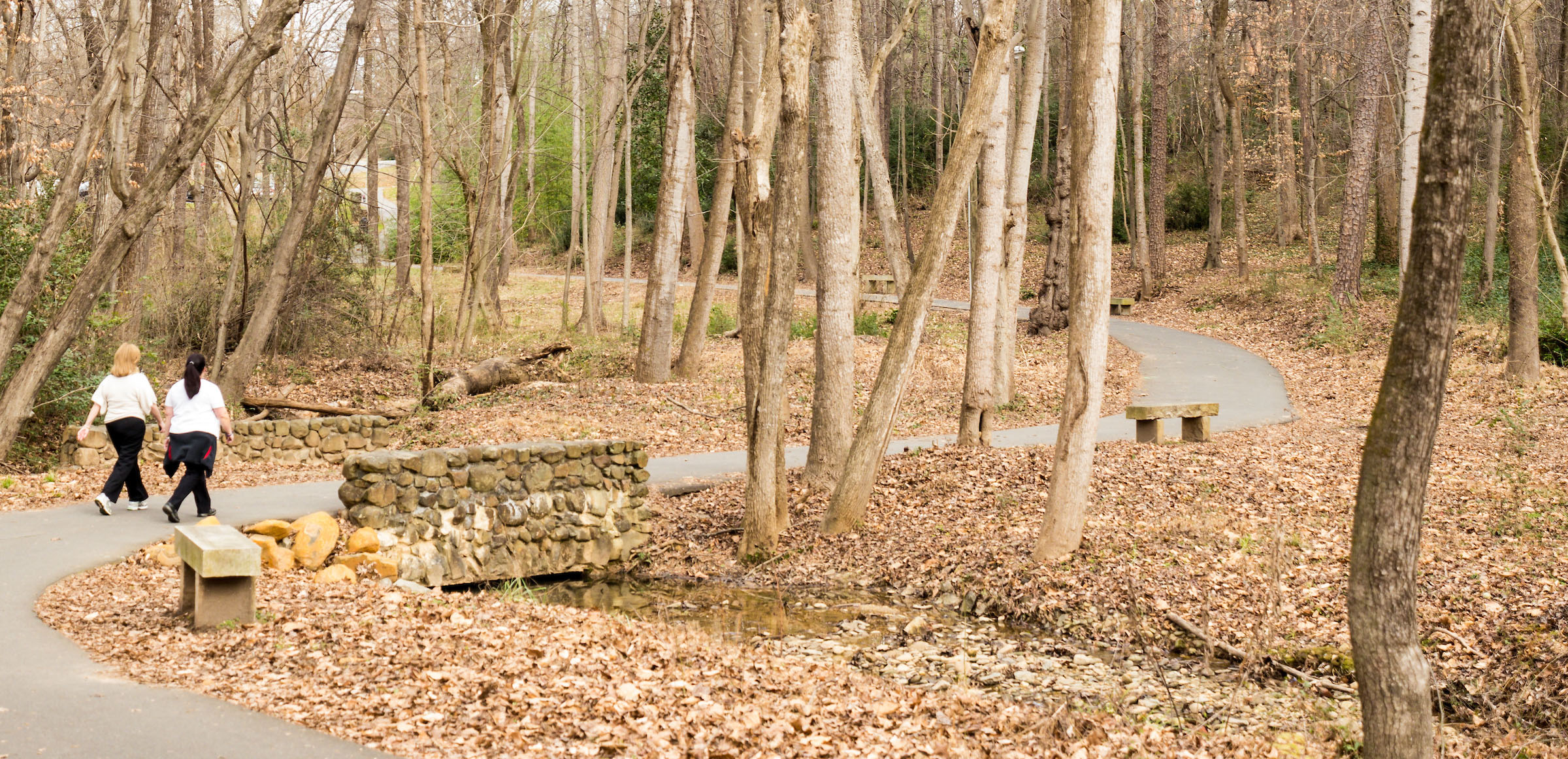 Now to the bonus questions!
Book(s) you're reading now: I recently listened to the audiobook of A Wrinkle in Time. This was a childhood favorite of mine, and the audiobook is fantastic.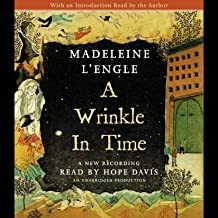 Favorite music/genre/band? Annie Lennox!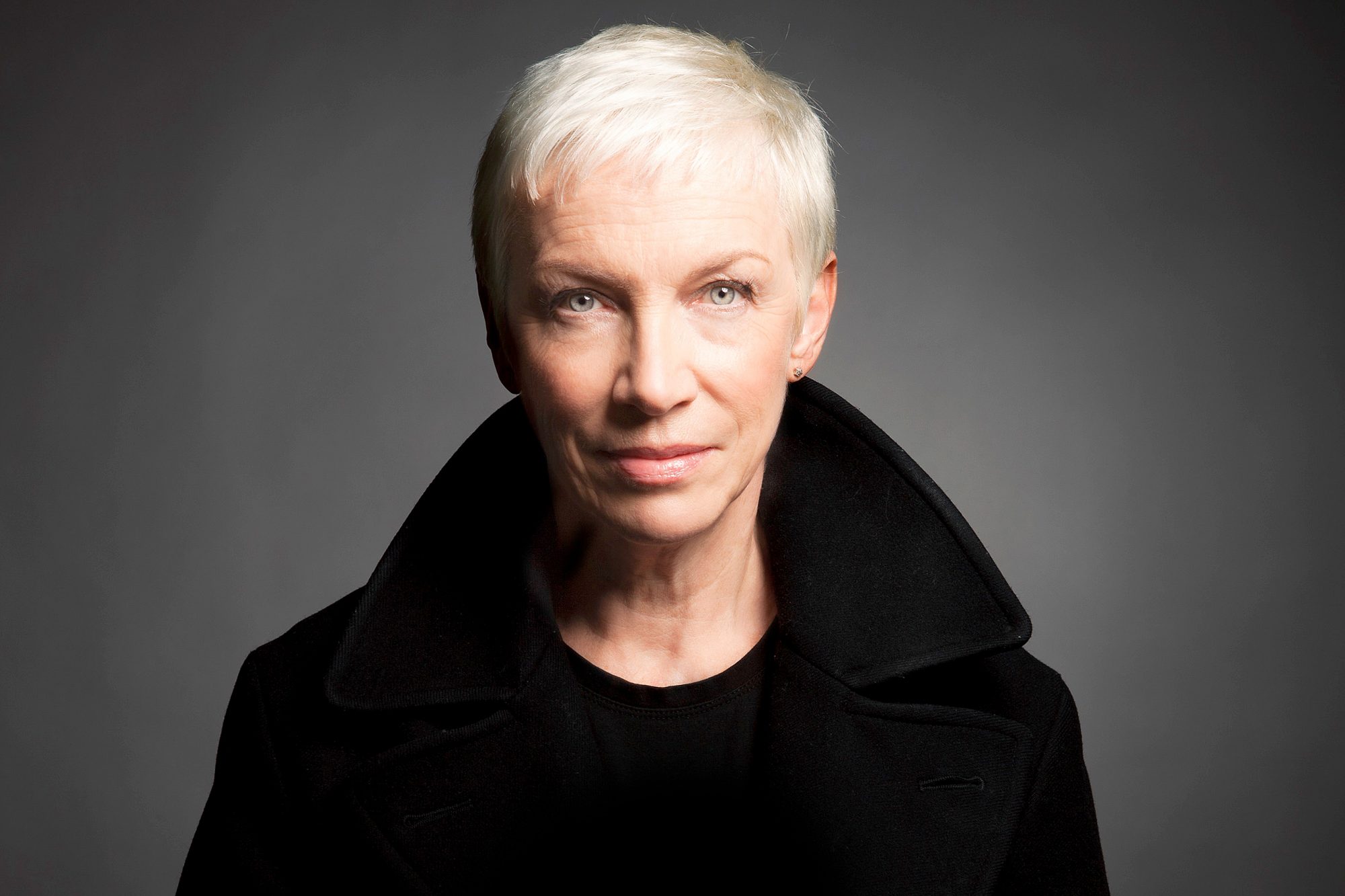 Movies/TV/Netflix, etc. that you love: Call the Midwife is an all-time favorite.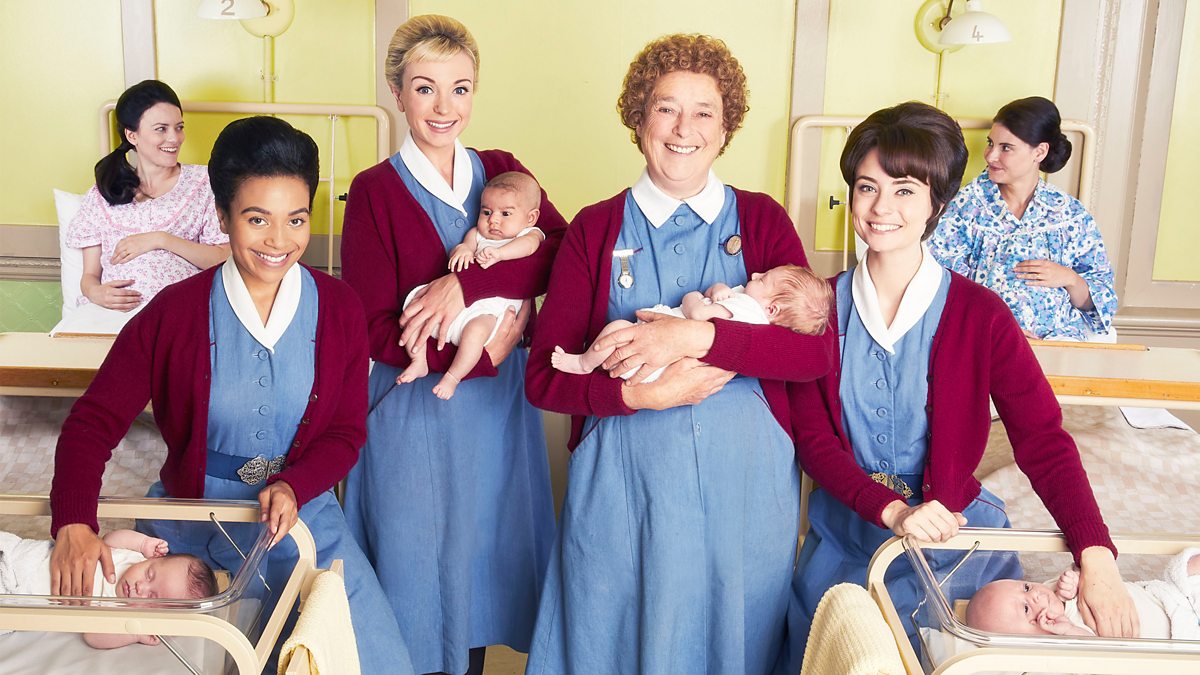 Website(s) or apps you frequent: I love to track my reading using websites/apps like Goodreads and Story Graph.
What's a special indulgence for you – something that makes you particularly happy? I love clothes, particularly thrifting or exchanging clothes with friends because I love clothing with unusual patterns or colors. I also love drinking hot orange pekoe black tea with a generous serving of milk; that is the most Canadian/Commonwealth thing about me.
Introvert or extrovert? Extrovert, which became acutely clear during the pandemic 🙂
Something most people don't know about you: I speak a little Portuguese. People often ask if I have Portuguese family, but the reality is that I spent part of my childhood living in Portugal, and then Mozambique where they speak Portuguese.
What question didn't I ask that you'd like to answer? "What is your favorite thing about living in North Carolina?" I would definitely say the food, and the weather during the winter! Living in the Southeast (and taking courses with Dr. Derek Hicks in the School of Divinity) has introduced me to a phenomenal culinary tradition. Fried okra and banana pudding now belong in my list of favorite foods.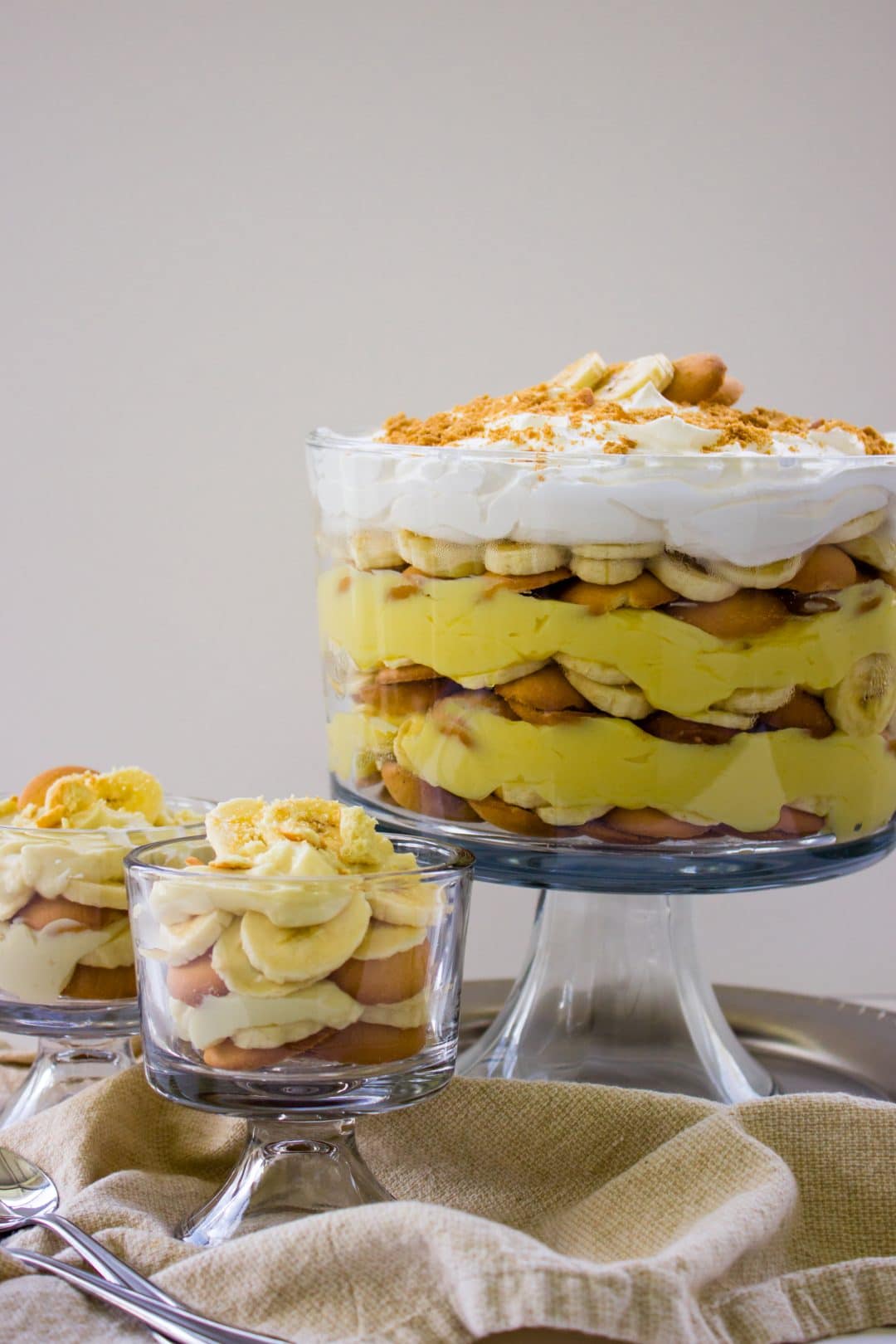 Thank you, Davita, for all you do to help our students with assistive technology – and for all you contribute to CLASS and our campus community!
As a reminder, read past Meet A Deacs here.
— by Betsy Chapman, Ph.D. ('92, MA '94)