Editor's Note: a Community Safety Advisory went out yesterday to students; read it here.
I am out of the office Monday-Wednesday, so will be pre-posting content on those days. 
It's Monday, so once again it is Meet A Deac day! I am grateful to my colleagues for sharing names of faculty members to be considered for Meet A Deacs. Obviously the faculty play a huge and formative role in our students' experiences. So today I am pleased to introduce you to one of our terrific teacher-scholars, Sarra Alqahtani of the computer science department.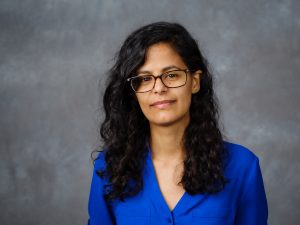 Sarra, thanks for being our Meet A Deac this week. Let's start with the basics: what is your title? I am an Assistant Professor in the Computer Science department.
And how long have you been at Wake? This is my third year.
And tell me a little bit about your educational background. I got my Bachelors and Masters degrees from King Saud University in Saudi Arabia in Computer Science and Information Systems, respectively. I got my PhD in Computer Science from the University of Tulsa in Oklahoma. My PhD was in Cloud security.
In layperson's terms, what do you do at Wake? Besides teaching, I do research in building autonomous navigation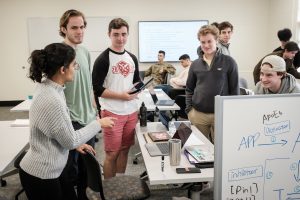 systems for drones using Artificial Intelligence, and I also study the security implications of those systems and their impact on users' safety. I currently work with 7 undergraduate students on building those technologies and attack them then develop defensive solutions for those attacks. The students play a major role in my research and they come up with new ideas, implement those ideas, and write manuscripts of their findings. This is a picture of one of my classes, pre-COVID.
Speaking of COVID, the pandemic has impacted all of our jobs in so many ways. How did it change yours? I started mentoring my undergraduates when the pandemic hit, which was very challenging for me and them as well. At the beginning, it was hard to keep ourselves motivated to work remotely on research, because research needs a lot of interaction and brainstorming. However, my students were very enthusiastic to learn about AI and drones and we sat up bi-weekly virtual meetings to work closely with each other. That summer resulted in 3 publications and 2 of my students winning a prestigious national award (Goldwater Scholarships) for their research profiles!
What would you say your biggest challenge was related to COVID? The toughest struggle was the online teaching. Teaching black boxes (Students' Zoom windows) without facial expressions or any kind of feedback was painful. I had to assume the students did not get it and repeat the same concepts again and again. It was helpful to talk to my students about my struggle, they listened and started communicating their questions and ideas more easily.
And what did you miss most about normal times on campus? Interacting with students in person and walking on our beautiful campus.
What advice would you give students if they asked you? Be curious! Life is full of opportunities and there are millions of directions that you can explore, so go with an open mind and free spirit and explore as many routes as you can.
How about advice you'd offer to parents and families? Encourage your students to reach out to their professors if they need any advice, either academic or personal. We are here to support them and guide them through this journey.
What do you like best about working at Wake? I like the people – my colleagues, staff, and most importantly, the students! They are very hard working and self-motivated. Personally, I get motivated by their dedication and determination.
And now….the bonus questions!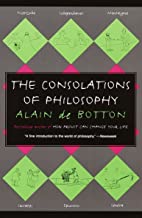 Book you are reading now: I'm reading 3 books alternatively: The Consolations of Philosophy by Alain de Botton, Discipline and Punish: The Birth of the Prison by Michel Foucault, and The Tenant of Wildfell Hall by Anne Bronte.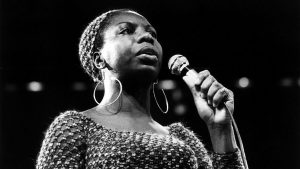 Favorite music: I love listening to blues and my favorite musician is Nina Simone.
Favorite movies, TV shows, Netflix, etc.: My favorite show is Six Feet Under.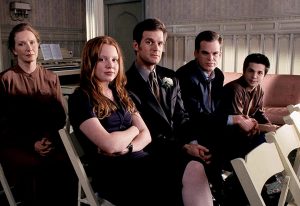 Websites you frequent: Can I replace website with podcast? I listen to Philosophize This almost daily.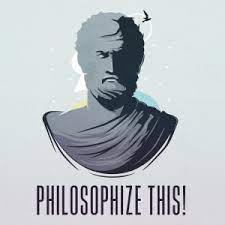 Guilty pleasures: Chocolate and coffee.
Introvert or extrovert? In between I guess. It depends on people I'm with 🙂
Something most people don't know about you: I do weightlifting everyday for 2 hours and it is the most enjoyable time of my day!
What question didn't I ask that you wish I had? "Why did I choose to work in academia?" I love doing my own research and coming up with new ideas, but the most fun part is being around young minds and hear "aha!" daily.
Many thanks to you, Sarra, for all you do for our students and our campus!
PS – the Meet A Deac archive is here.
— by Betsy Chapman, Ph.D. ('92, MA '94)