Today is the first day of fall, and slowly but surely we are starting to see signs of fall emerging in Winston-Salem. Probably the first sign is that we are seeing much lower (and in my opinion, much nicer) temperatures: mostly in the mid- to high-70s. We'll only surpass 80 degrees a couple of times in the next two weeks. I'll take it.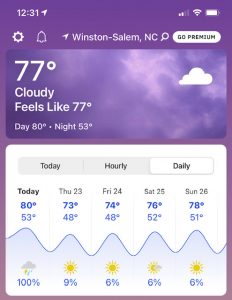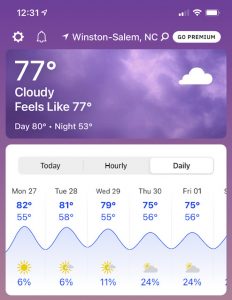 The second sign of fall is that we are starting to see hints of color in the trees. You can see this in the Quad Cam if you look at the tree in the very bottom left of the screen. Just the beginning of a bit of orange starting to show.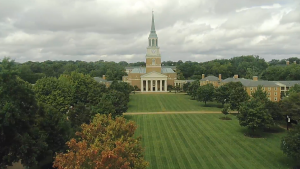 While Family Weekend is less than two weeks away, the fall leaves will not reach their peak color until closer to the end of October or beginning of November. Here are a few shots from falls past to give you a sense of what your Deacs will see when fall colors truly arrive.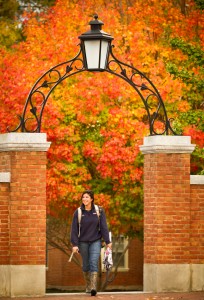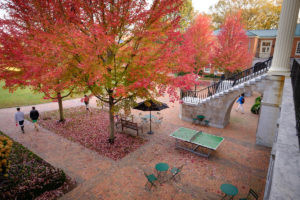 — by Betsy Chapman, Ph.D. ('92, MA '94)
Recent Posts
October 25, 2021

October 22, 2021

October 21, 2021