It's a brand new week and we are back with another edition of Meet A Deac. Today we are featuring Jennifer Finkel.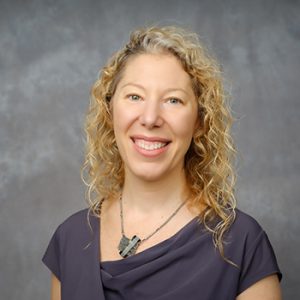 Jennifer, thanks for agreeing to be this week's Meet A Deac. Let's start at the beginning – tell me your title and a little about what you do. I am the Acquavella Curator of Wake Forest's Art Collections in the Office of University Art Collections and have been at Wake since 2019. My job is to oversee Wake Forest art collections, considering its care and installation throughout nearly 40 buildings on campus. The art collection serves as a dynamic teaching and learning resource for faculty, students and the community. It is my responsibility to make sure the collection is available and accessible for faculty and students to support the pedagogy of the University with object-based learning that informs and enriches curriculum.
Tell me about your educational background – given what you do, I am assuming you have a background in art scholarship, yes? That's right. I have a BA from Georgetown University, where I was an Art History major. My MA and PhD are from Case Western Reserve University, also in Art History.
What do you like best about working at Wake? It's hard to pick just one thing! I love working with our students. I have incredible interns who write labels, work on exhibitions, create educational content for engagement opportunities with the art and the collection. The students are so creative and the interdisciplinary spirit at Wake Forest is real. We have collaborated with the Dance department, Women's Center, the Dean's Office, Business school, and many other departments as well as student run clubs.
COVID has changed a lot of our day to day responsibilities this year. How has it impacted your work? Creating virtual content has been the biggest challenge. We are working toward getting 100% of the collection database online and searchable so faculty and students can search the collection. We also launched our new art collections website this semester. Through coursework and internships, students have created virtual exhibitions and we now have that content on our website.
What has been one of your challenges with COVID? Not traveling and seeing art. The virtual content and transparency in the art world has been amazing, but nothing can replace seeing art in person.
Related question: tell me what you miss most about normal life at Wake. Attending programs and performances.
What advice would you give students if they asked? Be open to opportunities. There are so many opportunities and resources at Wake Forest; take advantage of them! Get to know your professors and the staff and lean in!
And now we come to my favorite part: the quick response, lightning round questions.
Book you are reading now: Louise Nevelson: Light and Shadow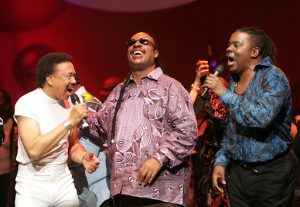 Preferred or favorite music: I have so many favorites! Stevie Wonder, Michael Jackson, Bruce Springsteen, Amy Winehouse, Prince, Whitney Houston, Tom Petty, The Rolling Stones, and I cannot leave out Earth, Wind & Fire.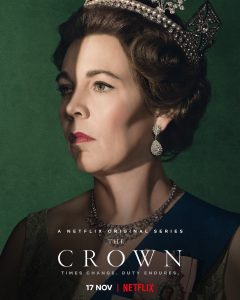 TV shows, movies, Netflix, etc: I loved The Crown, Veep, Schitts Creek, The Queen's Gambit, Ozark. I also love documentaries. And the Great British Baking Show! I have been watching a lot of artist talks online during the pandemic.
Websites you visit often: Artnet, Black Art in America, Hyperallergic, The New York Times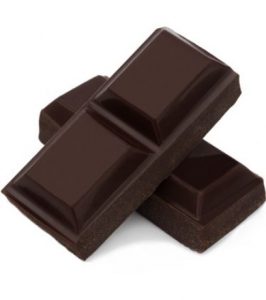 Guilty pleasures: Eating 1 square of dark chocolate every night before bed. Reading Vanity Fair. Listening to Eminem.
Introvert or extrovert? Extroverted introvert. I am very social, I love meeting new people, but I do love my alone time (probably because I am an only child!)
Something most people don't know about you: I am the staff advisor for the WF Equestrian Team. My daughter is an equestrian and we have owned horses and traveled nationally for competitions.

What will be the first thing you do when the pandemic is over and we can live normal lives again? Travel, hug family and friends, go to art museums, galleries and art fairs!!!!
Thanks so much, Jennifer, for sharing your story and for all you do for our campus community.
(Editor's note: past Meet A Deacs are archived here).
— by Betsy Chapman, Ph.D. ('92, MA '94)