Even in non-pandemic years, the Student Health Service is one of our most critical areas on campus: they specialize in college student health, serve as your student's primary care physician while they are here, help students with everything from chronic conditions to urgent care needs, a pharmacy, and much more. During the pandemic, they also had the monumental task of managing public health and keeping our campus safe through contact tracing, testing, and isolation and quarantine. It was a big, big, big lift. So today I am especially glad to have a Meet A Deac that introduces you to one of our Student Health Service team members, Marion Tuttle.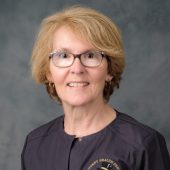 Marion, thanks for agreeing to be our Meet A Deac this week! Let's start by having you tell me your title and your educational background. I am an X-Ray Tech/Clinical Specialist in the Student Health Service. I have a BS from Greensboro College and an Radiologic Technology degree from Forsyth Technical Community College.
And how long have you been at Wake? 3 years.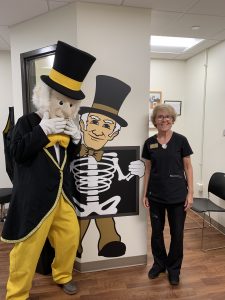 So in laypersons' terms, what do you do at Wake? I am the person the student (or student-athlete) comes to when they have an injury or illness that requires imaging. Sometimes they are apprehensive, so I try to talk to them and get a smile back on their face.
COVID has changed all our work to some degree or other. How has your role been impacted?  I have had to pivot and support the SHS Clinic whenever and wherever the need arose – everything from screening and triaging patients to monitoring the entry door.
Hugely important work too. Thank you. In normal times, what would you say you like best about working at Wake? The buzz about campus when I walk around outside.
What has been one of your toughest challenges during the pandemic? Less interaction with people on campus meant lower energy.
Follow up question: what do you miss about normal times on campus? Interdepartment functions. I like to be able to see colleagues from other offices.
So let's talk about students – what advice would you give them if they asked? Relax and enjoy your time here.
How about advice for families? Wake Forest has many staff and departments to support your child, no matter what the need may be.
Ready to pivot to my favorite part – the lightning round? 
Book you're reading now: A Clearing Season by Sarah Parsons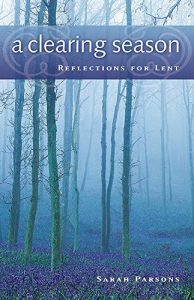 . The next book on my list is The Book of Names by Kristin Harmel.
Favorite band/music: Too many to name!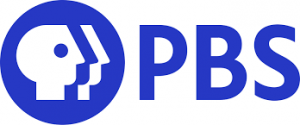 TV show/movie/Netflix you have been watching during the pandemic: Anything on PBS.
Website you frequent: Winston-Salem Journal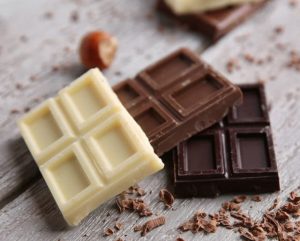 Guilty pleasure: Chocolate
Introvert or extrovert? Introvert
Something most people don't know about you: I like to dance.
What will be the first thing you do when the pandemic is over and we can live normal lives again? Go to a live music event.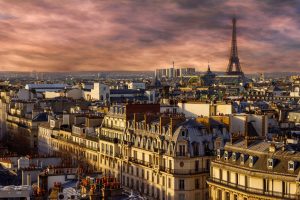 What question didn't I ask that you wish I had? "Where are you traveling next?" And the answer is…the beach, a bike trip in Pennsylvania, and then Paris over Christmas break.
Thanks for sharing yourself with us, Marion, and for all you do for our students!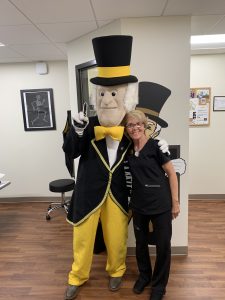 — by Betsy Chapman, Ph.D. ('92, MA '94)