It's a brand new week, and it is time for another Meet A Deac. While we are all overjoyed to be in Yellow Operating Status right now, it was only a few short weeks ago where today's guest was heavily involved in the surge. Let's meet her – this is Harriet Williams.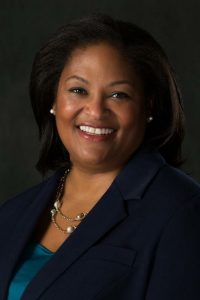 Welcome to Meet A Deac, Harriet. To get started, please tell me your title and how long you have been at Wake. I am the Student Employment Program Administrator in Campus Life's Finance and Operations department. I've been working for about a year and a half.
What is your educational background? I went to Stony Brook University and got a Bachelor of Arts in English and then a Master of Liberal Studies in Education. Then I got my Doctorate of Education in Educational Leadership & Policy from the University of Vermont. I also hold a SHRM-CP certification as a certified Human Resources Professional.
How would you describe your pre-COVID job? I am responsible for designing the student employment program for Campus Life student employees.
Because we've worked together closely, I know COVID changed so much of your work. Tell me a little about that. During COVID, my responsibilities shifted to the coordination of Contact Tracing for our student body. I recruited, onboarded, and trained all of our contact tracer team and support the work they do on both the campus and community level. I have also been a member of the Student COVID Office team during this time and supported conduct efforts related to COVID during the fall.
What is one of the challenges you've felt during the pandemic? Not being on campus for sure! I feel like I'm missing out on something really special and I look forward to being able to be back on campus soon.
What do you like best about working at Wake? The people at Wake are incredible. Everyone wants our students to be successful and it is demonstrated in the care they place into their work. The pandemic has highlighted this in a big way. People at Wake live out Pro Humanitate.
What do you miss most about normal times on campus? I miss walking on campus, because it is such a beautiful campus, especially in spring. I also miss the sounds of students talking, playing sports, and seeing them taking advantage of all that Wake has to offer.
If you were offering advice to a student, what would you say? Wear a mask, wash your hands, stay 6 feet apart. I guess now it is kind of cliché to keep saying this, but as lead of the contact tracers, I know how important this is.
What about advice to Wake parents and families? It can be hard sending your student off during a time as uncertain as this. They really are cared for in such incredible ways. As a mom of a college student myself, this year has been one filled with prayers and concerned calls and texts. But please know that your student is in a good place and Wake is doing all we can to keep them safe.
Ready for the bonus questions? Here goes!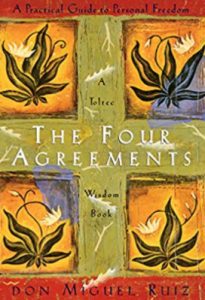 Book you're reading now: The Four Agreements by Don Miguel Ruiz.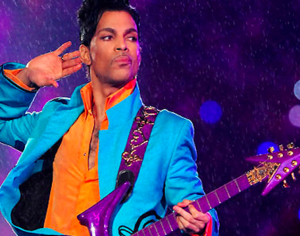 Favorite band or musician: Prince. Hands down one of the best stage performers ever!
TV, movies, Netflix, etc.: I am obsessed with 90 Day Fiancé and all of the spin-offs. Super guilty pleasure! I have also recently been watching Good Trouble, a spin off of The Fosters.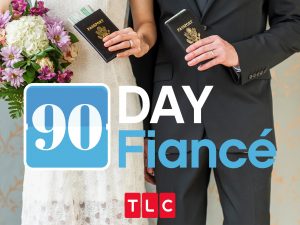 Website you frequent: Youtube. The amount of content there is amazing.
Guilty pleasure: Listening to babies laugh.
Introvert or extrovert: Introvert
Something most people don't know about you: Most people don't know that I sing. Publicly.
What will be the first thing you do when the pandemic is over and we can live normal lives again? Hug all the people. And take a vacation.
Amen to hugging all the people! I feel that, too. Thanks for sharing your story with us, Harriet – and for all you do for our students!
[Editor's note – you can read past Meet A Deacs here].
— by Betsy Chapman, Ph.D. ('92, MA '94)