Main Content
It feels like just yesterday when your Deacs moved to campus. This semester has truly gone by in a flash.
Things are exceedingly quiet on campus. I don't think there are 20 cars outside of the section of the big parking lot closest to Alumni Hall. It is raining hard this morning (11 am as I type) and rain is not what we need. This has already felt like the wettest year in recent memory.
As a reminder, all WFU offices (save for Police) will be closed through New Year's Day. But thanks to the miracle of pre-scheduling blog content, the Daily Deac will be able to bring you some specially-created conversation starters for you and your Deacs during the break.
Please wish our Deacs good fortune in the Birmingham Bowl. And a reminder from our WAKECommunities: if you can't be at the Birmingham Bowl, WAKECommunities around the country are hosting gatherings so Wake Foresters can cheer the Deacs on to victory. Click on your city at the end of the email if you wish to attend.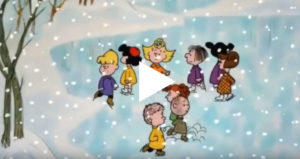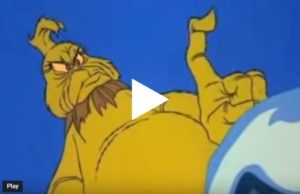 For our Gen X parents and families out there, we'll close out the week with a couple of songs you may have heard a lot during your childhoods around Christmas. If you want to take a stroll down memory lane, click on the pictures to play. I know I watched these specials every year.
Atlanta
Austin
Charlotte
Chicago
Cincinnati
Cleveland
DC
Denver
Grand Rapids
Hampton Roads
Kansas City
Los Angeles
Louisville
Minneapolis/St. Paul
Nashville
Palm Beach
Portland
Raleigh
Richmond
San Diego
St. Louis
Tampa
Wilmington
Winston-Salem
— by Betsy Chapman '92, MA '94
Recent Posts
August 5, 2020

August 4, 2020

August 3, 2020