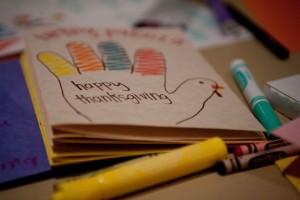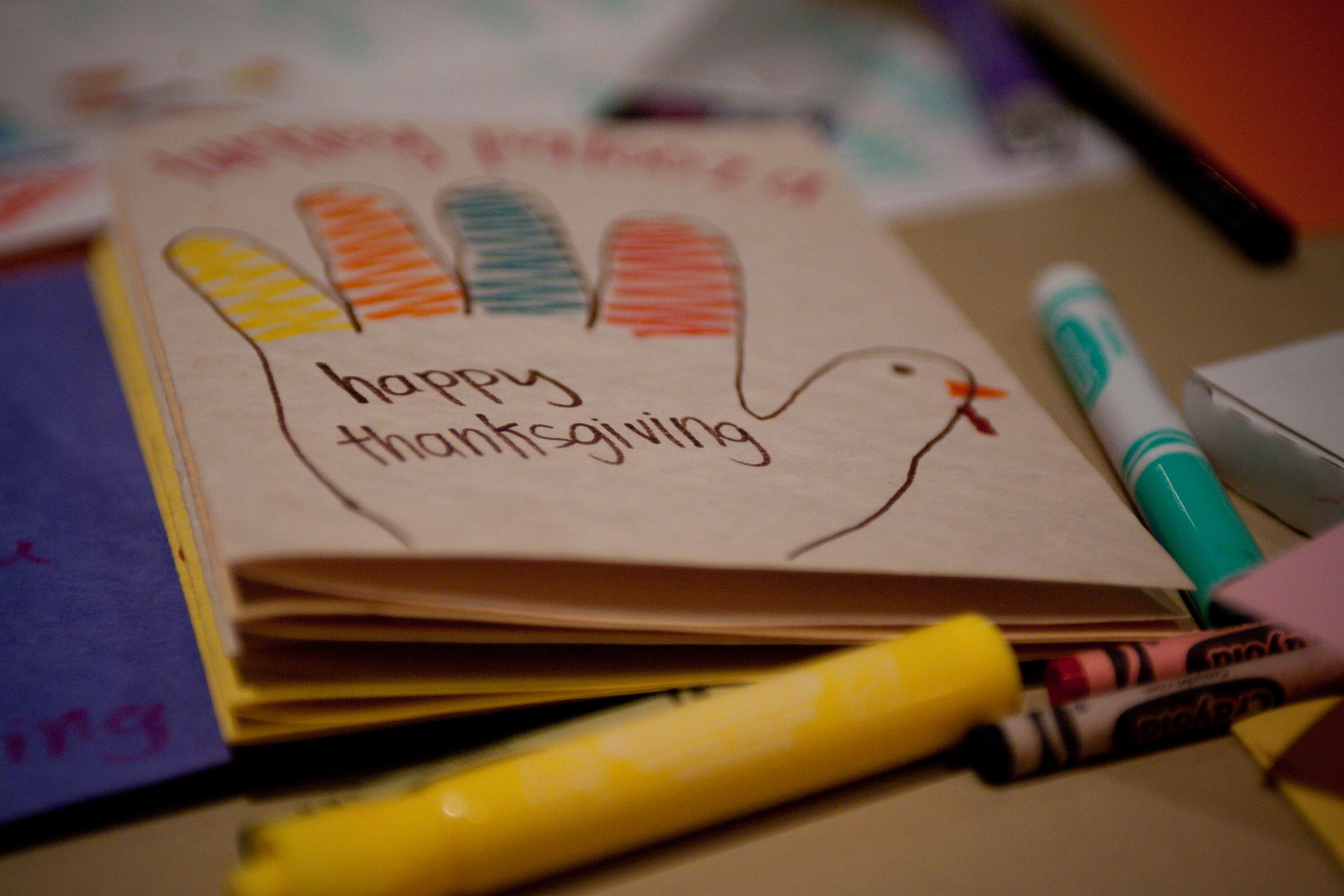 Just a reminder that our Office of Family Engagement will be closed Wednesday through Friday, returning Monday the 26th. As such, I will be taking a break from blogging to enjoy Thanksgiving with Mr. Daily Deac, Class of '27 Deac, and our Deac Dogs.
Thanksgiving is all about gratitude, so I wanted to close this week by sharing some of my thoughts.
I am grateful for:
– Your students. They are amazing and dynamic and interesting and brilliant. They challenge us every day and we are better for it. They keep us young (and sometimes they give us grey hairs too), but they are passionate and respectful and they will lead our country one day. And they will be ready.
– YOU, our parents and families. We are so fortunate to have you as partners in your students' educations. And that you bring us your energy and ideas, and your love for this school. Even though most of you did not go here, you embrace Wake Forest as your own, and I love that about you. We are grateful for the gifts you give, the students you refer here, and for every kind word you say about Wake in your home areas. And every time I travel to one of your cities, I am overwhelmed by the warm reception you give. Thank you.
– My amazing colleagues, faculty and staff alike. When I do the Meet a Deac features, one of the most common answers to 'what do you like best about working at Wake Forest?' is 'the people.' I have incredibly smart and talented colleagues all over campus. They give (and give and give and give) after hours, and on nights and weekends, so that your students have what they need. They are incredible in a crisis. We are fortunate to attract and retain such tremendous people at Wake.
– Our campus. Honestly, this is one of the most beautiful campuses in the country. And some days I feel like I should pinch myself to be able to walk across these grounds and call it 'work.'
– The people who bring dogs to campus. Whether that is local residents, faculty or staff, or seniors who live off campus, bless you all for bringing your 4-legged friends to campus so we can pet them.
– The people that work some very difficult jobs on campus, and whose work often goes unseen or unthanked. The folks who work in the Pit or Benson or Starbucks and know your Deacs' names and ask them how they are doing. The facilities staff who work in the residence halls and keep things clean and functioning, giving their residents a smile or a hello when they need it. The police who watch over our campus and help us be safe. And so many other departments who are the glue that hold our campus together.
– The Daily Deacdom. Writing this little blog every day gives me immense joy, and without people who wanted to read it, I would have to work on something else not nearly as fun. It is an honor to be the connection between students' experiences at Wake and their loved ones in faraway places. Thank you for reading, and for letting me be a part of your time at WFU.
As I sit down to a wonderful spread of turkey and all the fixins', please know that I am grateful for you and your families, and for all you do for WFU. May your tables be filled to the brim and may you be surrounded by love and joy on Thanksgiving day.
— by Betsy Chapman '92, MA '94