Main Content
These photos are from yesterday. I had every intention of making the Daily Deac about them, but I got busy and looked up and it was after 5 pm (and past the Daily Deac mailing deadline). Ooops.
A day late, here are some photos that capture a few of the things your Deacs might be seeing as they walk around campus.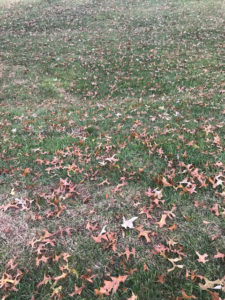 Fall leaves. They are starting.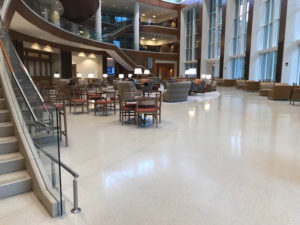 The Farrell Hall living room first thing in the morning. Only 3 students when I was there at 7:45 am.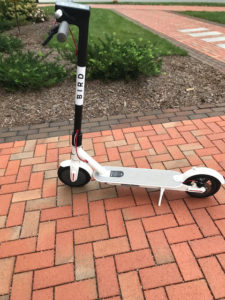 Bird scooters. Do they have these in your town? Rentable scooters for short term trips? They started popping up around Winston-Salem a few weeks ago.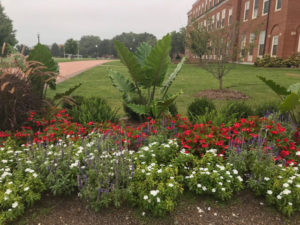 The flowers outside of Farrell. Their landscape game is on point.
Recent Posts
August 5, 2020

August 4, 2020

August 3, 2020