Main Content
I will be out of the office today through Tuesday, then will be in for Move-In and Orientation for the Class of 2022. So brace for a few pre-posted blogs.
Today I want to share some of the items from the Advice for New Parents and Families page:
Grade expectations – how to help set realistic expectations on grades. Will be so helpful if you can have a chat with your Deac (no matter what year they will be at Wake) to help take some of their self-imposed pressure off their minds.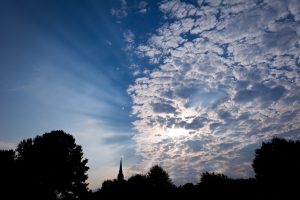 Advice from parents of sophomores, juniors, and seniors – we have asked families of upperclassmen/women to give some of their best advice/things they have learned along the way in order to help our new P'22s
Academics – making sense of course schedules and workload
Social or campus life – getting involved, making friends
Logistics – Move-In, air travel, letting go, and more
Finally, Wake Wash – you may want to consider giving your student the gift of Wake Wash – a laundry service run by our own WFU student entrepreneurs. This has become part of the fabric of campus life (bad pun award to me!)
Recent Posts
March 28, 2020

March 27, 2020

March 26, 2020