Main Content
There are so many amazing people at Wake Forest – some with names and faces that are very public, others that you might not know but who may have a profound impact on your students.  Several years ago, we did a "Meet a Deac" series in the Daily Deac to help you get to know some of the great people on campus who make a meaningful difference (in seen and unseen ways).  We're bringing it back now.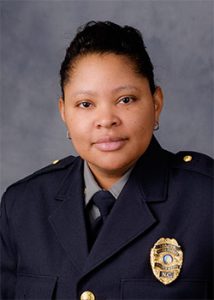 Today we introduce you to Derri Stormer. Derri is a member of our University Police department. And I have to editorialize just a moment and tell you how much I respect what our police officers do. I have seen them work during tabletop exercises for our Crisis Management Team and if anything bad were ever to happen on campus, these are the men and women I would trust implictly to protect us. They are tremendous folks and nothing to them matters more than the safety of your students.
So here we go – meet Derri Stormer.
—————-
Your official job title is..?
Police Major at WFU University Police (more specifically Major of the Supports Division and Strategic Initiatives).
In laymen's terms, what do you do at WFU?
I am responsible for supervising the security, investigations, accreditation, student patrol, evidence, victim services, RAD (Rape Aggression Defense class), and support services within the police department. Additionally, I am responsible for the Community Police initiatives within University Police (UP) and building relationships between UP and the WFU community.

How long have you worked at Wake Forest?
I started on January 25, 2012 – my middle daughter's birthday 🙂
Tell me about your educational background.
I received my BA from the University of North Carolina at Wilmington in Criminal Justice, an MAEd from East Carolina University, and a Masters of Justice Administration (MJA) from Methodist University.
Wow – three degrees. If they all came from Wake, we'd call you a "Triple Deac." Speaking of Deacs, how would you characterize our students?
They are very involved. I have yet to come across a student that is not involved in at least 3 different organizations.
What do you like best about working at WFU?
I love the closeness of the university. Coming from a bigger institution, you can get lost in the shuffle – but here it is very hands on. I love the aspect of focusing on wellbeing and that the institution supports this initiative so much here.
What advice would you give our students?
Enjoy your time here, but the police in me will always have safety advice. If you want to party, party safe. As a member of the police department, I want you to know you can call us anytime, we are here to help. You also hear this statement a lot: "If you see something, say something." Well, I always like to add, "If you see something, say something, and DO something". Many times we think someone else will call the police, but they don't always do. It's everyone's responsibility to keep WFU safe – and together we can.
What's your favorite place on campus?
Benson!  Of course, great food is there – and it's a favorite spot for students, so I interact with them a lot there.
And now…the bonus questions!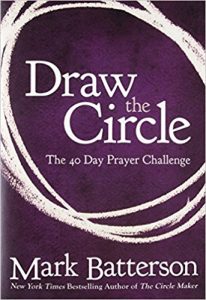 What book are you reading now?
Draw the Circle: the 40 Day Prayer Challenge by Mark Batterson
What music are you listening to lately?
Christmas music.  I actually started in October, and now it's not weird because it's finally December!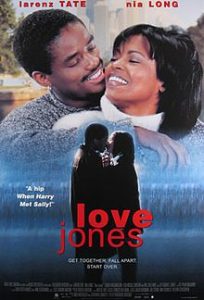 Favorite movie(s)?
Love Jones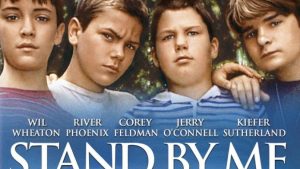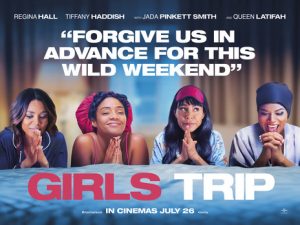 Stand By Me
Girls Trip

Website you frequent?
Amazon.com
Guilty pleasure?
Going to the Dollar Tree store – at least there I don't blow the budget!
Tell me something about you that everyone might not know.
I am married with three daughters.
Recent Posts
August 5, 2020

August 4, 2020

August 3, 2020