Main Content
Editor's Note: while I pre-scheduled this post because I knew I'd be tied up at an event today, wanted to make a quick mention of the HOLY MACKEREL!! game we had lastnight vs. Louisville.  Our Mighty Deacs took down #8 Louisville in basketball, and there was a Quad rolling like we haven't seen in a long time.  I was up there myself (with some WF parents) and it was an absolute blast.  Here are some link to the story from our sports site, plus story from ESPN and a video of the students storming the court some pics (a couple I took myself, some were screen caps of the Quad cam).  I especially like Vice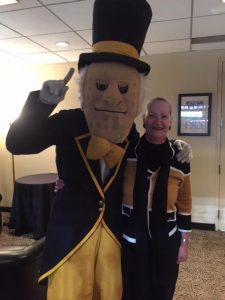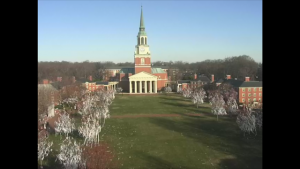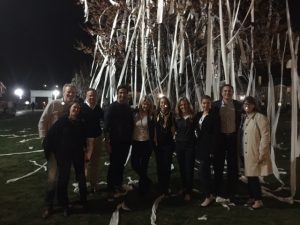 President of Campus Life, Penny Rue, with the Demon Deacon!
——————–
I'm out of the office at an event much of today.  Earlier in the week I was asked to pass the following information along about the Student Union spring concert.  If your Deac is already not aware of it, he or she might want to go.
Watch the video! Recent performance of The Mannequin Challenge song (Black Beetles) on The Ellen DeGeneres Show.
See Rae Sremmurd for $30!
Who:
Rae Sremmurd
When:
Saturday, March 25 at 7pm
Where:
Lawrence Joel Veterans Memorial Coliseum
Tickets:
Lower Bowl, $30Floor seats are sold out, but
we still have a limited number of tickets in the lower bowl at only $30!
Recent Posts
September 25, 2020

September 24, 2020

September 23, 2020