Main Content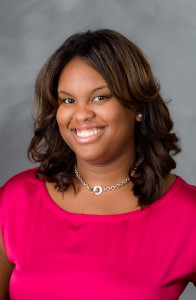 We hope you have been enjoying meeting some of our terrific colleagues at Wake Forest.  Today we meet someone who can play a tremendous supporting role with our students in the area of substance abuse prevention.  The Daily Deac featured the new CHOICES program recently, which is the work of Lavi Wilson – today's Meet a Deac.
————————————–
What is your official job title?
Substance Abuse Prevention Coordinator
How long have you worked at Wake Forest?
I have worked at Wake Forest for 4 months. I am a Licensed Clinical Addiction Specialist and Licensed Clinical Social Worker in the state of North Carolina. Prior to coming to Wake Forest, I worked at North Carolina Central University where I was a Counselor/Alcohol & Other Drug Specialist. I have years of providing mental health and substance abuse assessments and counseling at private and community mental health agencies in North Carolina and Connecticut.
In laymen's terms, what do you do in your job?
I provide individual assessments, brief counseling, and referrals to community support services as it relates to alcohol and other drug misuse/abuse/dependence – as well as campus-wide programming, training, workshops, psycho-education groups, and consultation to students, staff, and faculty with regards to alcohol and other drug concerns.
How would you characterize Wake Forest students? What are some common attributes they have?
Wake Forest students are extremely focused and hard working. The common attribute the students have is the pride in being a part of the Wake Forest community.
What do you like best about working at Wake Forest?
I like everything about working at Wake Forest; however, my favorite things are feeling supported by and apart of the university community.
What advice do you have for students (or parents)?
My advice to parents is to continue to communicate with your Wake Forest student.  Even though your child is now a college student, they still need your support, advice, and guidance.  My advice to students is to utilize campus resources and build meaningful relationships.
Ready for the lightning round?
Books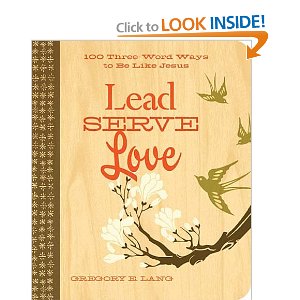 you're reading now: Full Catastrophe Living: Using the Wisdom of Your Body and Mind to Face Stress, Pain, and Illness by Jon Kabat-Zinn (Mindfulness Guru) and Lead, Serve, & Love: 100 Three Word Ways to Live Like Jesus by Gregory E. Lang
What music are you listening to these days: Kirk Franklin ( I love gospel music), Anything Beyonce (I am a huge fan),  Frank Ocean, Elle Varner, Sirius  B ( Brazilian Jazz band), Alex Bugnon (great jazz artist), Jay-Z (I am a fan)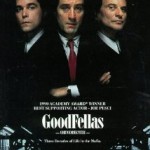 Favorite movie: Goodfellas
Guilty pleasure: I love online shopping and reality television.
Websites you frequent:  http://choices.studentlife.wfu.edu
http://www.higheredcenter.org
http://www.hulu.com
http://www.amazon.com
Tell me something most people don't know about you: I go to Fayetteville, NC almost every week to attend athletic events to support Fayetteville State University where  my husband Kevin Wilson is the Assistant AD for Development and Marketing.
Recent Posts
July 10, 2020

July 9, 2020

July 8, 2020