Main Content
We're less than two weeks from Move-In, and some students are beginning to trickle in.  First we'll have RAs, then we'll have pre-orientation campers, band members, and more.  It is an exciting time.
Just as we do before Commencement, the campus gets spiffied up in preparation for the arrival.  The visible signs of spiff right now are the new black and gold building signs that are dotting all edges of the campus.  They are replacing the old brown and tan ones, and have been installed little by little over the past week or so.
I am not sure if all the new ones will be in place by the time your students arrive on campus, but I have to say they make for a nice aesthetic.  You can compare and contrast old and new below and see what you like better.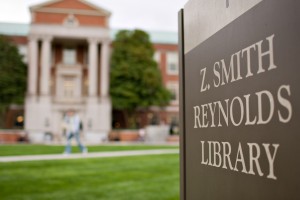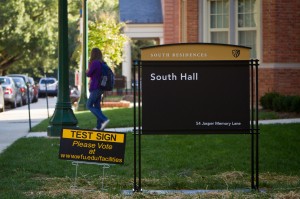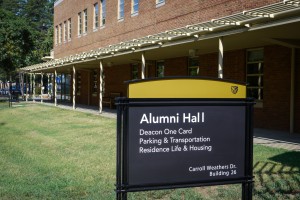 Recent Posts
September 25, 2020

September 24, 2020

September 23, 2020