Main Content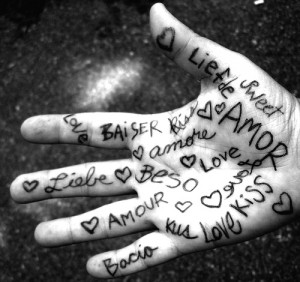 Happy Valentine's Day to all our Deac families!  I hope wherever you are, your day is full of love and joy.  And we'd be remiss if we didn't remind you to check in with your students today and wish them a happy day too.
Relationships in college appear to be much more nuanced than in my time.  It seems much more unusual to have an exclusive dating relationship now.  There are many interactions, and flirtations, but this generation seems to me to be a bit more averse to a commitment.  Anecdotally I have heard from other administrators that some of our students very much hope to find a serious partner here, but perhaps are afraid to admit that.  So my guess is that some of our students are approaching Valentine's Day with joy – if there is a significant other in their lives – or perhaps with wistfulness or loneliness or a sense of dread if they are single.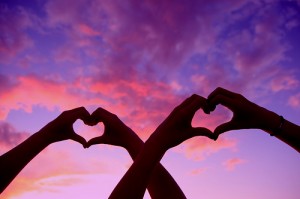 Whether your student is in either camp, send them a nice Valentine's message today.  Whether text, or IM, or phone call, or an email, or even posting a cute picture of a heart on their Facebook page – let them know you love them.  Every day, of course, but especially today.
One way to cure the V-Day doldrums is to get involved, and we have a great activity on campus today that is designed to broaden your students' activities.  There is a mini Activities Fair (a smaller version than the one they had at Orientation).  Here's what my colleagues in Campus Life have to say about it:
"Looking to get involved this spring, but don't know where to begin? How about visiting the mini-student activities fair on Tuesday 2/14. Multicultural groups will be in Benson 401B from 12 to 2, Athletic/Club Sports groups will be there from 2-3:30 and a miscellaneous group will be there from 3:30-5. We look forward to seeing you!"  Visit their web page.
Recent Posts
March 28, 2020

March 27, 2020

March 26, 2020