Main Content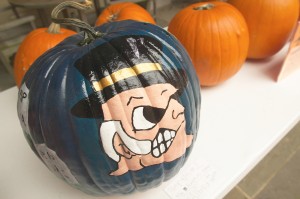 Project Pumpkin, an event sponsored by the Volunteer Service Corps, is an annual service event at Wake Forest University that was started in 1988 to bring together the campus and Winston-Salem communities.
Each year more than 1,000 children from local agencies are escorted to the Reynolda Campus where students and faculty combine to provide a safe environment for trick-or-treating, carnival games, clowns, and entertainment.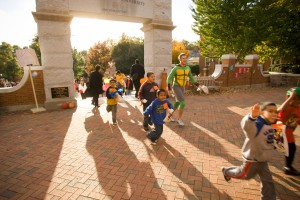 This year's Project Pumpkin will take place on the afternoon of Thursday, October 28th. There are numerous ways your students can volunteer to take part in Project Pumpkin. As you can see from the online photo gallery, this event brings delight to both young children and the Wake Forest students who get involved.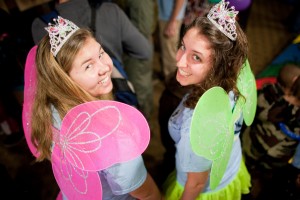 If your student is looking for a way to connect to a group on campus and live our University's Pro Humanitate (for humanity) motto, be sure to mention Project Pumpkin to them! And if you live nearby or want to see this remarkable student event in action, come to campus on October 28th. It is one of the best and happiest days on our campus.
Recent Posts
July 10, 2020

July 9, 2020

July 8, 2020