Main Content
Today is the day we have all been waiting for – Family Weekend begins! My colleagues in the Office of the Dean of Students and Campus Life have been working tirelessly to bring you a wonderful weekend. As you go to Family Weekend registration to pick up your packets, or as you attend events, consider offering your thanks to any staffers working (look for gold WFU nametags), as it really takes a huge village to make Family Weekend happen.
One of my favorite Family Weekend traditions is the pin board where families can mark their hometowns. It's normally right there at Registration. Do put a pin in and show us where you are from – such fun to see how widespread the Deac family is!
Family Weekend has a ton of events – which you can see online, or via the Guidebook app:
Download WFU Orientation Programs from App Store or Google Play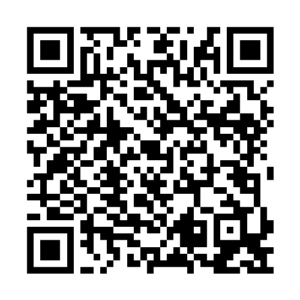 Search for WFUFamilyWeekend or Scan the QR Code
Open the guide and tap "Download"
In addition to the official lineup of events, I have heard from some families about other things: sorority charity auctions (I think Friday night?), the Men's Ice Hockey team home opener Friday at the Winston Salem Annex at 9:15 vs UNC Wilmington (I am told "always a rowdy night :)"), the production of The Crucible with University Theatre. Know there are many other things too. Come out for all the activities that speak to you.
Finally, I hope to see many from the Daily Deacdom this weekend. I'll be at the Parents' Campaign reception on Friday at 4:30 in the Green Room of Reynolda Hall and will be working at Registration on Saturday morning in the Benson Center from 8:30-10 am.
May it be a great weekend for all!
— by Betsy Chapman, Ph.D. ('92, MA '94)
Recent Posts
August 5, 2020

August 4, 2020

August 3, 2020