Main Content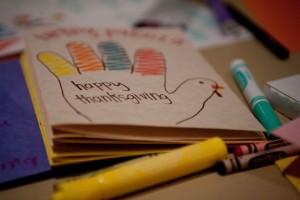 I hope by the time you read today's Daily Deac, you have a full belly and are surrounded by your family, friends, and great food – and if not, that you will soon be on your way to a joyous meal.
My wish, too, is that we all have time to stop, and rest, and reflect on the many blessings in our lives during Thanksgiving. May all in the Daily Deacdom connect meaningfully with the people we love most, and share some fun and laughter and hugs and maybe even happy tears. Let there be peace and understanding at our tables, forgiveness in our hearts (if we need it), and appreciation for all the things that make us unique, different, and special.
I am grateful to all of you for being part of my WFU world, and I wish you and yours all the best on this Thanksgiving Day!
XO,
Betsy
Recent Posts
August 5, 2020

August 4, 2020

August 3, 2020