Main Content
This will be a brief Daily Deac today – but wanted to hit some highlights: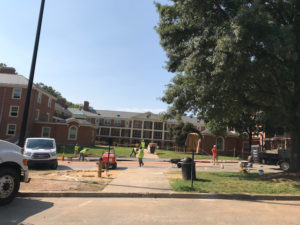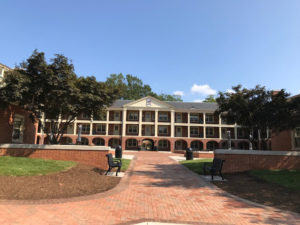 Did you know that the lounges of Davis and Taylor lounges have been removed? They now allow wonderful access to the courtyard in the same way that Kitchin and Poteat are styled. Very, very snazzy.
Wake was featured prominently in the Wall Street Journal for our Call to Conversations movement, part of Dr. Hatch's work to inspire conversation and connection. You can read it here.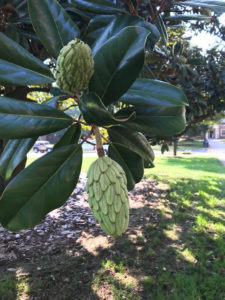 The magnolias are budding. I hope they bloom around Move-In for everyone to enjoy. For any of our Game of Thrones fans out there, does this remind you of a dragon's egg? 🙂
Recent Posts
September 25, 2020

September 24, 2020

September 23, 2020