Main Content
The staff of the Daily Deac is on the road covering some New Student Receptions, so we thought we would bring you some snapshots of Move In Day 2011.  For those of you who have been there, done that – enjoy the look back.  For incoming parents, please know that we mobilize a small army of student, faculty, and staff volunteers to help you get your student moved in smoothly!
Here you'll see our volunteers in green, President and Mrs. Hatch visiting new students in their rooms, Thinkpad distribution, and much more.
PS – If you have kids at other schools who don't do move in as well as we do, please tell us! We happily accept all compliments about doing it better!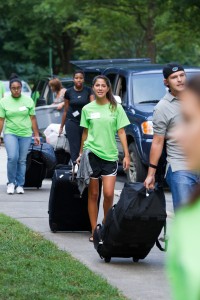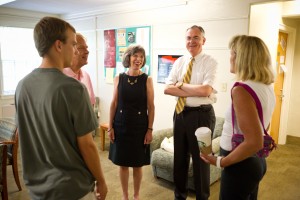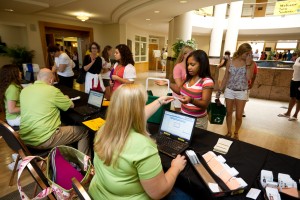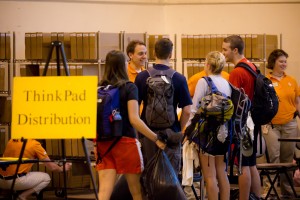 Recent Posts
August 5, 2020

August 4, 2020

August 3, 2020