There is a great story on the WFU main page today about  Big Bambú, an arts project that is being erected at Wake Forest's Venice residential study abroad home, Casa Artom:
"Big Bambú, a tower of more than 3,000 bamboo poles spiraling above Casa Artom, is part of the Venice Biennale, an international arts festival. Big Bambú was recently featured in The New York Times.
While working on the structure, the Starns brothers are staying at Casa Artom. The artists, who are twin brothers, expect the final structure to reach 75 feet.
Wake Forest undergraduates staying in the house this summer to study Italian have met the artists.
'To have an important work by major contemporary artists on Wake Forest's Venice campus is a rare opportunity,' said Peter Kairoff, professor of music and director of the Venice program, who helped work out the details with the artists, the University and Venetian officials. 'Students were invited to the opening night party in late May and have been able to get to know these artists in a casual way as they work on the project.'"   Full story here.
Deac families, if you are traveling abroad to Europe yourselves and find yourself in London, Venice or Vienna, you'll want to stop by the WFU houses to see them and say hello to the Wake Foresters in the area.   Here's where they are located: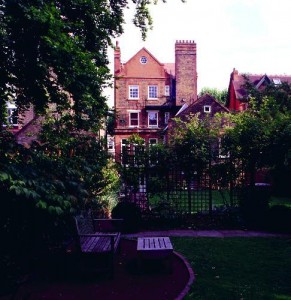 Worrell House
36 Steele's Road
Hampstead
London NW3 4RG
England
Phone: 011-44-207-722-9892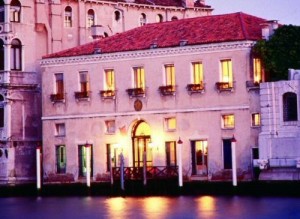 Casa Artom
Dorsoduro 699
San Gregorio
30123 Venice, Italy
Phone: 011-39-041-522-2709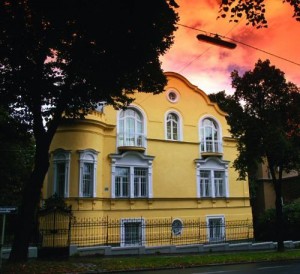 Flow House
Gustaf Tschermakgasse 20
1190 Vienna, Austria
Phone: 011-431-367-0740