Main Content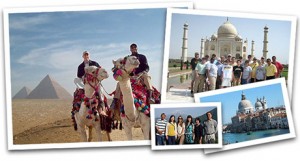 There is a great new map on the Center for International Studies page that shows a map of the world and all the places where Wake Foresters study abroad.  On the page, scroll down to where it says "Wake in the World" and you can see for yourself.  It's a pretty impressive list of places, literally spanning the globe.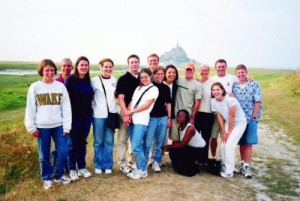 Studying abroad is something that many of our WFU students do – around 60% take part in a foreign academic program, international service trip, or even do a domestic semester away from campus such as the Wake Washington program. Most students who have studied abroad report it to be one of the most formative experiences of their young lives. Having studied abroad myself through the Wake Forest program in Dijon, France, I can say my time abroad was the best and most meaningful semester of my time on campus.
Parents, talk to your students about the possibility of spending some time abroad – whether it is a semester, a few short weeks or over a holiday break. Most students can find a way to study abroad, even in majors with rigorous course sequencing, if they begin the process early. Students who are interested should look at the Center for International Studies pages on getting started and their FAQ (frequently asked questions).
Recent Posts
March 28, 2020

March 27, 2020

March 26, 2020